5 Extraordinary Flowers You Have Probably Never Seen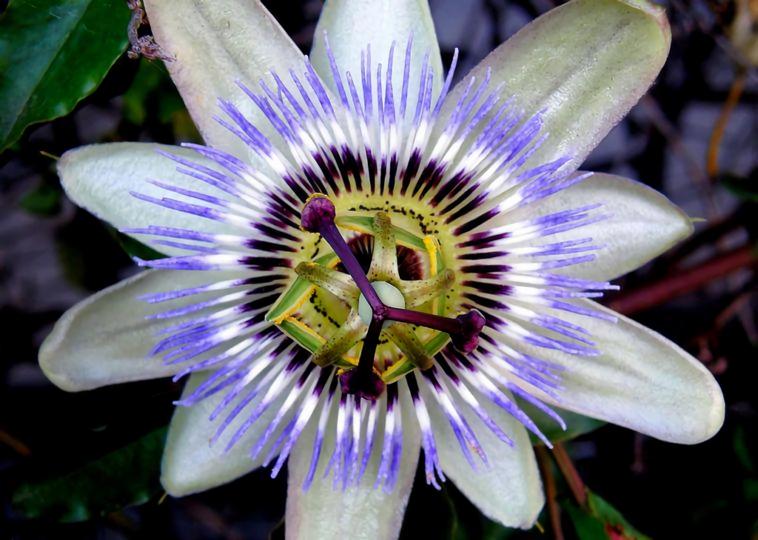 Is there anything else that is as beautiful as flowers in nature? But you cannot see all the beautiful flowers in every garden. Some flowers are so rare that they bloom in specific seasons or even after decades, but to qualify as unique flowers.
A plant must go beyond the call of duty, and its flowers must be unusual in one way or another. In some cases, it will have two-tone flowers; in others, the flowers will be unusually large or strangely shaped.
Ghost Orchid
The ghost orchid is a rare, cobweb-like flower that grows in Cuba and Florida. Aside from its natural environment, it seems very difficult to cultivate ghost orchid. The calls for such specific conditions make ghost orchid so rare in the world. So it is challenging to spot ghost orchid even if you get a chance to reach where it grows.
With the lack of leaves, ghost orchid cannot make their own food. Ghost orchids only bloom for three weeks, between April and August. Ghost orchids also produce soap smell during flowering. The ghost orchid with its long, delicate petals and nectar spur has become a symbol of the South Florida landscape.
Chocolate Cosmos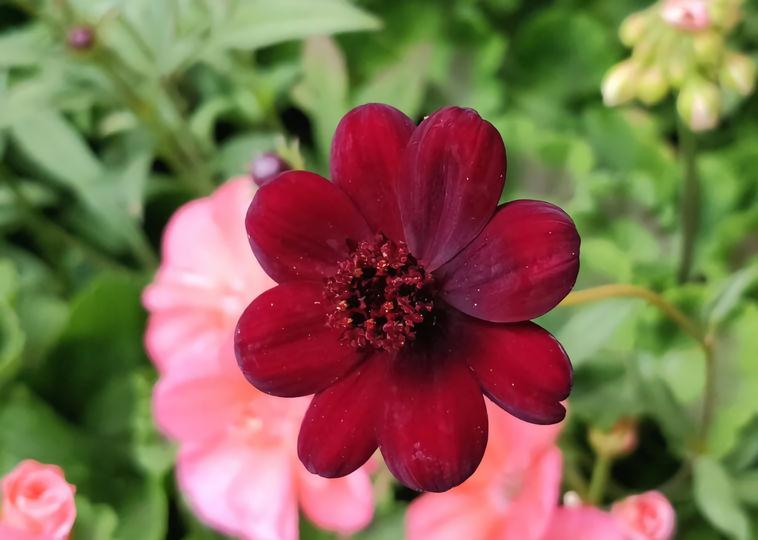 Chocolate cosmos is a rare but breathtakingly beautiful flower that is native to Mexico. The chocolate cosmos is named after its chocolate-like smell on bloom. This flower has a deep red or brown color. Unfortunately, this beautiful flower has died out in the wild. That is, only the clone of the original chocolate cosmos now exists.
Places, where the chocolate cosmos survives, are protected by law. In warmer climates, in which they are grown as perennials, chocolate cosmos plants should be heavily mulched in winter. In colder climates, where chocolate cosmos plants are grown annually, they can be dug up in autumn and wintered in slightly damp peat in a frost-free area.
Parrot's Beak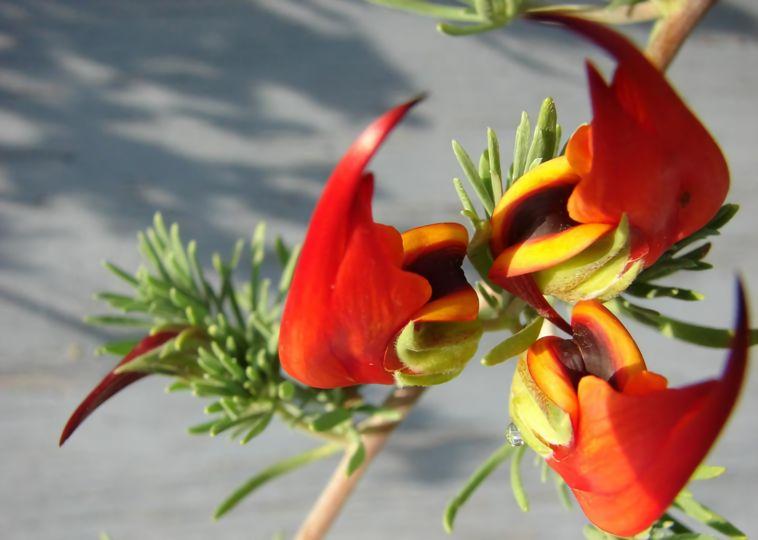 Parrot's beak is undoubtedly one of the most beautiful flowers in the world. The parrot's beak-like curvature that gave its name. This flower blooms best in spring and requires cold temperatures. Unfortunately, we can miss the beautiful parrot beak forever in a short time. The disappearance of the parrot's beak flowers has started since 1884.
The surviving parrot bill plants on the Canary Islands are protected by law. Lotus berthelotii, parrot's beak, is an evergreen perennial with soft, silver-gray, needle-like leaves that are distributed along the stems in attractive vertebrae. Hanging like delicate silver chains, they contrast sharply with the pea-like, 1 in., 2.5 cm, bright crimson flowers.
Corpse Flower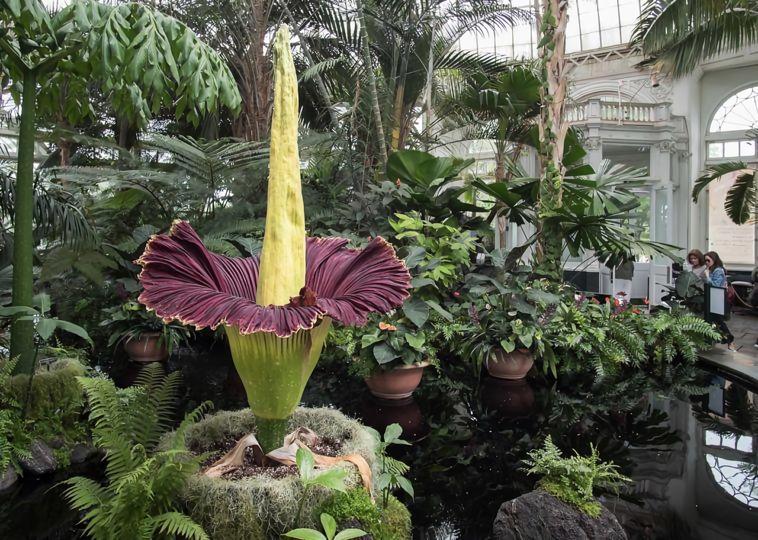 Corpus Christi flower is the largest and most smelly flower in the world. When blooming, this giant flower would give off a rotten meaty smell. Corpse flowers can only be found in deep-lying rainforests in Indonesia. The leaf of the corpse flower grows to a height of 20 feet.
The outer part of the corpse flower is green and the inner part is dark red. As it is very rare, the botanical gardens, where the corpse flower grows, are protected mainly by law through Sumatra gardens. The corpse flower also takes its creepy name from the smell it releases when it blooms.
Jade Vine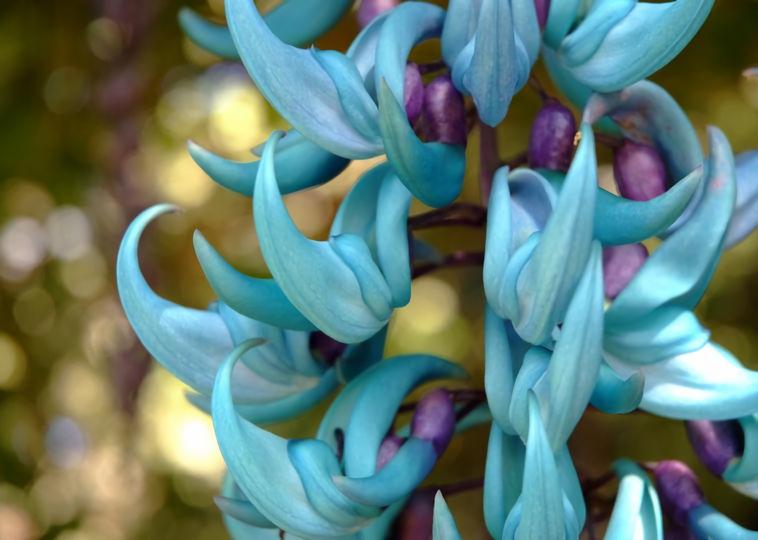 Jade vine is a rare flower from the pea and bean family. Jade Vine has claw-shaped flowers that can grow up to 3 meters tall. The color of this beautiful flower varies from blue to light green. Since bats sometimes pollinate jade Vine, it shows brilliant quality at night.
The natural pollinators and the constantly changing environmental conditions make Jade Vine very rare. The trunk of the vine can grow up to 18 m long and the flowers fall to be pollinated by bats hanging from their trees. The wonderfully colored petals become special at night when they shine with glowing lights in the dark forest.