Hot Hair Color Trends for the Sunny Season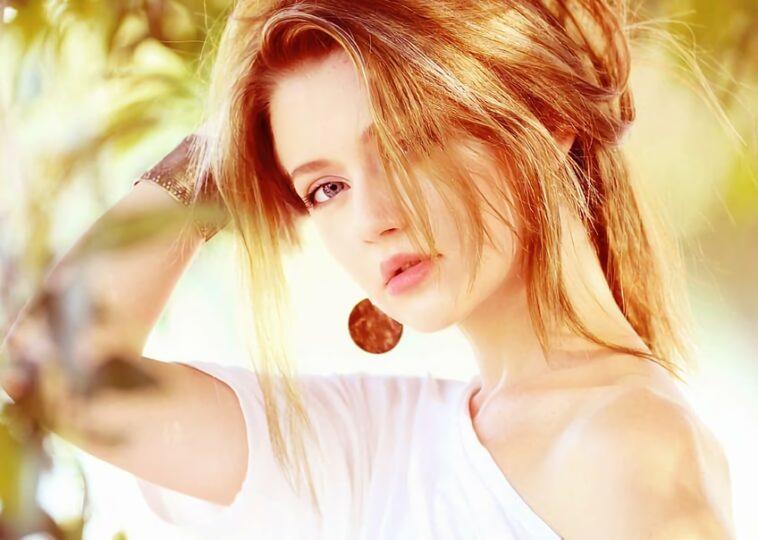 If you're yearning for a fresh and exciting look this summer, it's time to dive into the world of captivating hair colors. Shake off the monotony and embrace a trendy transformation with our handpicked selection of the best summer hair color ideas. Are you tired of feeling stuck in a hair color rut for the past few months?
This summer presents the perfect opportunity to rise from your style hibernation like a magnificent phoenix. With many options available, it's essential to carefully consider your choices before committing to a new hue. We've gathered genius hair color ideas to inspire your new summer hairstyle that will breathe fresh life into your locks.
The Rise of the Millennial Pink
Not just limited to fashion, millennial pink has swept across various aspects of our lives, infiltrating everything from furniture to automobiles. This soft, petal pink hue has become a coveted hair color choice as well, but it requires the expertise of a skilled hair professional to achieve the desired result.
It's important to note that pulling off this look may be a bit challenging, so seeking professional guidance is crucial. Additionally, keep in mind that the millennial pink look may not suit everyone, and some experimentation with photo editing tools like Photoshop might be necessary to find your perfect match.
Exploring the Magic of Tie-dye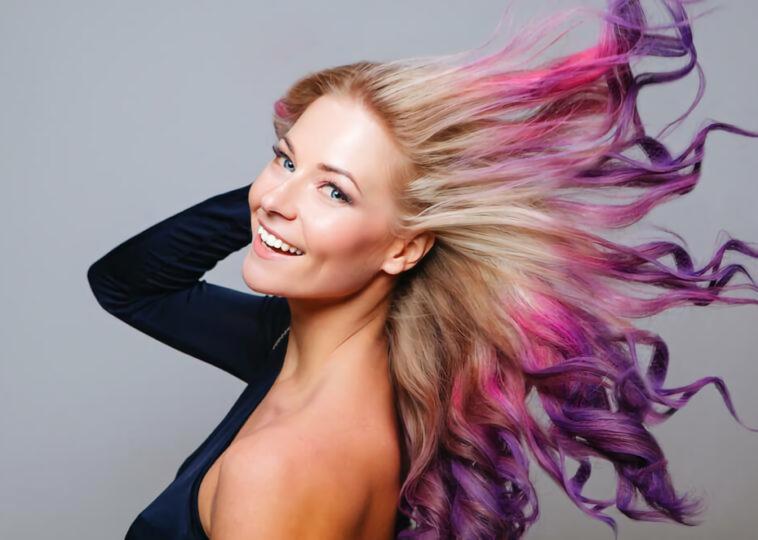 If you're ready to embark on a wild and vivacious hair journey, tie-dye hair is the perfect choice. Tie-dye hair is an amalgamation of colors, a fusion of ash blonde as the base and vibrant rainbow highlights encompassing a range of neon hues and popular pastels.
If you're ready to unleash your inner free spirit and make a bold statement, tie-dye hair will fulfill your desires for a captivating and extraordinary look. Let your hair become a canvas for self-expression and embark on an exciting tie-dye adventure.
The Elegance of the Iridescent Unicorn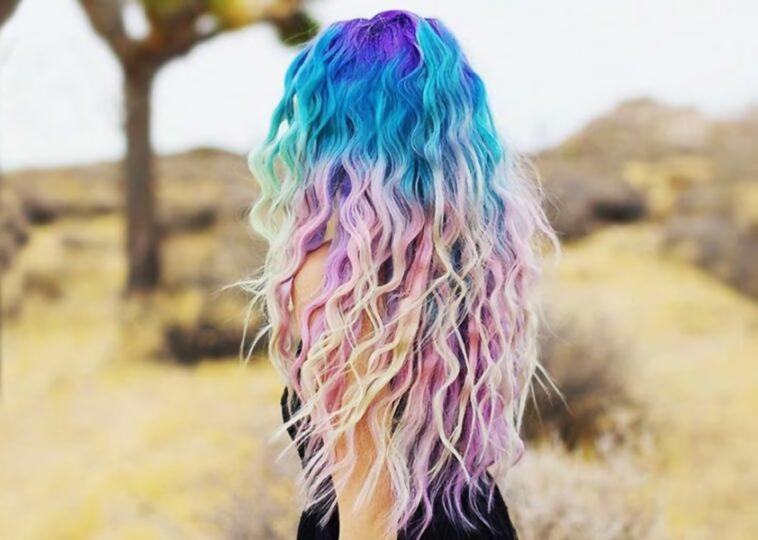 While the infamous Starbucks unicorn drink might still linger in our memories, there's no need to fear legal battles when embracing the iridescent unicorn's enchanting colors. Embracing the iridescent unicorn is not just a hair transformation; it's an invitation to embark on your fairy tale journey.
So, let the iridescent unicorn be your guide as you unleash your inner magic and exude an irresistible charm that will leave others spellbound. It's time to enter a world where dreams come true, one iridescent strand at a time.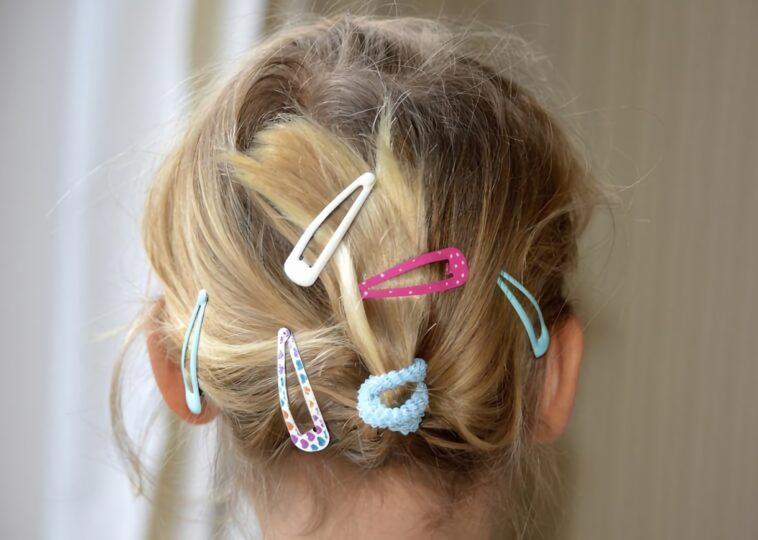 Take a cue from the impeccable style of Kerry Washington and delve into the world of hidden highlights%u2014a stunningly subtle look that exudes effortless elegance. Hidden highlights involve strategically placing delicate strands of color throughout your hair, creating a whisper of dimension and luminosity.
The artistry lies in the seamless integration of these highlights, enhancing your natural beauty without overpowering your overall look. Embrace the allure of hidden highlights and unlock a touch of refined grace. Let your hair subtly shine with a touch of hidden magic that adds depth and intrigue to your style.
Blonde-gray Fusion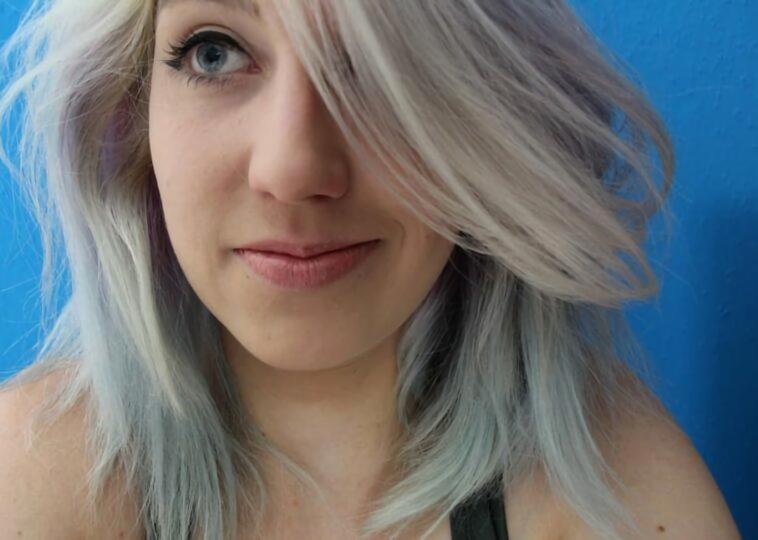 Blonde-gray hair is a captivating hybrid color that exudes an otherworldly charm, but it's not for the faint of heart. This modern and edgy look is grounded by nearly-black roots, creating a striking contrast that can bestow upon you a god-like aura.
To truly rock this mesmerizing hair color, long and luscious locks are key, as they enhance the overall impact of the style. While it may not be suitable for everyone, those who dare to embrace this extraordinary look can revel in the sophisticated allure it offers.
Blorange, Fusion of Blush and Orange Tones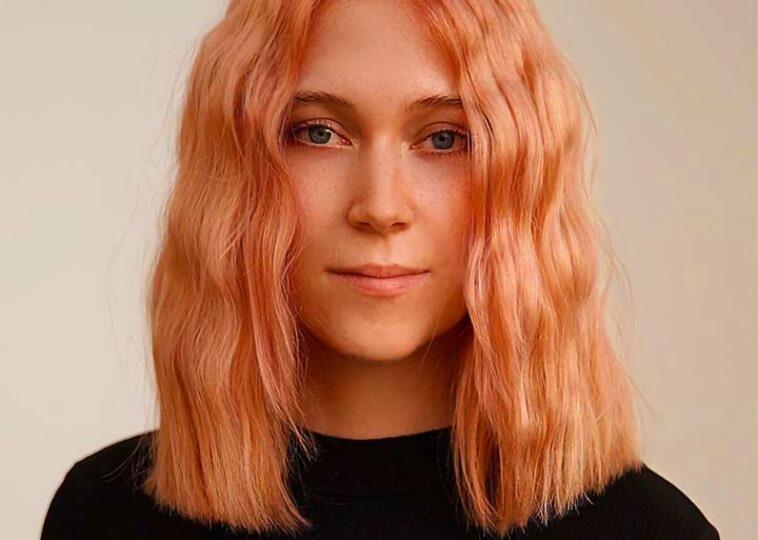 Prepare to be captivated by the fascinating hue blorange, the color fusion that took the hair world by storm in 2017. While it may be a relatively new concept, blorange has rapidly gained popularity, becoming the talk of the town among trendsetters.
Blorange is a mesmerizing blend of blonde and ginger tones, a harmonious combination that injects vibrancy and life into even the most lackluster hairstyles. With its unique ability to make hair truly pop, blorange offers endless possibilities for those seeking a bold, head-turning look. As with any emerging trend, the success of blorange is still uncertain.