5 Most Unique Places to Go Scuba Diving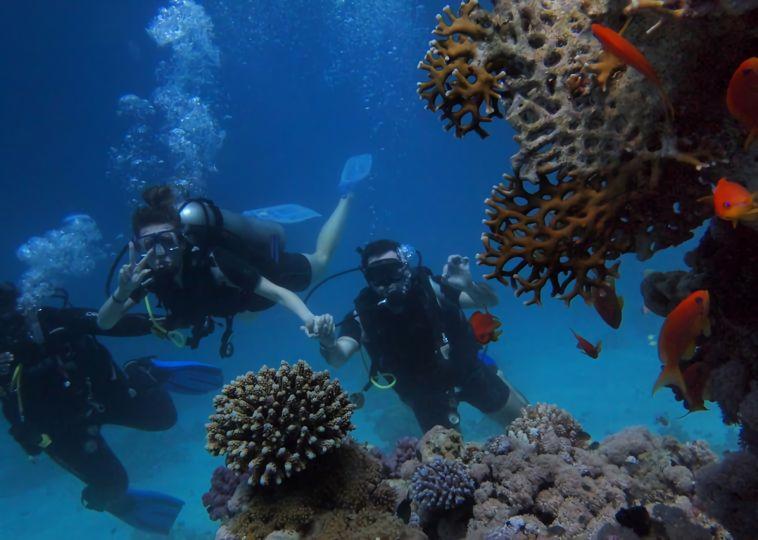 As you explore the mysterious depths, you will find coral reefs full of life. There are plenty of dive shops on the island for beginners and experts, so you will be able to find a company that suits your needs! The reefs and waters here provide a beautiful backdrop for your dives.
The islands are surrounded by an extensive reef system that is better preserved than others in the area. If you are looking for a less-visited, cheap and pristine place, then look no further! If you are tired of swimming under the sea, you can sit back on the picturesque beaches and relax.