5 Hidden Attractions to See in Amsterdam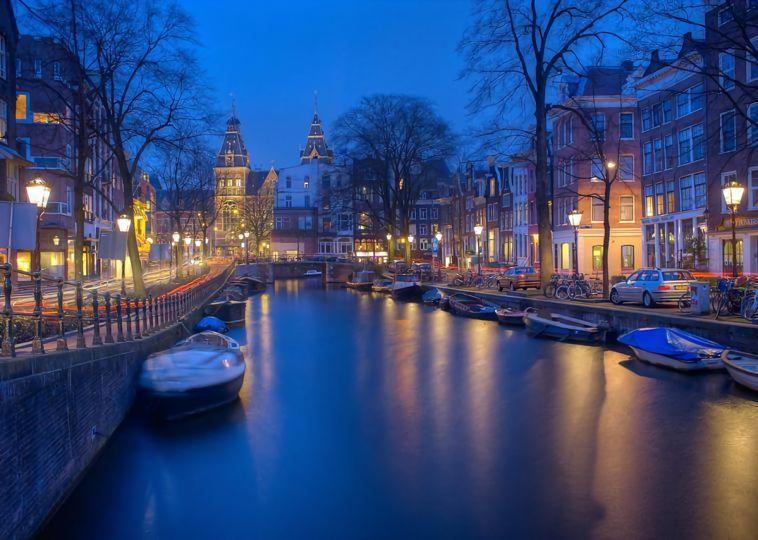 When you think of Amsterdam, you usually think of three things: cafes, red lights and canals. Young travelers tend to visit the cafes or hike through the red-light district, while older travelers go cycling, canal cruises and various museums. Amsterdam has a lot to offer travelers.
This city is by far one of the most beautiful in the world. Visit some of these quieter and more local places. Amsterdam is found outside the city center in the smaller neighborhoods with their canal-side cafes. Don't miss a chance to get out of the crowd here.