The 5 Amazing Places to Visit in Helsinki, Finland's Capital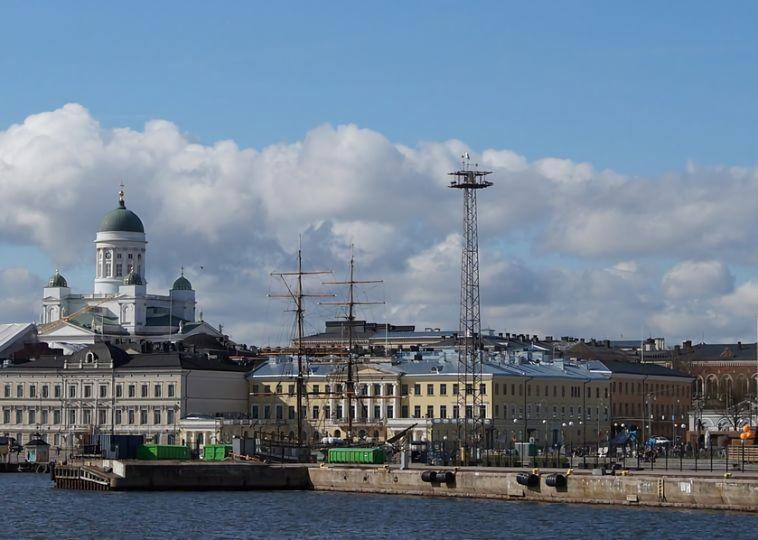 Helsinki seems to be off the usual Scandinavian tourist trail. That's a pity because Helsinki is a pleasant surprise. The bus tour is a great way to get a look at the outstanding architecture that's everywhere in the city, as well as the neighborhoods and the beautiful green spaces and waterfront.
The center is compact and even if you only have one day in Helsinki, you can cover most of the highlights. And don't forget to walk and explore the least touristy places, to discover the small shops that are hidden and the best local restaurants for a delicious dinner!