Top 6 Kickass Historical Buildings of India to See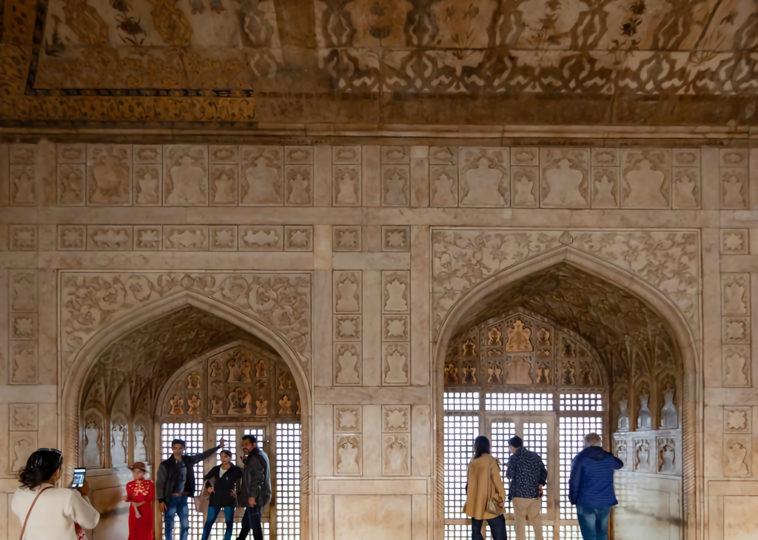 The historical places in India reflect many old architectural styles and cultures. India is known for its rich heritage, its culture, and its architecture is adorned with many forts, palaces, archaeological ruins, temples, and churches. With thousands of years of rich history, India is blessed to have many beautiful and historically significant monuments across India.
In the north, we have many fortresses, palaces, minarets, and mausoleums built during the Mughal period and some other rulers in the 11th-12th centuries. In the west, there are many beautiful forts and palaces made by Rajputs and other kings of Rajasthan. During British rule, there were also many rich additions to this list of the top monuments in India.
Hawa Mahal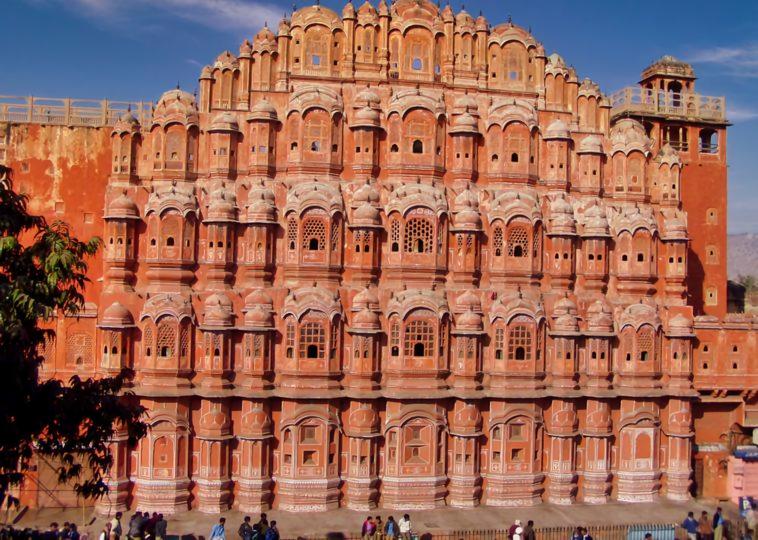 Hawa Mahal is also known as the Palace of the Winds, one of Jaipur's most beautiful tourist attractions. This beautiful palace was built in 1799 by Maharaja Sawai Pratap Singh. This pink sandstone palace is said to have been built as a crown by Lord Krishna.
Hawa Mahal is also the realization of Rajputana architecture. The pyramid shape and 953 beautiful windows make this place unique and remain the city's main attraction. The interior of this palace has long passages and looks very flat. This palace has no stairs to the top, and slopes connect different floors.
Cellular Jail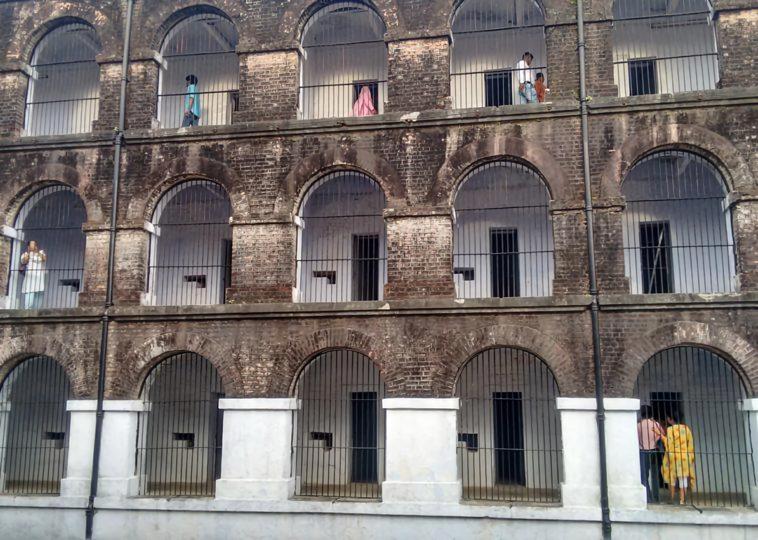 Cell prison is also known as Kala Pani in Andaman and Nicobar Islands. This complex was a silent witness to the torture that Indian activists faced for independence. Every corner of the cell prison got stories of resistance, sacrifice, and suffering from great Indian activists.
Notable freedom fighters such as Barindra Kumar Ghosh, Upendranath Banerjee, Hem Chandradas, Ullaskar Dutta, and Bibhuti Bhushan Sarkar were detained in the cell prison. There are 696 cells inside the cell prison, each for each person, which is why it is called a cell prison.
Gateway of India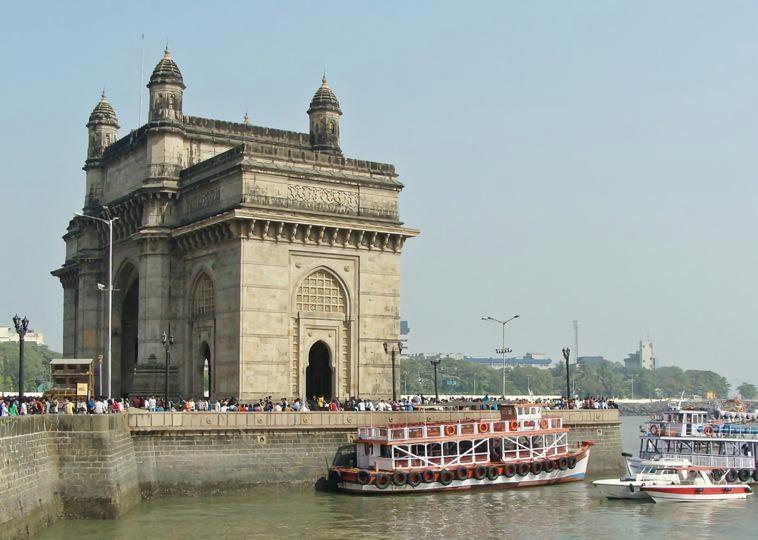 Gateway of India is Mumbai's most notable landmark. The construction of the Gate of India was completed in 1924, and the foundation stone was laid in 1911, using the Indo-Saracen style of architecture. The main intention behind the construction of this colossal building is to commemorate the arrival of King George V and Queen Mary in Mumbai, who visited in 1911.
The gate of India has great importance from British India and British emperors. Visitors can also see the statue of Chhatrapati Shivaji Maharaj opposite this monument, a 17th-century Indian warrior king.
Charminar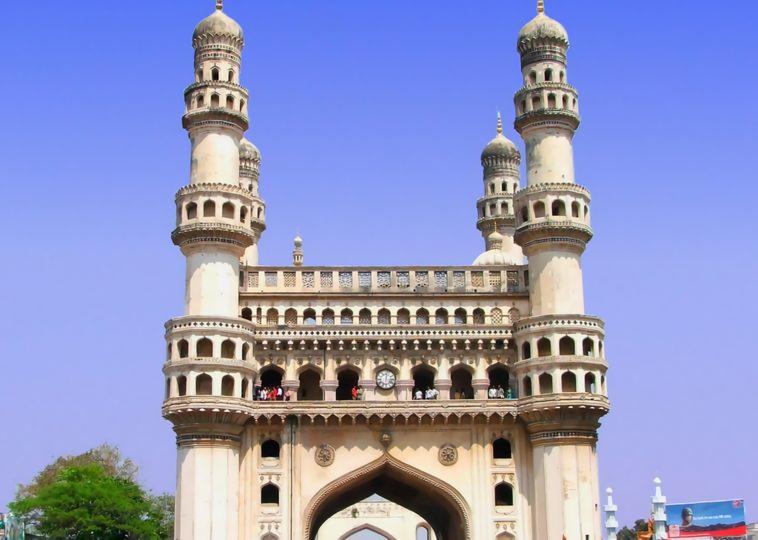 Like the Taj Mahal for Agra, Charminar is the city's signature of Hyderabad. The Indo-Islamic architectural style was used for this monument, made of granite, mortar, and powdered marble. Four exquisitely shaped 56-meter-high minarets on every corner of the building also have double balconies.
There are 149 winding steps towards the top floor of Charminar, which is dedicated to space for prayers. There is also a wonderful underground tunnel that connects Charminar with Golconda.
Sanchi Stupa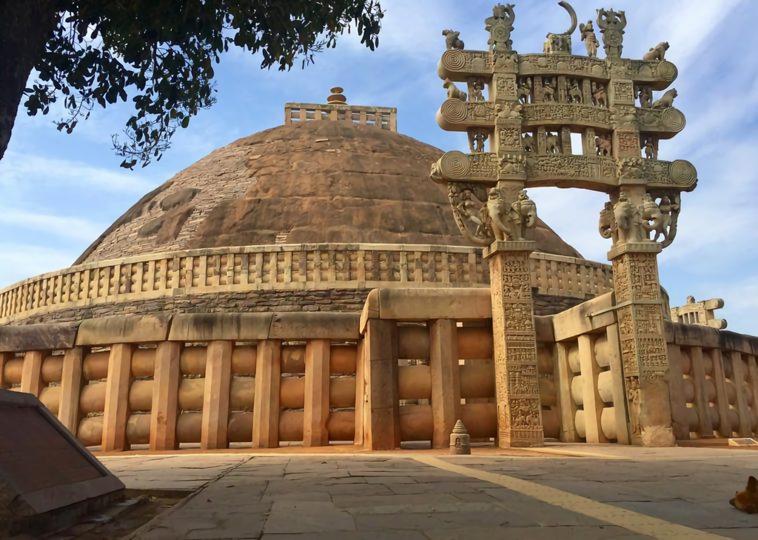 Sanchi stupa is India's oldest stone structure and one of the most famous Buddhist monuments, located in Raisen of Madhya Pradesh State. Sanchi Stupa has a dome-shaped bracket that is surrounded by circumferential paths.
The crown of the Ashoka pillars is located here, from which the national emblem of India is derived. The four main gates in Sanchi Stupa portrayed scenes from the life of Buddha. Many carvings and paintings of Buddha can be found in this stupa with Mauryan polish.
Red Fort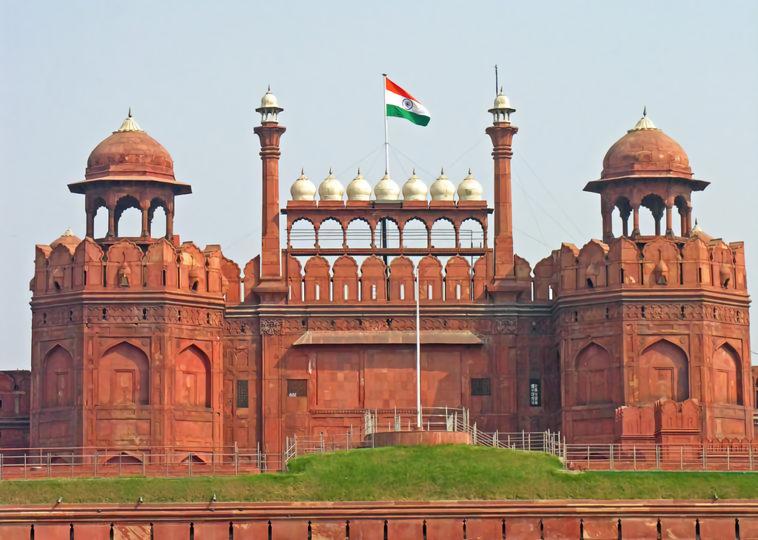 Red Fort is one of India's most iconic symbols, listed in Delhi on world heritage sites. The red fortress reflects the architectural styles of Mughal, Hindu, Islamic, Persian, and Timurid. Red fortress on an area of 254 hectares has an octagonal shape.
It was Persian, European, and Indian works of art used to decorate the Red Fort. The Kohinoor diamonds that decorate the red fortress reflect the artwork's beauty. Every Indian Independence Day since 1947, the country's prime minister hoists the national flag at the main gate of the red fortress, the Lahori Gate.