The 5 Marvelous Places to Visit in Singapore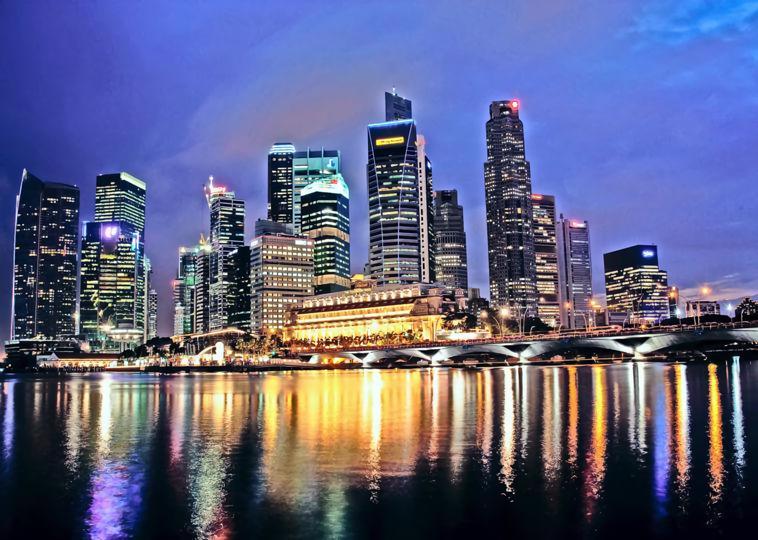 Singapore is a cosmopolitan city-state that became independent from the British in 1965 and is now one of the world's leading shipping and banking centers. Singapore is expensive by Southeast Asian standards, everything costs about twice as much as elsewhere in the region.
While most people come here for a few days just to do Singapore and check it from their bucket list. The city has shed some of its stuffy nature in recent years and has become a lot more fun and cosmopolitan city. Public transport is very efficient. It's the best way to get around if you want to travel cheaply.