5 Top Attractions to Visit in London, England's Capital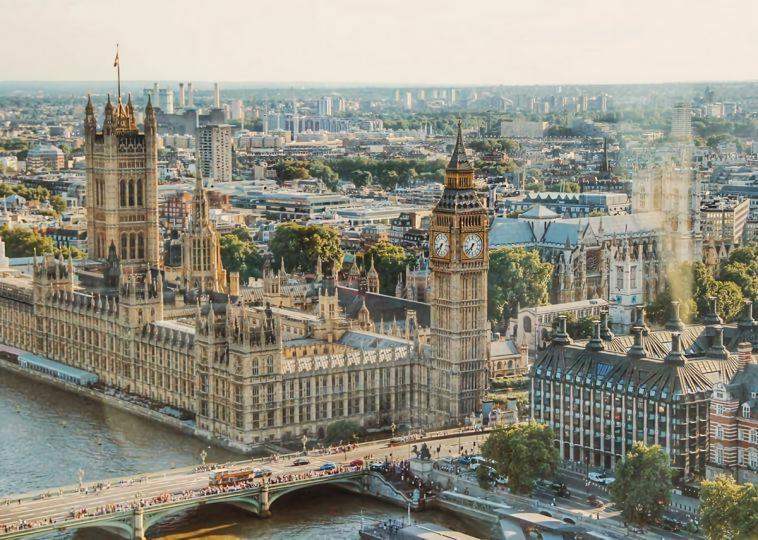 London is one of the largest and most densely populated cities in the world. Everyone wants to come to London. With some of the best art, entertainment, shopping, dining and history in the world, it is impossible to get bored in London. It is also a frequent stop on most backpacking holidays, European holidays or two-week holidays.
The City of London, also known as The City, is just 1.1 km 2 km away and the site of the ancient Roman Londinium. Divided into the vibrant and distinctive areas of North, West, South and East London – as well as the commercial and tourist center of Central London – each district has its identifiable neighborhoods. There is always something to see and do in London.