Nurture Your Long Hair: Top Strategies for Optimal Hair Health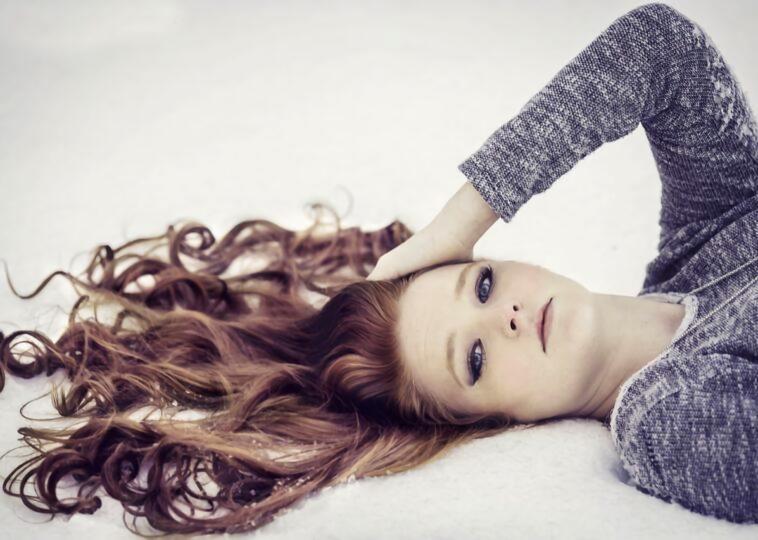 Long hair requires specialized care to maintain its health and luxurious appearance. While short hair is more forgiving, long locks demand extra attention. Discover the secrets to keeping your long hair healthy with a closer look at essential tips.
From unlocking suitable styling methods to understanding the unique needs of long hair, this guide offers expert advice for maintaining a solid and beautiful mane. Embrace the journey of nurturing your long locks and enjoy stunning results. While having long hair certainly gives you endless style possibilities, it requires specialized care to keep it healthy and luxurious.
Choosing the Right Tools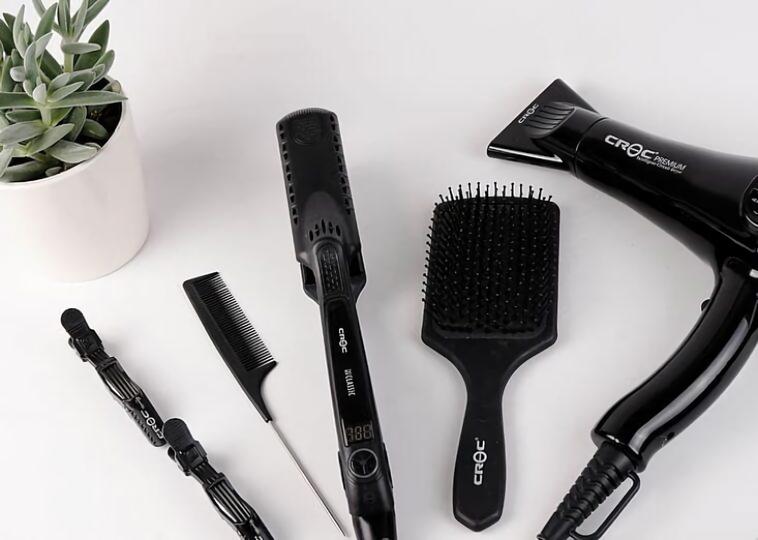 Avoid brushes or combs with tightly spaced bristles, as they can cause damage, frizz, and breakage. Instead, opt for wide-toothed combs or brushes, especially when dealing wet hair. The combs and brushes you usually use on shorter hairstyles can damage your long locks.
Longer hair tends to be brittle and dryer than shorter hair and must be treated with extra care. Brushes and combs with tightly spaced bristles can strip long hair, cause frizzy broken ends, and damage the hair follicles.
Essential Moisturizing Techniques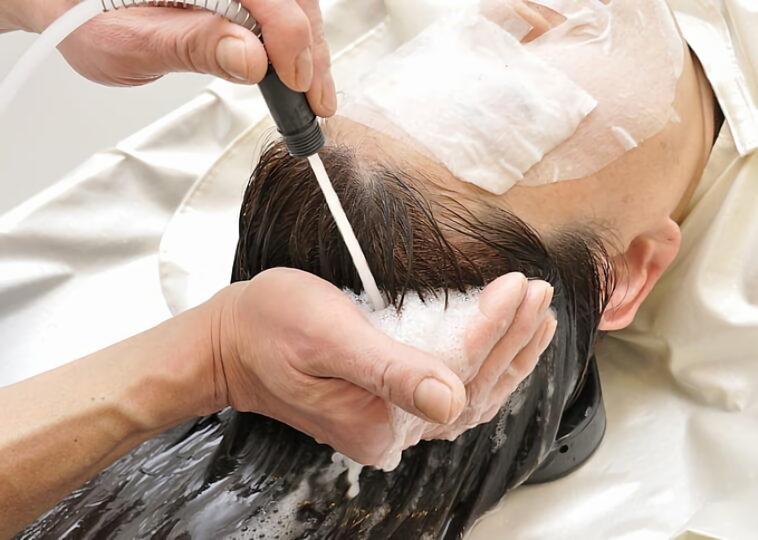 As your hair grows longer, it's natural for the ends to become drier. The natural oils produced by your scalp have a more challenging time reaching the ends of your long hair, making hydration essential for its overall look and feel. A monthly healing and hydrating hair mask can effectively lock in moisture, rejuvenating your long locks.
Additionally, integrating a weekly deep conditioning treatment into your regular hair care routine will provide nourishment and manageability for your lengthy tresses. By prioritizing moisturization, you can maintain the health and vitality of your long hair, enjoying luscious and manageable strands.
The Power of Styling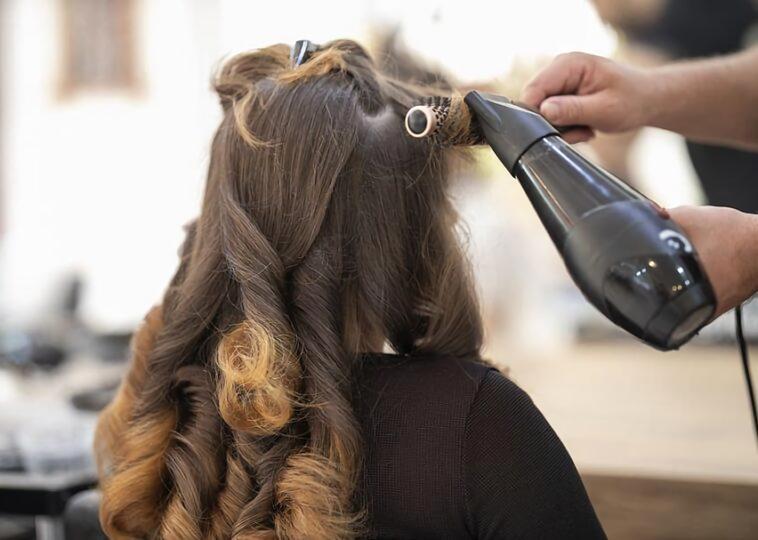 For those with long hair, keeping it off the face in a bun or ponytail is a popular choice. However, these hairstyles can make your hair susceptible to breakage if you don't use the right tools. It's crucial to select the appropriate ponytail holders and styling tools to prevent damage and maintain the health of your long locks.
Opt for looser ponytail scrunchies made of silk or satin materials that are gentle on your hair. Another option is to use plastic coil-type holders that won't tangle your hair and cause damage. By choosing the right tools, such as gentle ponytail scrunchies and non-tangling holders, you can create stylish updos while safeguarding the integrity of your long hair.
Alternatives to Towel Drying
While towel drying may work for those with shorter hair, it's not the most suitable option for longer locks. Long hair requires a gentler approach to prevent damage and maintain its health. Consider using a drying wrap or an old t-shirt to wrap your hair after washing.
Another option is to gently comb your hair using a broad bristle brush or comb to detangle and allow your hair to air dry naturally. This method lets your hair dry quickly, minimizing heat and mechanical stress.
Trimming for Healthy Hair Growth
While growing out your hair, getting regular trims may seem contradictory. However, keeping your hair neatly trimmed is vital in revitalizing your appearance and controlling split ends. Aim to trim your hair at the ends at least once a month. Proper care is paramount for those fortunate enough to boast long and luxurious locks.
Follow these essential tips to ensure your long hair's health and visual appeal, maintaining its stunning allure. By emphasizing the significance of regular trims, you can effectively revitalize your look, control split ends, and promote healthy hair growth. These guidelines will help you keep your long hair in prime condition, ensuring it looks and feels great.