The Top Vitamins to Boost Hair Growth in Women
Various measures are needed to transform your hair into the mane of your dreams, from salon treatments to specialized vitamins for hair growth and thickness. Growing your hair out can be one of the most challenging tasks among the many challenges. It demands both time and patience to reach your desired length.
However, with the proper knowledge and tools at your disposal, you can enhance the growth and thickness of your hair more effectively. Discover the essential vitamins crucial to women's hair growth and thickness.
The Power of Vitamin A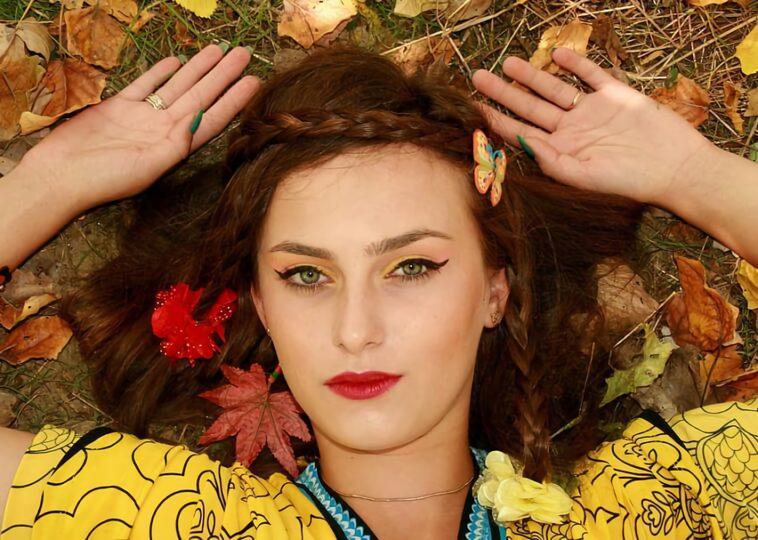 When it comes to hair growth, proper cell growth is a vital factor. This is where the significance of Vitamin A comes into play as one of the top natural vitamins for promoting healthy hair growth. Vitamin A is crucial in supporting cell growth, directly impacting your hair's growth and strength.
By incorporating Vitamin A into your diet or hair care routine, you can provide your follicles with the essential nutrients they need to thrive. Furthermore, Vitamin A contributes to your hair's overall luster and shine. It stimulates the production of sebum, a natural oil that moisturizes and nourishes the hair, leaving it glossy and vibrant.
Benefits of Biotin for Hair Growth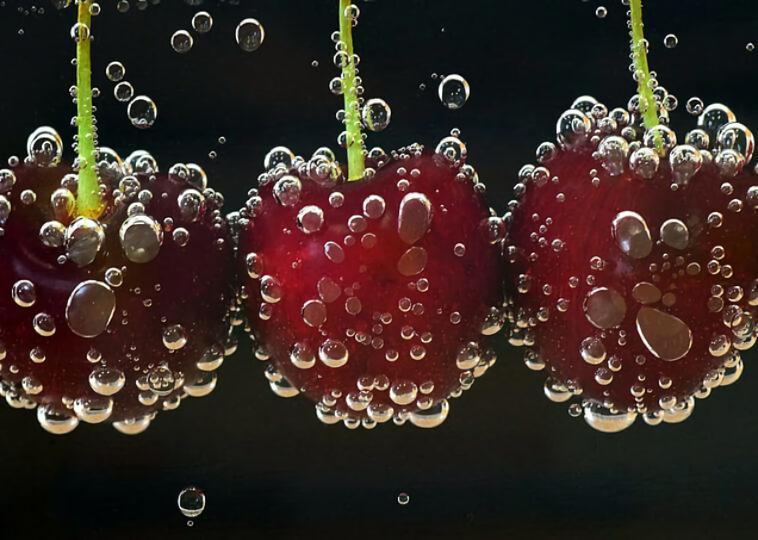 If you're seeking a vitamin that promotes fast hair growth, look no further than biotin. As a member of the vitamin B family, biotin offers significant assistance in stimulating hair growth. Biotin aids in repairing brittle hair, enhancing overall texture, and increasing thickness.
Its role in supporting the production of fatty acids within cells contributes to the growth and vitality of your hair. To harness the benefits of biotin, you can apply it topically to your hair or consume it orally. Since biotin is water-soluble, regular and consistent intake is recommended to witness visible results.
The Essentiality of Vitamin B12
Vitamin B12 is vital in promoting healthy hair growth and supporting cell growth and division. Without an adequate supply of this vitamin, you may experience sluggish hair growth. Recognized as one of the top vitamins for stimulating faster hair growth, Vitamin B12 is critical in nourishing your hair follicles and encouraging robust hair growth.
Moreover, Vitamin B12 indirectly addresses hair loss concerns by boosting iron absorption, a mineral essential for healthy hair. By optimizing iron absorption, Vitamin B12 contributes to maintaining the strength and vitality of your hair, reducing the likelihood of hair loss. Discover the remarkable benefits of Vitamin B12 in enhancing hair growth and combatting hair loss.
The Role of Vitamin D
Vitamin D is crucial in maintaining hair health by influencing hormone balance and regulating immune responses and cell growth differentiation within hair follicles. A deficiency in vitamin D is often linked to alopecia, a condition characterized by hair loss. Therefore, vitamin D is a good answer when searching for natural solutions to enhance hair thickness.
You can nurture your hair from within and support its natural growth and thickness by ensuring an adequate vitamin D intake. Embracing the benefits of this essential vitamin can help address the underlying factors contributing to hair thinning and promote a healthier, more voluminous mane.
The Wonders of Vitamin E for Hair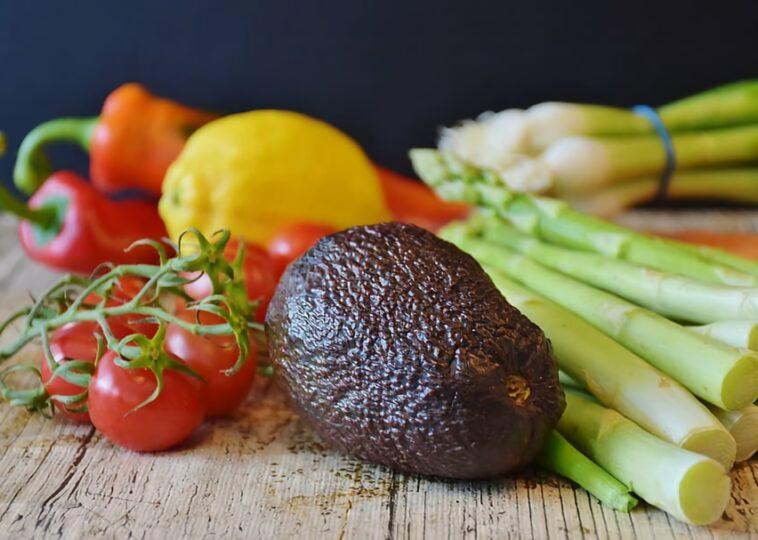 Vitamin E, renowned for its antioxidant properties, is pivotal in repairing damaged tissues and combating the harmful effects of free radicals that can wreak havoc on your hair. One of the remarkable benefits of vitamin E is its ability to seal in moisture, preventing dryness and promoting optimal hydration for your hair.
By retaining moisture, vitamin E helps maintain the luster and smoothness of your locks. Not only does vitamin E benefit your hair, but it also works wonders for your scalp. This enhanced circulation promotes a healthy scalp environment for optimal hair growth. Discover the transformative effects of vitamin E on your hair and scalp health.
Benefits of Vitamin C
A deficiency in vitamin C can contribute to premature greying of hair and dryness, emphasizing the importance of this essential nutrient for maintaining vibrant and healthy hair. Vitamin C is vital in producing collagen, a protein that supports hair growth and strength.
Without an adequate supply of vitamin C, collagen synthesis can be compromised, potentially impacting your hair's overall health and vitality. If you're seeking natural solutions to thicken your hair, vitamin C is a readily accessible option. By incorporating vitamin C into your daily routine, you can provide your hair and scalp with the necessary nourishment to promote thickness and resilience.