5 Things to Know When Traveling Solo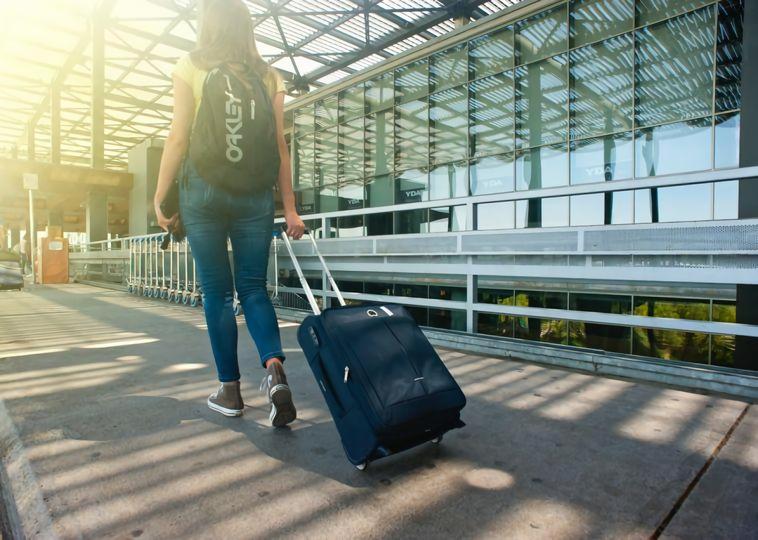 Solo trips are a growing and engaging way of traveling in the 21st century. It may seem counter-intuitive that solo trips can be an antidote to how alone we are in many ways. But being alone forces solo travelers to blow up their loneliness to find maintenance workers in a foreign land.
In the past, we have outlined some of the essential safety considerations for solo travelers. But solo trips can offer rich rewards that are both different and sometimes more extensive than those found when traveling with other people. With a little thought and care, it can be a life-changing event.