5 Ways to Stay Healthier While Traveling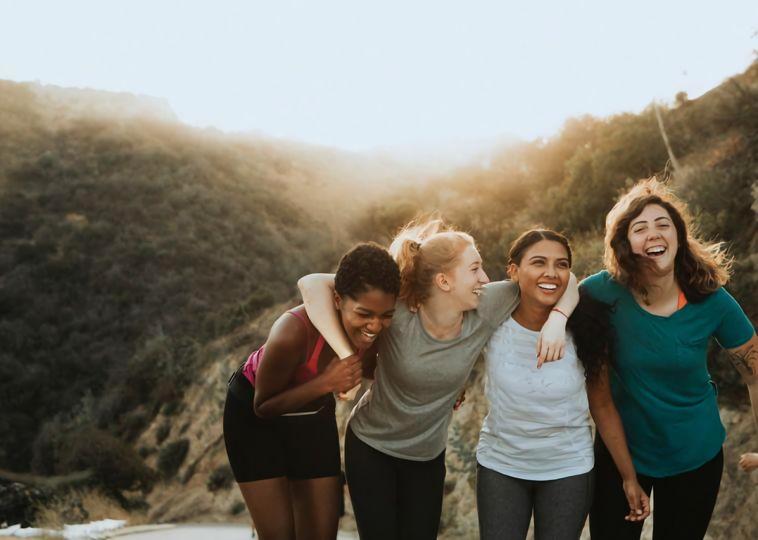 While exercise and diet are often placed on the back burner in favor of the carefree vacation lifestyle, we know that a vacation is supposed to be a break but listen to us. Exercising during the holidays can help you get rid of the routine and provide new ways to move your body.
Take vitamins, depending on your type of vacation and location. For example, vitamin B is ideal for additional energy shakes if your holiday is a little longer on the active and wild side. We know you want to maximize your vacation, but not to the point where you compromise your dream.