5 Healthy Breakfast Ideas for Busy Mornings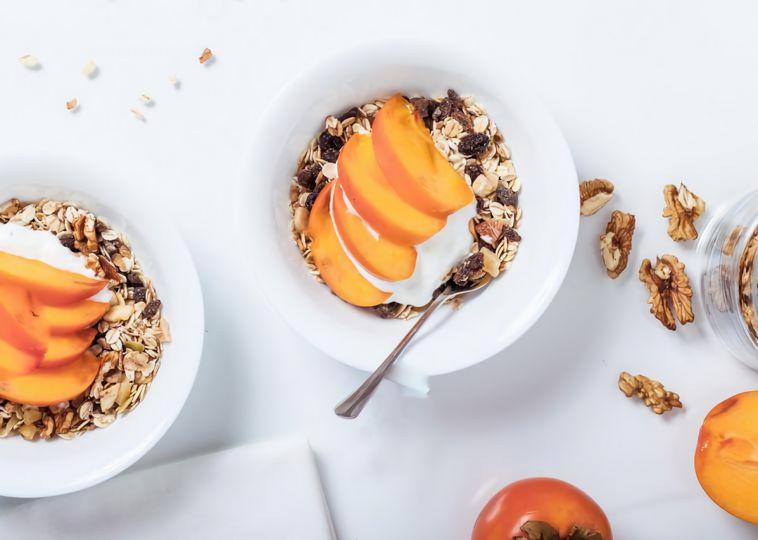 Eating a healthy breakfast is something many people struggle with and you are not alone. It's not that a gourmet breakfast is a realistic everyday destination. You would be surprised how many healthy breakfast ideas require very little effort when putting into practice.
The key to making the morning delicious and relaxing, however, is the selection of recipes that can either be made in advance or only take a few minutes to throw together. If breakfast is too complicated on weekdays, this becomes more of a hectic, half-awake flash through the fridge and cupboards.