5 Cheap Foods Around the Globe While Traveling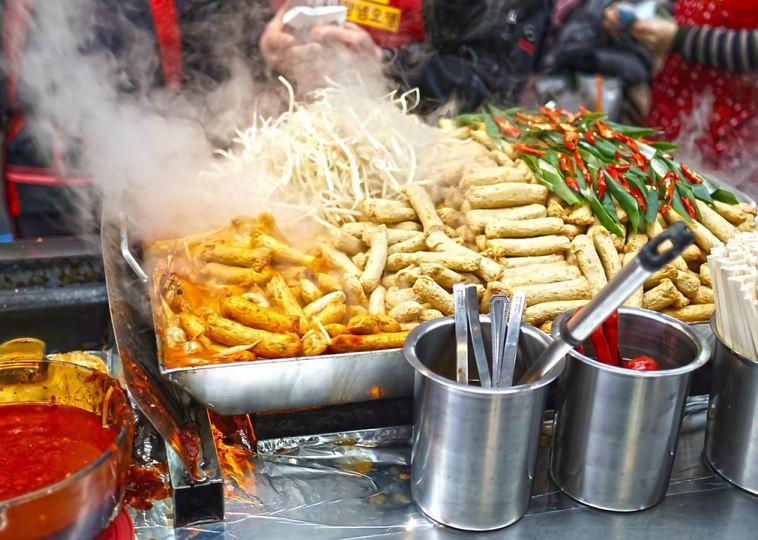 Eating is such an integral part of so many cultures that skipping meals when you travel is to miss part of this culture. It is essential to be as open as possible to their food culture. First, food is expensive all the time. Also, many people have nutritional concerns that prevent them from fully accepting new foods.
Although they do not always serve the best meals, buffets are a good value for money as they are all-you-can-eat. Small stalls selling hot dogs, sausages, sandwiches and similar foods are great places to get a cheap and quick meal. Go local and save yourself a ton of money in the long run.