5 Unique Sites to Visit to Understand Gaudi's Barcelona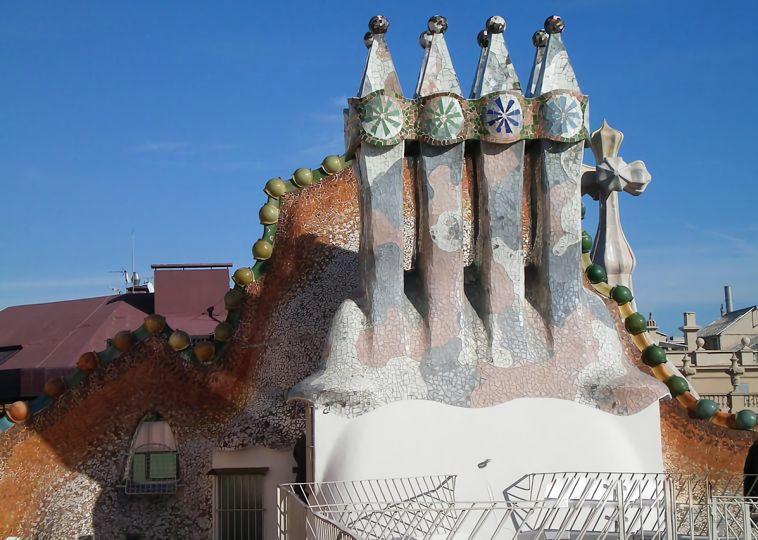 You can not visit Barcelona without seeing Gaudi's influence everywhere. He is the city's most famous architect who helped shape the town during the booming 19th and early 20th centuries. His power continues to develop the city to this day. No visit to Barcelona is complete without seeing Gaudi's work.
Described as "God's architect" for the religious themes in his work, some of Gaudi's creations were declared a UNESCO World Heritage Site. His most famous work, La Sagrada Familia, is not only the most popular attraction in Barcelona but also the most visited monument in Spain. It will give you an insight into the history and growth of the city.