The 5 Best Places to Visit in Barcelona, Spain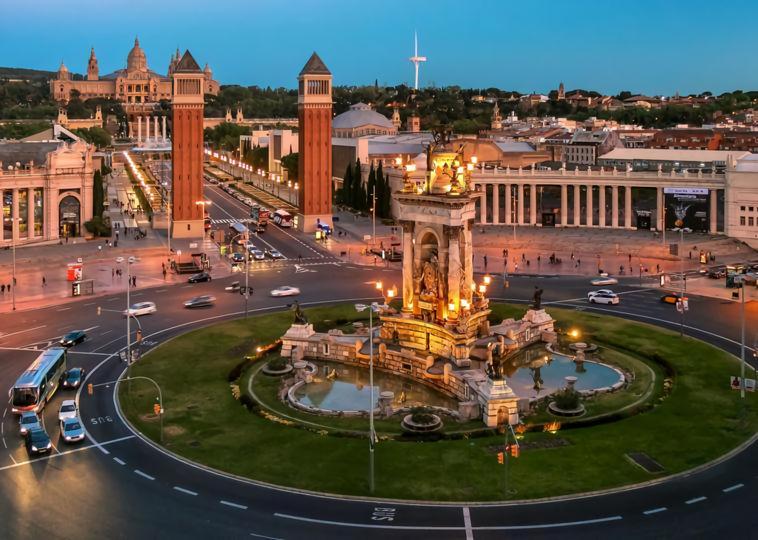 Barcelona is one of the most popular travel destinations in Europe. Rich history enjoys the culture and unique architecture for which Barcelona is famous. Barcelona is one of the liveliest, funniest and most energetic cities in the world.
Barcelona is such a popular place that over the past few years, it has even had to fight over-tourism to reduce the number of visitors. From family travelers to the crowds of the cruise ship to those who backpack Barcelona in the summer months, Barcelona sees all types of tourists.