5 Destinations Which You Can Visit for Below $30 A Day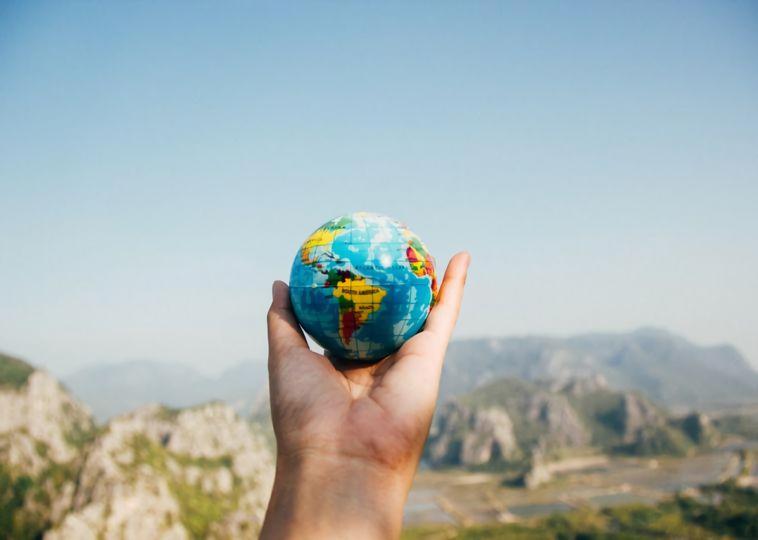 Chances are you are going to encounter one of the most significant obstacles when it comes to travel: money. Saving money to travel can be an uphill battle and with so many expensive destinations out there, it can sometimes feel impossible.
Even if you're fortunate enough to find a cheap flight, the daily cost of living in a new country can often be prohibitive. Fortunately, there are still plenty of amazing places to visit that are still quite affordable. Many people believe that traveling is costly and while this may be true if you're expecting five-star hotels and luxury cruises.
Thailand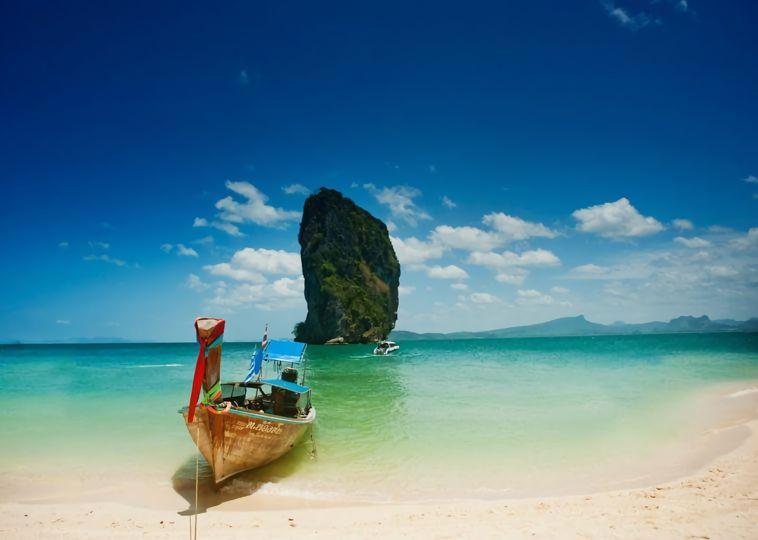 Although Thailand is a trendy tourist destination, it has remained relatively cheap overall. The budget rooms cost 6-10 USD per night, you can eat less than 5 USD per day, drinks cost about 2 USD and sightseeing activities cost about 10 USD. To live on $ 30 a day, stay in guesthouses, eat delicious local cuisine, avoid many expensive drinks and take local transport.
Thailand is a country where drinks cost more than food, as long as you light up glasses you will find reasonably priced. Its mix of stunning tropical islands, bustling cities, delicious food and vibrant nightlife has seen its popularity explode in recent decades.
Bali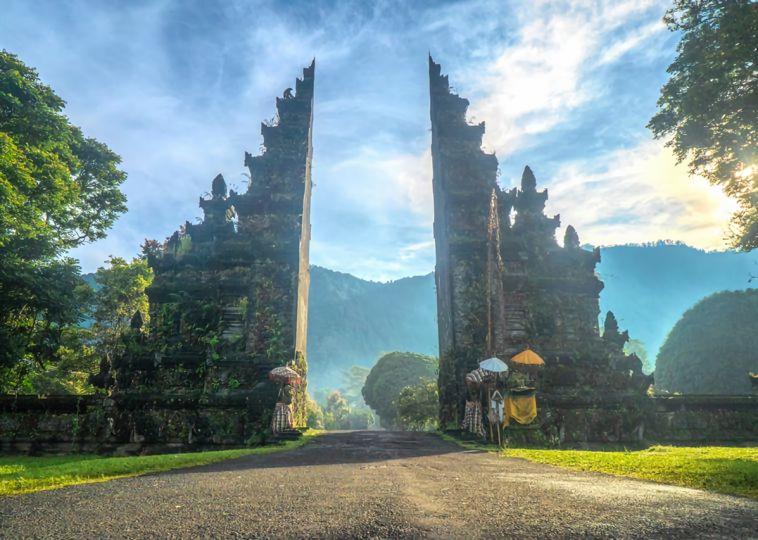 Even cheaper than Thailand, Bali is an excellent destination for those who do not want to spend much. Although flights are long and expensive, the island itself is surprisingly cheap. Most local meals cost $ 2, while "western" meals cost around $ 5. Activities such as snorkeling usually cost no more than $ 10.
Besides, everything becomes even cheaper, once you leave the southern tourist part of the island and go inland. Bali is a budget backpackers paradise. It is one of the most popular travel destinations in Indonesia and a hub for travelers, yoga lovers, honeymooners and digital nomads alike.
Greece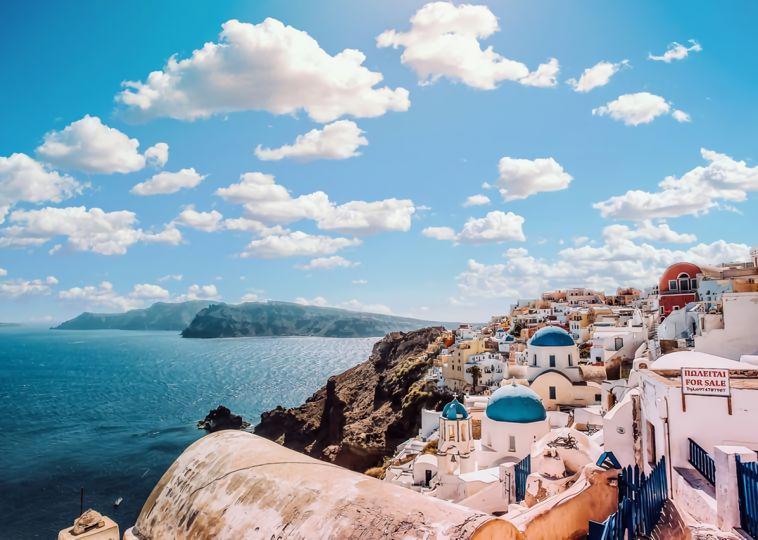 But if you aim for the school season, or stay on the less touristy islands and travel slowly, you will be able to lower your costs significantly. If you want to enjoy Europe on a budget, visit Greece. Gyros and other street food costs only a few euros and will last for less than 10 EUR (11 USD) per day.
August is the most expensive month, so if you can arrange for a visit before June. You can buy a large bottle of wine for 4 EUR (4.58 USD). It's a lot cheaper than drinking at the bar. Go off the beaten track and you will usually see prices drop by 30% or more.
Bulgaria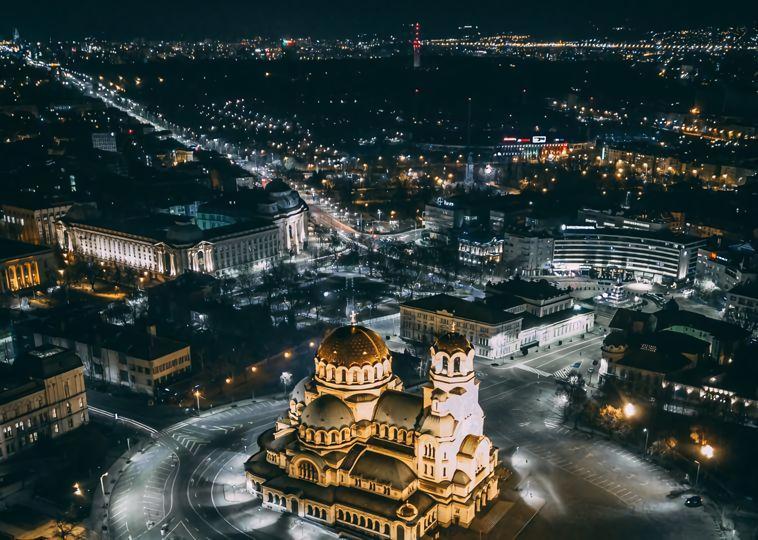 Since the land is under the radar, you will not find crowds and affordable prices. Hostels are only $ 12 a night and there are many ruins, beaches and a great mix of Turkish and European culture. If you have to leave Europe and the Schengen country, Bulgaria is a great place to spend some time!
The country has a long history and its location in the world has made it a gateway to European and Turkish culture. As you roam the countryside, you will see Roman ruins, breathtaking Black Sea beaches, incredible forests and medieval towns. This country is very under the radar and does not get the full attention it deserves.
Bolivia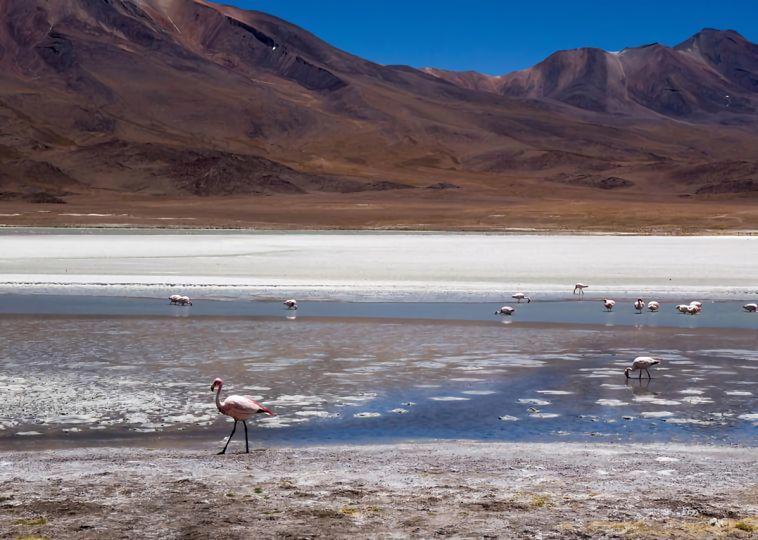 Hostel rooms are available for only $ 6 per night. A meal in a low-cost restaurant costs $ 3.50 and a pinch of local beer can be as cheap as $ 2.10. Eat lunch at local markets, where two-course specials are available at the lowest prices.
Bolivia is often overlooked as a tourist destination in favor of illustrious South American countries such as Brazil, Argentina, Chile and Peru. This is a pity because this diverse country shares some of the most impressive landscapes of the continent with them, which are accessible at a much lower price.