5 Must-see Places in Brussels, Belgium's Capital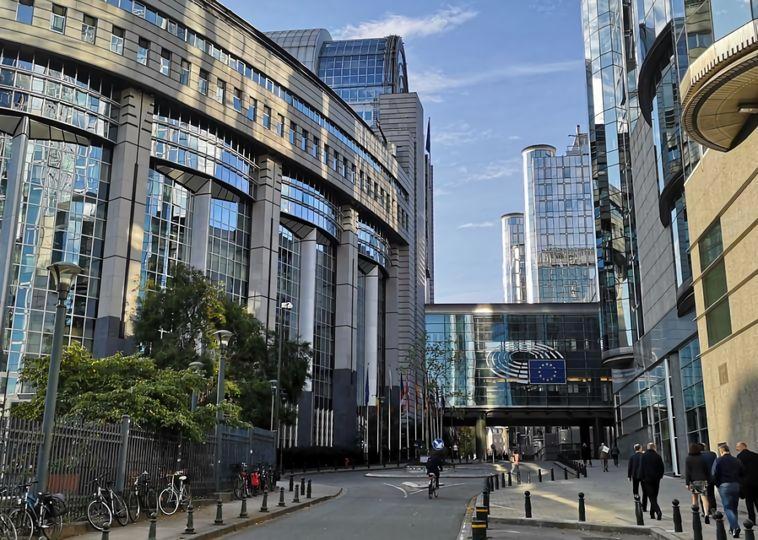 Sometimes it may feel a bit stuffy, but it is also a picturesque and historic city with much to offer to the intrepid traveler. As the center of European culture and institutions, Brussels has much more to offer than most people imagine.
Brussels is Belgium's leading business and educational center, giving the city a more work-friendly feel than other cities. Here you get a real feeling for the Belgian life, especially its fantastic restaurant and cafe culture. Once you have hurt your neck in gothic and baroque splendor, do not forget to stock up on Brussel's famous chocolate.