Experience Thailand Through the Undiscovered Countryside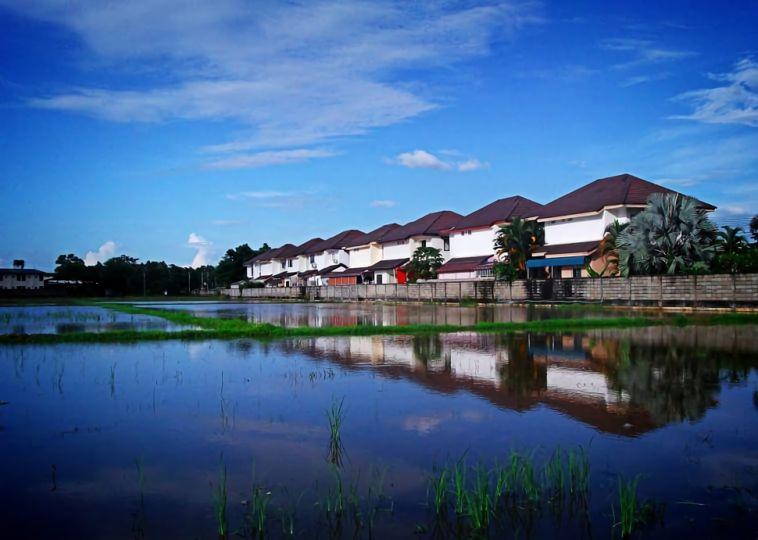 Thailand's Isaan region is one of the most-visited parts of the country. The area is it's most rural and travelers pass it on the way to Laos or skip it in favor of places like Pai. While Thailand is considered this overcrowded, tourist-filled place, most of the country is free of them.
Isaan is one of the places where you can get off the track and see how life, untouched by tourists, really is like Thailand. Central Thailand is reminiscent of images of a cosmopolitan, sleepless city and Thai temples. Northern Thailand promises cold, green mountains. Southern Thailand delights visitors with beautiful beaches and islands.