5 Stuff to Hate the Most About Backpacking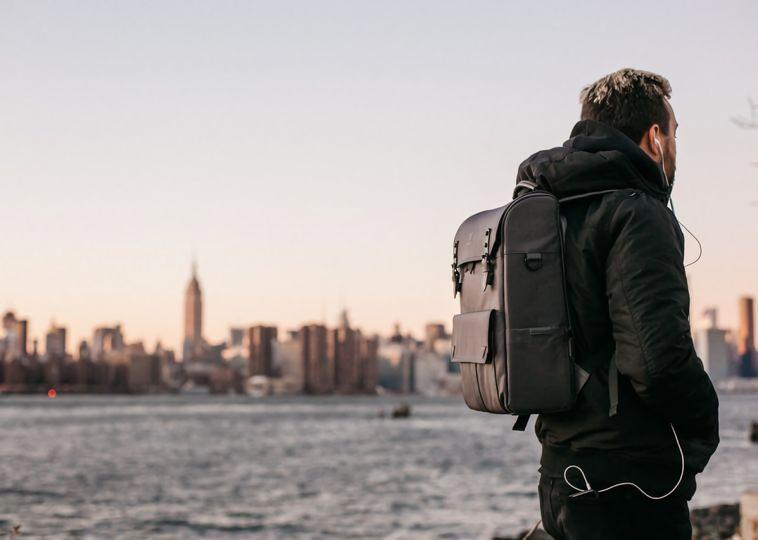 There are a lot of things to like about hostels. But they are also a lot of things to hate hostels. Enjoy hostels, meeting people, traveling light, the wild adventures, the youthful atmosphere and not having guides and tours keep your hand all the way.
Why spend money on a hotel if we can spend that money on food and drink instead? Hostel dorms are cheap and a great way to meet people because you are pushed into the same room with them. But sometimes you do not want to meet new people, get the upper bunk, or deal with snoring in the bedroom.