5 Unbelievable City Destinations in the World to Party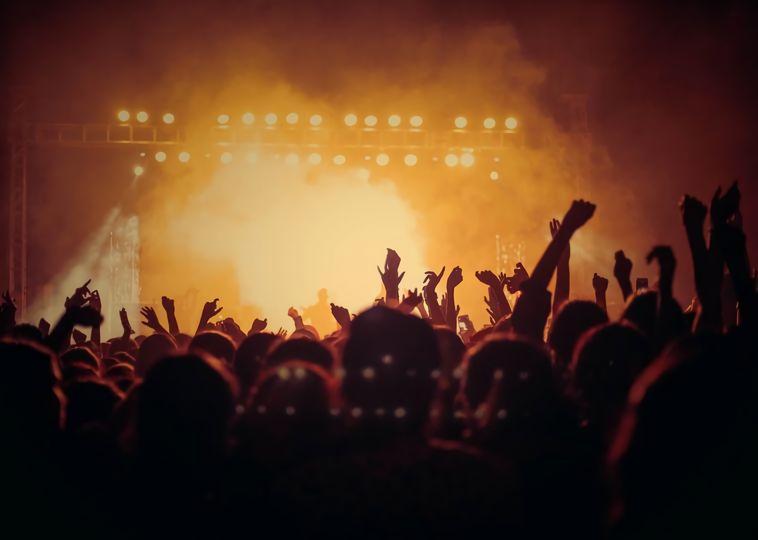 Some people travel to explore ancient sites, others to taste the culture or food or the language of new and exciting destinations. And sometimes people go to the party. When it comes to budget backpacking, one of the most common ways in which travelers break the ice is over a drink.
Before you know it, you will find the best place to spend your holidays and how to get the most out of it. Now and then, letting go of your hair is not a sin. If you are looking for a party holiday with the girls, the boys or all of you, this is for you.