5 Epic Festivals Worth Traveling Around the World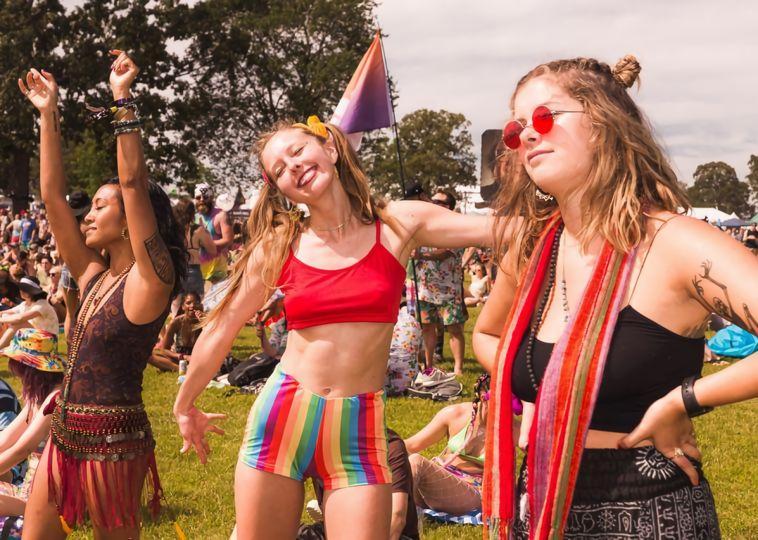 No matter where you go around the globe, everyone loves to party. And when it comes to celebrating, festivals have something for everyone. Whether art and culture, food and wine, holidays or religion you are in, there is somewhere a meeting with your name on it.
A place where people who want to have a great time can dance, listen to great music, party, party, have fun and relax. Some celebrate religion, some the New Year. You find people descending in one place to celebrate and one collective share experience.