Revisiting the Beautiful and Magnificent Scenes in Cornwall Region, England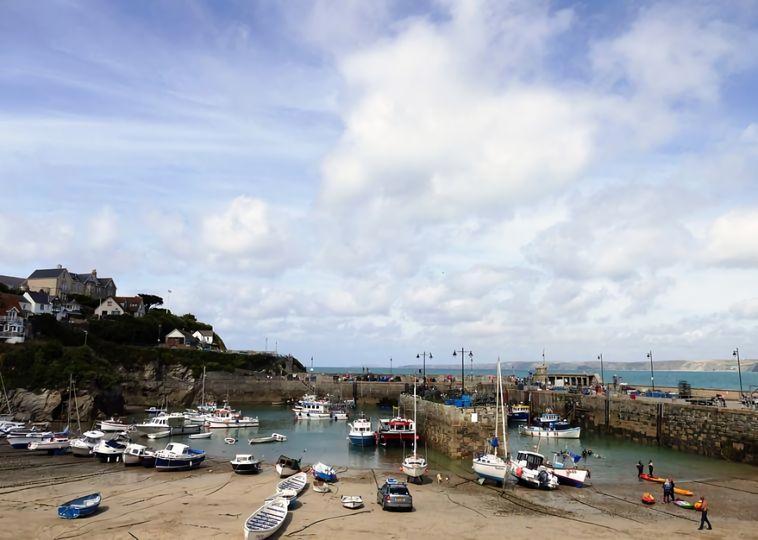 The Cornwall region is the furthest west you can go to in England. The county is filled with farms, small towns and small fishing villages. The area is populated since the Neolithic and Bronze Age. Finally, the British (of Celtic origin) claimed the region for themselves, with the first written account of the region dating back to the 4th century BC.
It has been an important marine area for centuries, although the area is not highly respected today. Life around London is busy, you keep your head down and go your own way. Everyone is friendly in Cornwall, life is slower, kids could stay out at night and there's plenty of outdoor activity to keep you busy during the day.