The 5 Best Castles You Want to Visit in France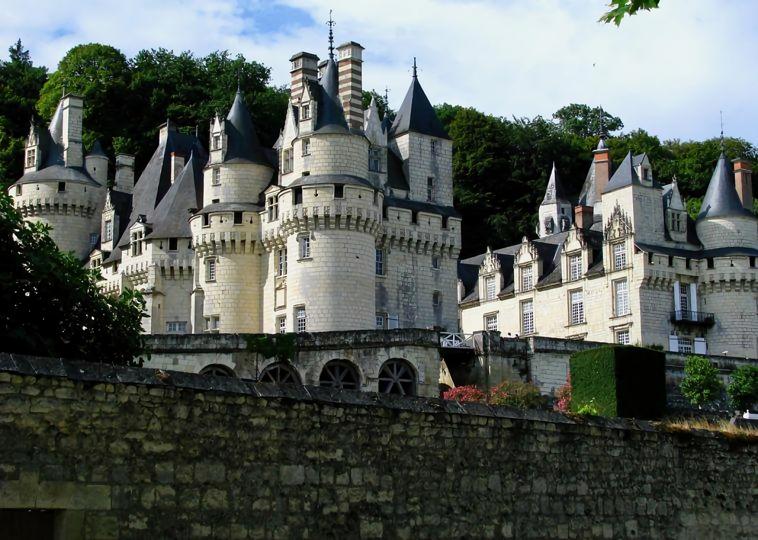 From steep hills to vast walled palaces, France's castles are among the best in the world. Love to visit castles in France on our travels through the country, but have not visited enough castles yet to make a call. This region of fertile land was the seat of royal power during early French history.
Kings, queens and other kings built large palaces here as they cemented their rule over this vital trading region. But by the middle of the sixteenth-century power shifted to Paris, as the kings spent less time wandering through the kingdom. However, the French royal house still spent considerable money to build beautiful castles.