5 Reasons Why to Fall in Love with Morocco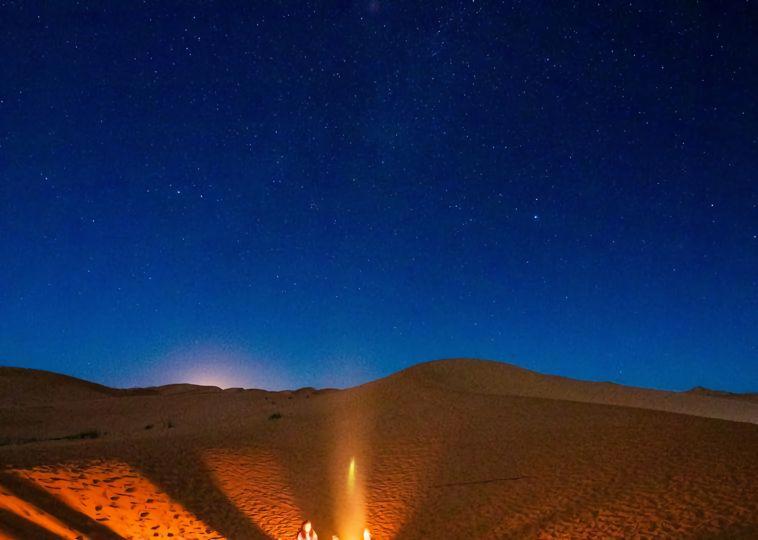 The mix of African, Arabic and European influences makes Morocco a dazzling destination rich in culture, history and breathtaking scenery. Morocco is exotic, chaotic and ridiculously photogenic. Take a wrong turn down a narrow, spicy-smelling street and you will stumble upon an authentic scene from Moroccan life.
Moroccan architecture is great. The imperial cities Fez, Marrakech, Rabat and Meknes are crammed with grand city gates, opulent palaces, mosques, shrines and tombs. Be warned, you have to leave a lot of space in your suitcase. Morocco is a treasure trove for buyers.