5 Fabulous Holiday Destinations for New Year's Eve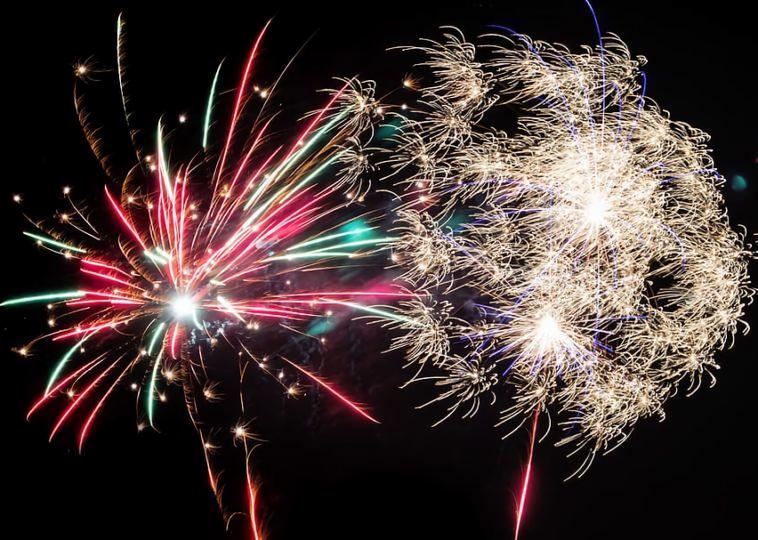 New Year's Eve is the biggest party of the year. It is a festival that brings people together to celebrate all the potential that a new year offers. Soon people from all over the world will ring in the new year with fireworks, festivals, friends, parties and songs. For many people, New Year's Eve is a day of mixed feelings.
It is time to celebrate the end of last year and to welcome what is in store for the new year. Fireworks and fire crackers often mark midnight between New Year's and New Year's. Many people drink and toast with champagne or other sparkling wine.