5 Excellent Destinations to Visit in Paris, France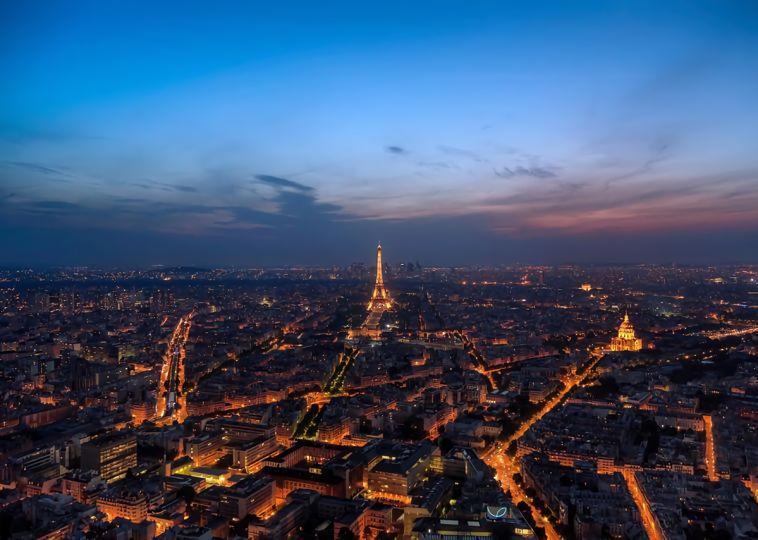 Everyone came to Paris and left in love. It's hard not to fall in love with Paris. Paris radiates culture, sophistication and style. Planning a trip to Paris is exhausting. If you plan a visit or become a resident of Paris, you will find everything you need in this charming city.
You may have heard rumors and clicks, so here's our list of things to do about visiting Paris no one will tell you until it's too late. If you are traveling to Paris for the first time, you will probably spend some time at the world-famous Eiffel Tower.