5 Cool Things to Do When Visiting Chicago, Illinois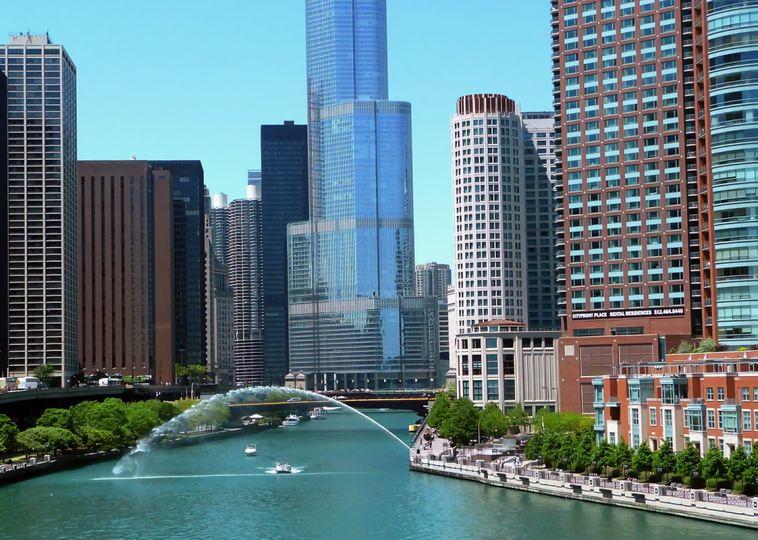 Chicago was the rail link between the West and the East and its meatpacking industry was the largest in the country. Beef from the plain and Texas came in and was then cut from Chicago, packaged and shipped to the rest of the world. From food to parks to shopping, Chicago has it all.
For architecture lovers, Chicago offers a wealth of buildings to see and explore. Chicago is full of amazing turn-of-the-century buildings blended with modern architecture. There is the famous Willis Tower, though for me it will always be the Sears Tower, the Chicago Building, the Tribune Tower.