5 Prime Travel Attractions to Visit in Madrid, Spain's Capital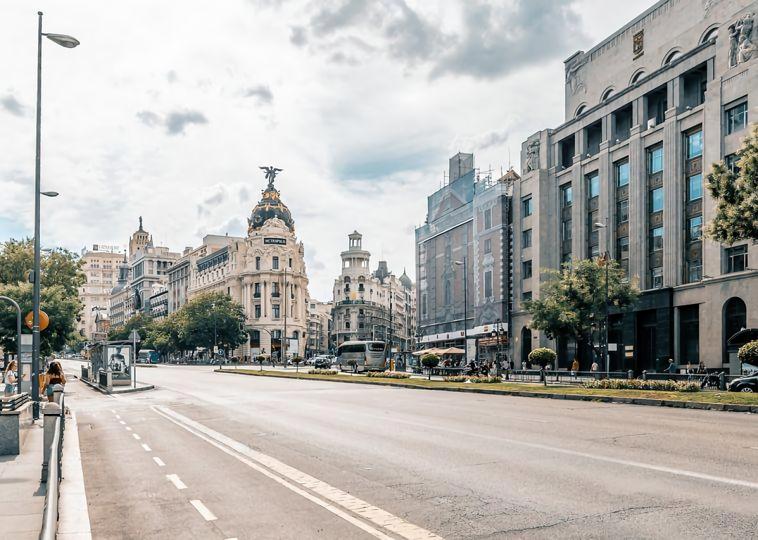 Madrid is the capital of Spain, as well as its largest city. Even though Madrid possesses modern infrastructure, it has also preserved the look and feel of many of its historic neighborhoods and streets. And like its rival city, Barcelona, this is a city that starts late; dinner doesn't happen until 9 or 10 pm!
A slightly sprawling place, the tiny neighborhoods of the city are a great place to get lost in, eat tapas and drink sangria. The warmth of the locals and the slowness of the meals will keep you out late and the nightlife, even later!