5 Excellent Ideas and Stuff to Do When Visiting Australia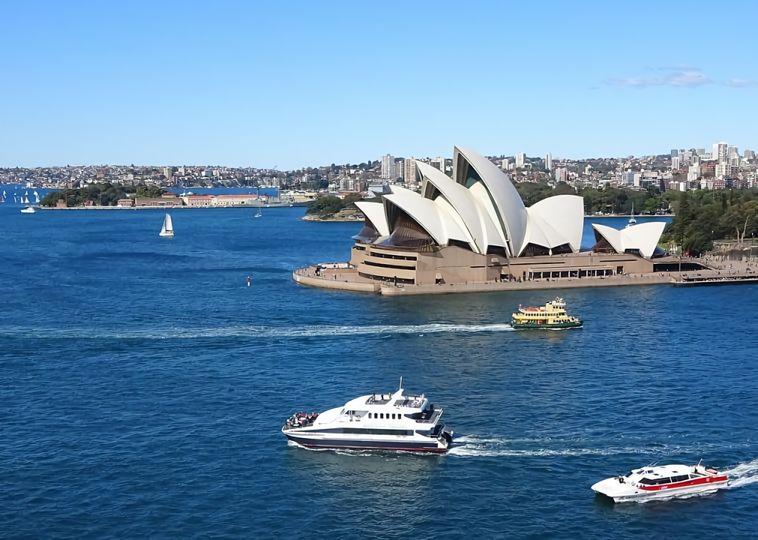 Australia is one of the most remote countries in the world and, ironically, one of the most popular places to visit, especially among backpackers and budget travelers. Because of its distance from the United States, not many Americans tend to visit Australia. Many travelers ignore the actual size of Australia.
When you plan your trip, you have to choose what you want to see and where you want to go. If you have the time to travel around the continent and spend about a year in an RV. May want to check out all the iconic places in Australia that you should not miss.