5 Thrilling Places to Visit in Perth, Australia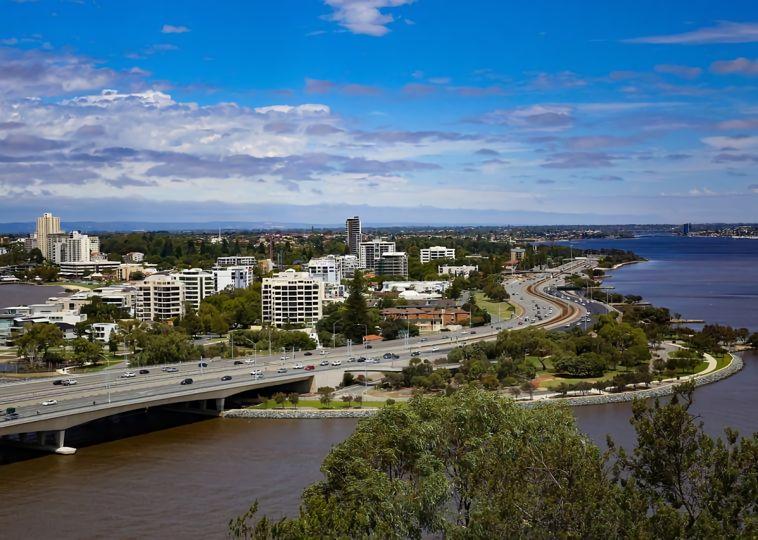 The city of Perth was founded on 12 June 1829 by Captain James Stirling as the center of the Swan River Colony. Despite a slow start and battles with the urban Aborigines, the city flourished and grew. In 1850, an influx of convicts increased the size of the colony and their work helped to build the city.
The boom was crucial for Perth's growth and growth throughout Western Australia. On Sundays, Cottesloe fills up with young adults who engage in one of Australia's most traditional traditions, the Sunday Session. At night it goes to Northbridge. There, the locals relax with a good beer and make contacts until the early morning hours.