Top 5 Genuine Journeys Nearby Paris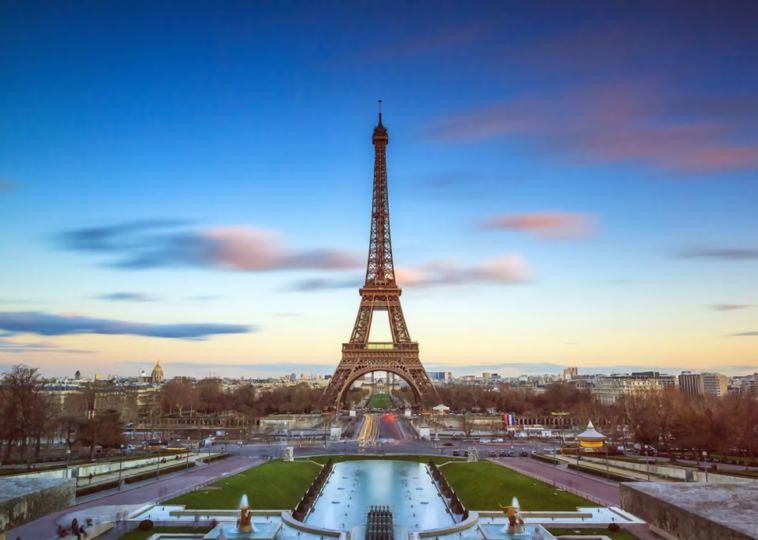 You have no idea what to do this weekend and would like to escape the daily loud rat race in Paris? And while the city itself has a million and one sights to visit. There are also some fantastic day trips from Paris that can help you escape the city. From historic vineyards to medieval castles to kitschy sights, there is a lot near the city.
After all, the French capital is so full of artistic and architectural treasures that it basically requires your attention. A quick detour from the City of Light can offer a welcome break from the asphalt and the tourist crowds as they shed new light on aspects of French history and culture.
The Palace of Versailles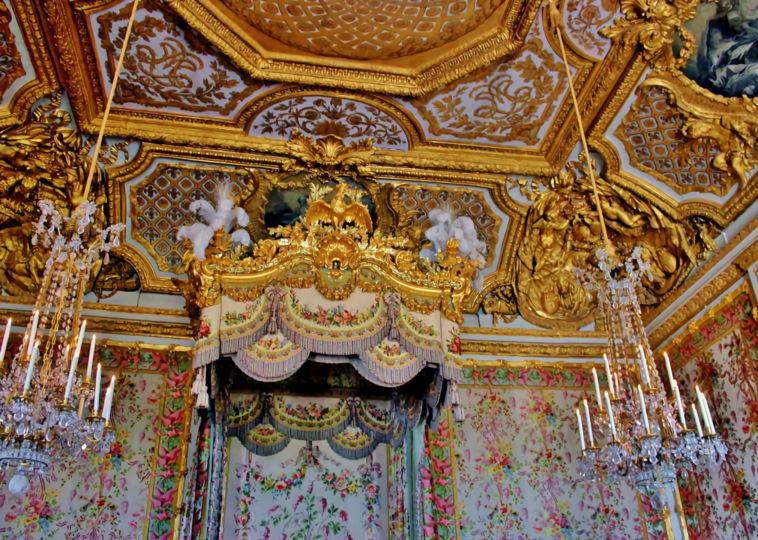 From its exquisite gardens to its spacious interiors, the Palace of Versailles is truly a sight to see. It is located just 20 km from Paris and was the main residence of the kings of France for over 100 years until the French Revolution.
Eventually, Louis XIV, also known as the Sun King turned this into a spacious estate to escape Paris and reduce the grip of the French nobility. A massive and decadent symbol of royal power, Versailles offers an incredible glimpse of French history and highlights the pompous life of the former monarchs.
Reims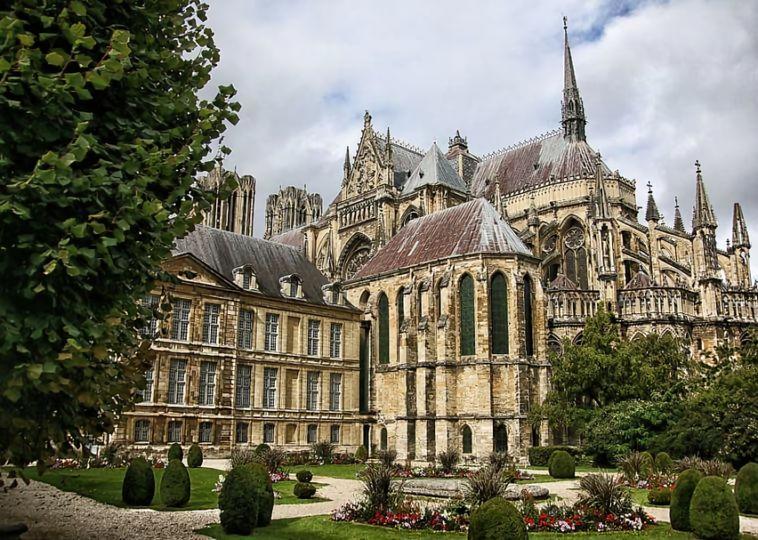 Reims became famous during the Roman Empire. And when the Cathedrale Notre-Dame de Reims was completed in the 15th century. Similar to Notre-Dame in Paris, this Gothic cathedral has two large towers. Among other things, you just have to visit the Palace of Tau, which was formerly the home of the city's archbishops.
During the revolution, this palace was first converted into a tribunal before it was converted back into a commodities market. You can visit the Saint-Remi basilica, which is surprising for all its relics and that attracts many pilgrims. If you want to continue your pious journey, visit the Notre-Dame de Reims Cathedral, built between 1211 and 1345, dedicated to the Blessed Virgin.
The Beaches of D-day's Landing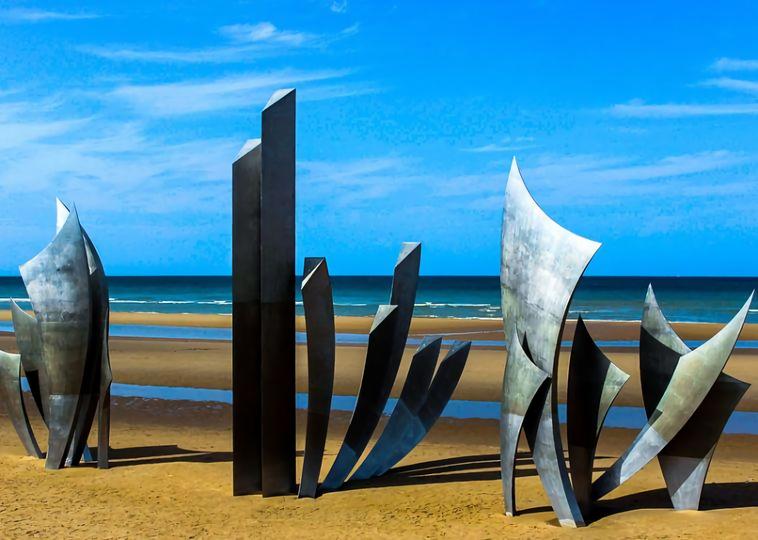 An incredibly famous French landing site, the beaches of Normandy are where history made a 180 turn and testifies to a country of unprecedented and incomparable importance. Divided into a total of 5 beaches and a range of more than 5 km, its historical and cultural value makes it a must.
Whether it's the Utah or Omaha beaches that welcomed the American army, or the gold, juno, and sword beaches that welcomed the Canadian army, none of them are unworthy of a visit. Including the Colleville-sur-Mer American Cemetery, Saint-Laurent is one of the 25 foreign-owned memorials belonging to the United States.
Fontainebleau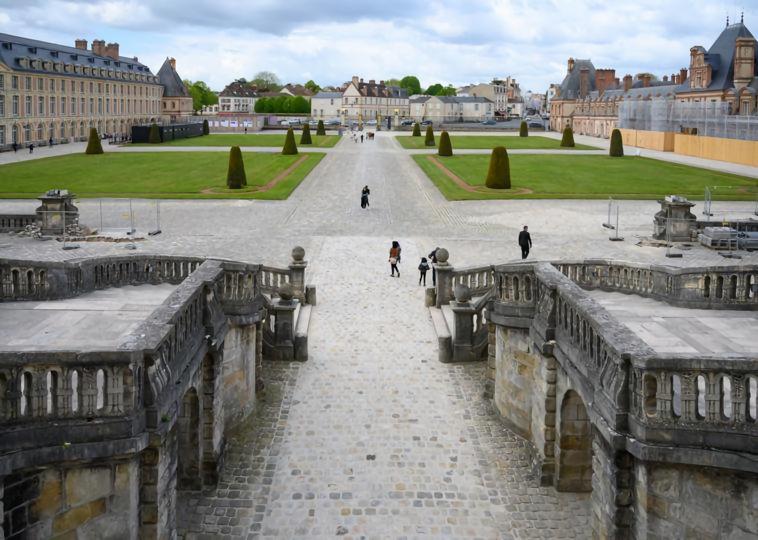 57 km south-east of Paris Fontainebleau is the famous Fontainebleau Castle, the only royal house to have been inhabited seven consecutive centuries; 7 consecutive royal dynasties lived within its walls. If you'd like to explore this castle, you can also explore one of the four museums where all of his artwork is kept.
The Fontainebleau Gardens have been constantly changed over a period of three centuries depending on the development of French landscape art. Finally, how would we dare to talk about Fontainebleau without mentioning the forest?
Rouen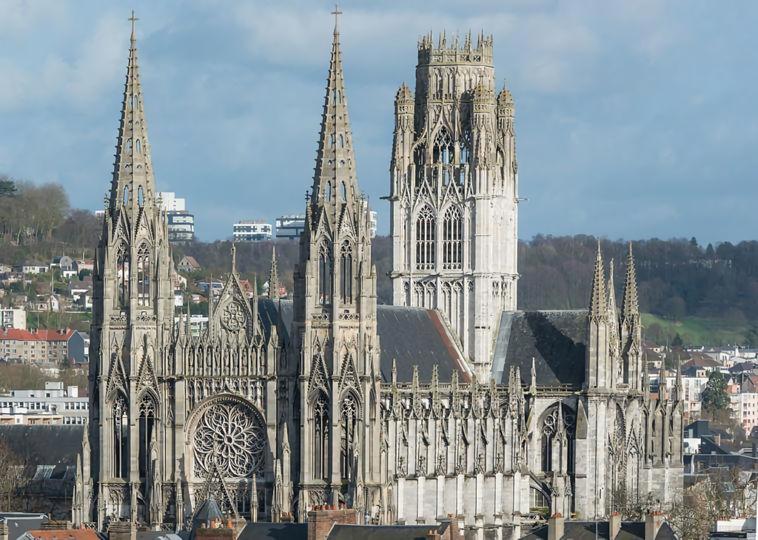 Rouen is not only an important historical city, but you will also be delighted by its beautiful houses, cobblestone streets and beautiful atmosphere. It is best known as the city where Joan of Arc was burned in 1431. If you happen to be in this city, don't forget to visit Notre-Dame Cathedral, another one.
A walk in the gardens would also make for an ideal visit as it is full of small fountains and painters who will not hesitate to bring this beauty to posterity through their masterpieces. You also have the opportunity to visit Bouvreuil Castle, built by Philip II of France in the early 13th century.