5 Amazing Destinations You Must Explore in Iceland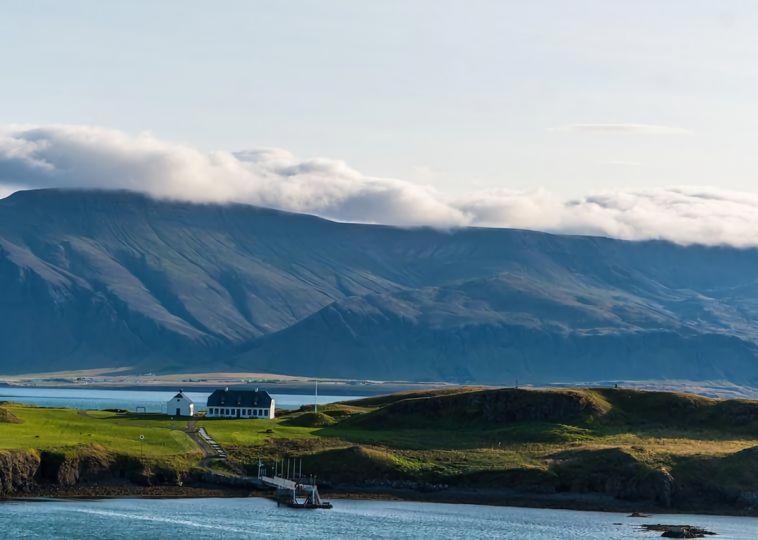 It is a land of sheep, the northern lights, volcanoes, majestic waterfalls, rugged mountains and strange landscapes. It changes every few meters, from green fields, snowy mountains and brilliant glaciers to Mars. Rolling hills of grazing sheep and miles of glaciers. The breathtaking landscape is an inspiration for artists and photographers.
Iceland is the least densely populated country in Europe with a pure, untouched and truly magical landscape. Regardless of when you visit, you can be assured of the warmth of welcoming Icelanders and their desire to share their culture and do everything possible to ensure that your stay is enjoyable.
Reykjavik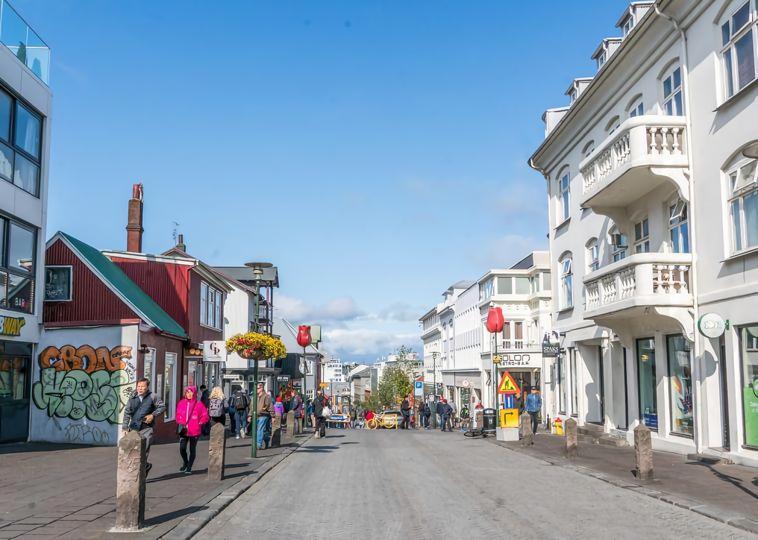 Although it is super small, it takes a few extra days to get a feel for the art and caf culture of the city. Reykjavik's main events include Iceland Airwaves, Reykjavik Pride. Reykjavik Fashion Festival and Snar Music Festival.
Among the famous people from Reykjavik are musicians like Bjork Gu'mundsd'ttir and Sigur Res and writers Halld'r Laxness, born on the main street, Laugavegur and Arnaldur Indri'ason. Those who want to enjoy the local culture should visit the city's many museums, exhibitions and galleries and enjoy live music in the cafes.
Golden Circle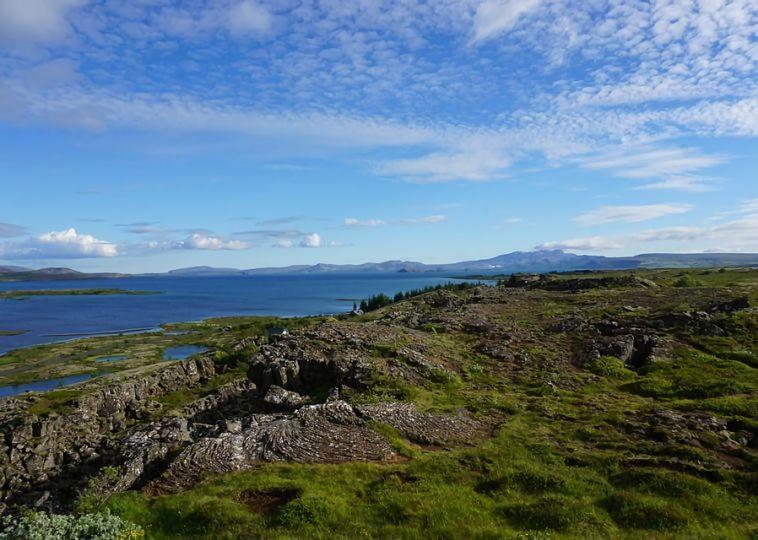 The Golden Circle is the famous tourist route that includes the Gullfoss Waterfall, Geysir and Thingvellir National Parks. The most important locations are: Gullfoss, Fed of Langjkull, Iceland's second-largest glacier, is one of the most photographed waterfalls in the country. Iceland's most famous waterfall plunges 105 meters into a steep gorge and raises a spray wall.
Geyser itself seldom fails anymore, but nearby Strokkur spits out 15-20 feet of water about every 10 minutes. There are also numerous strikingly colored hot pools in the area along the way. This place is full of hiking trails and stunning campsites. You can also dive between the plates and there are some excellent guided walks.
Westfjords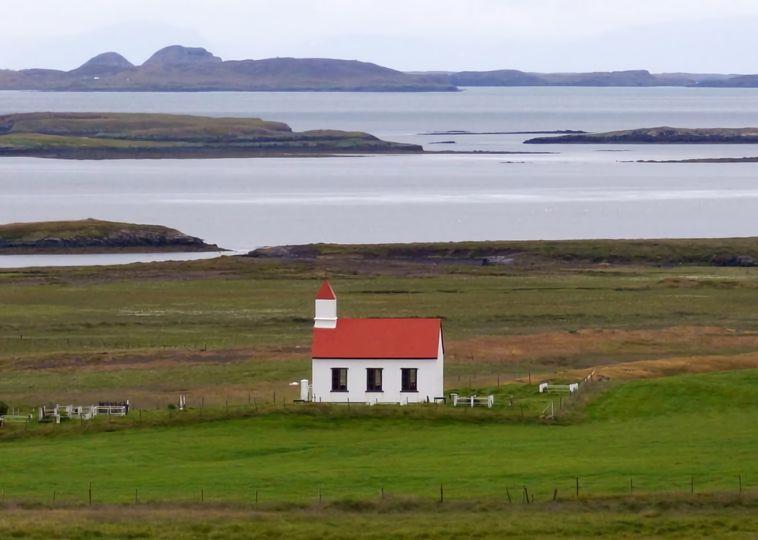 The Westfjords are a large peninsula in northwestern Iceland, with tons of mountains and a coastline that is heavily indented by fjords. It is one of the roughest parts of Iceland and a favorite region. The fastest way to the Westfjords is by plane, the flight from Reykjavik takes around 40-50 minutes depending on the destination.
In the summer months, parrots and whales call it home. In winter, many roads are closed by ice and snow for several months. But you will find small towns, deep fjords and beautiful walks all to yourself.
Jokulsarlon Glacier Lagoon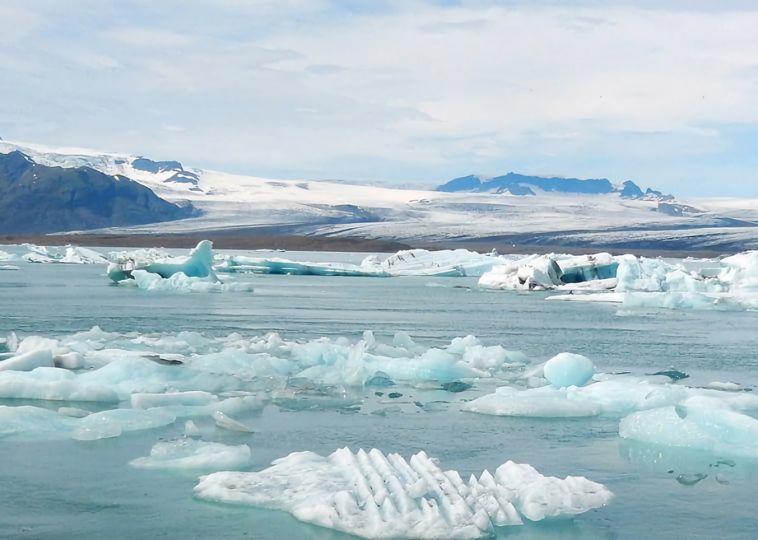 Together with Diamond Beach, Jokulsarlon Glacier Lagoon is one of my favorite places in Iceland. There are two ways to visit the glacier lagoon. The second option is to take a boat. There are amphibious boats and also zodiac boat tours available and they are very popular with the groups.
So if you want to take a boat trip on Jokulsarlon, you need to book it in advance. Please note that boat tours on Jokulsarlon are only from May to October. Should you book a boat tour? The only difference is that the boat brings you closer to the icebergs.
The Blue Lagoon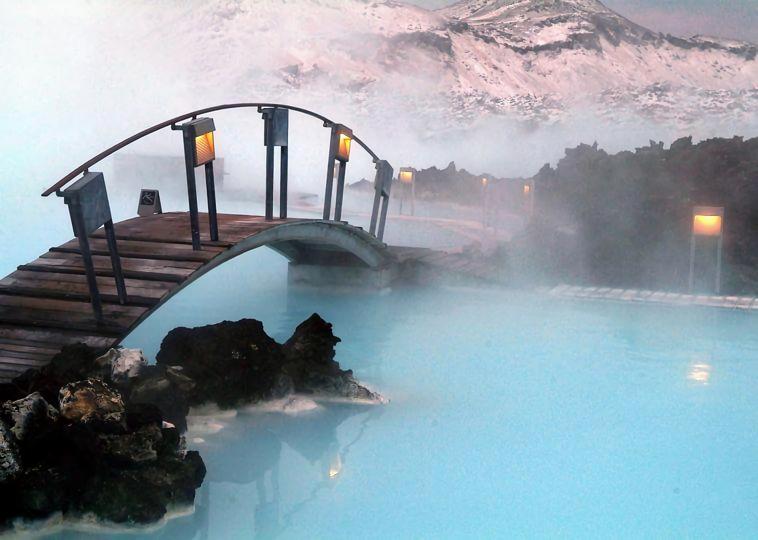 The Blue Lagoon has evolved from its beginnings as a reservoir of geothermal erosion into a world of geothermal wonders. The unique properties of its water provide not only a captivating lagoon experience but also the patented ingredients of Blue Lagoon Skin Care: Silica, Algae and Minerals.
The Blue Lagoon is set in a sprawling, 800-year-old lava field in the heart of the Reykjanes Peninsula, a UNESCO Geopark. The Blue Lagoon is just 20 minutes from Keflavik International Airport and 50 minutes from Reykjavk, yet secluded and easily accessible.