5 Amazing Destinations You Must Explore in Iceland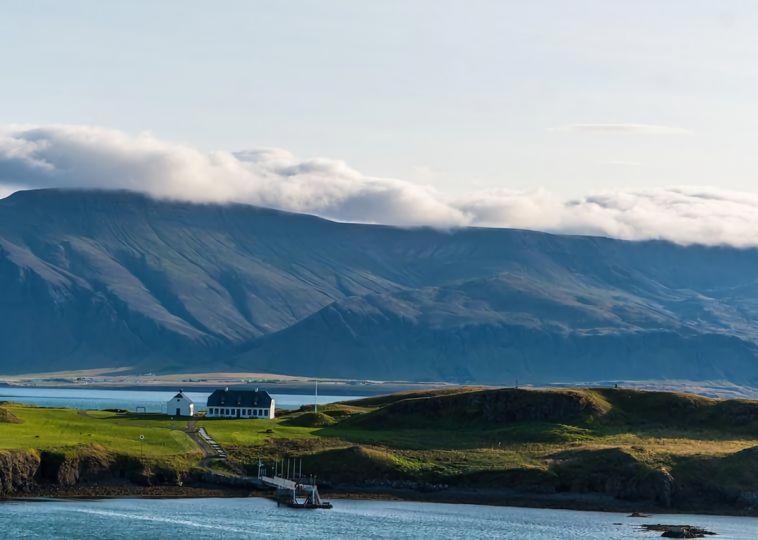 It is a land of sheep, the northern lights, volcanoes, majestic waterfalls, rugged mountains and strange landscapes. It changes every few meters, from green fields, snowy mountains and brilliant glaciers to Mars. Rolling hills of grazing sheep and miles of glaciers. The breathtaking landscape is an inspiration for artists and photographers.
Iceland is the least densely populated country in Europe with a pure, untouched and truly magical landscape. Regardless of when you visit, you can be assured of the warmth of welcoming Icelanders and their desire to share their culture and do everything possible to ensure that your stay is enjoyable.