Top 5 Unbelievable Destinations to Visit on Budget
The world is full of affordable travel destinations and it doesn't take much effort to find them. No matter which continent, there are always places that you can visit on a budget, even countries that we consider expensive, are quite budget-friendly, if you know certain tips and tricks. As you know, finding cheap vacation ideas can be frustrating.
To get the best travel deals, it usually takes hours of time-consuming research, including comparing hotels, finding cheap flights, and taking your meals into account. Remember, however, that the comparison of the best destinations by price is very relative. When looking for cheap travel destinations, many factors come into play, including the proximity to the destination and the season you want to visit.
Portugal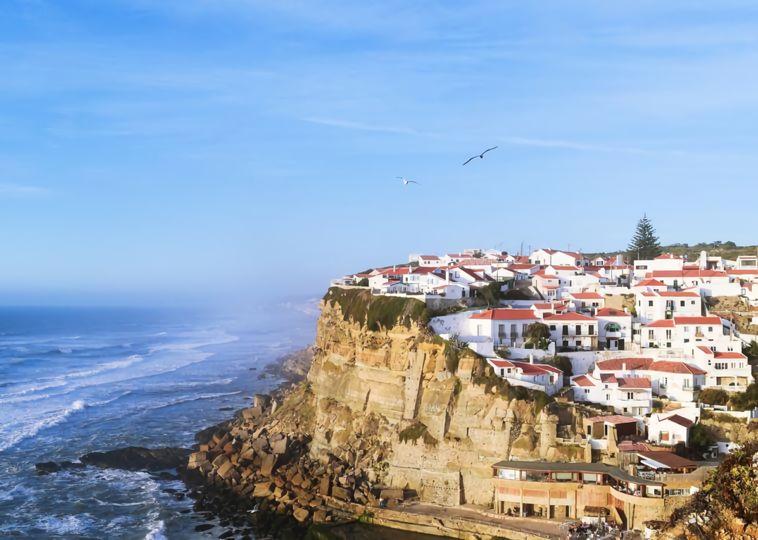 For an affordable and sun-drenched vacation, the Algarve region in southern Portugal should be hot on your radar. The city of Albufeira offers a beautiful climate, fabulous beaches, affordable apartment hotels and a central location in the Algarve.
There are over 100 different restaurants, bars and night clubs, and Albufeira even has a charming old town with traditional Portuguese streets and squares in the city center. Food and wine prices are extremely reasonable; be sure to try the wines of Portugal. There are fewer tourists and hotel prices are very affordable.
Jamaica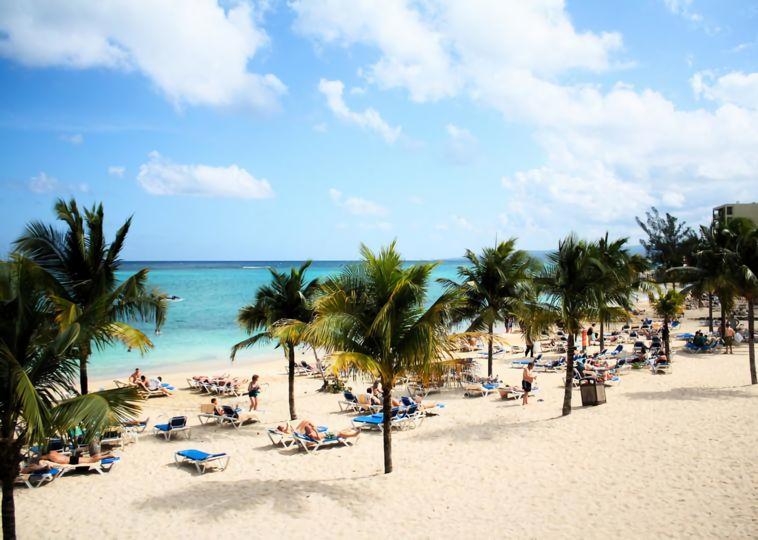 Although Jamaica is a legendary beach destination, discover Kingston, an undeveloped, culturally rich capital of the Caribbean. See a side of the country that few Americans take the time to experience before heading off to the northern beaches.
With the recently opened high-speed freeway that connects Kingston to Ocho Rios, visitors can easily travel north to interweave a city and beach vacation in one trip. Although reggae is ften used to define Jamaica's music, the island's traditional or folk music is rich and has developed into an extraordinary legacy.
Indonesia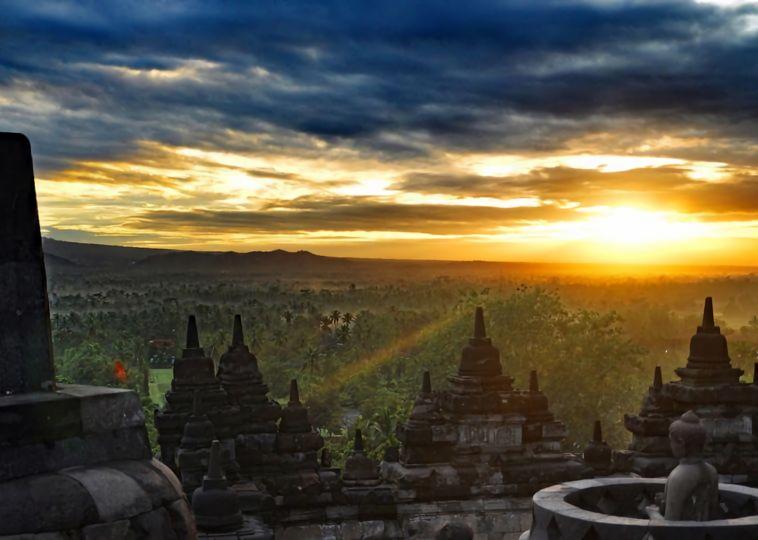 Indonesia is a vast country that consists of a massive archipelago of over 17,000 islands. In a country where you can relax on pristine islands. Travel expenses in Indonesia ensure that it will continue to be a good deal for budget travelers. It is often easier to find double rooms than dorms.
Guesthouses in major cities or tourist areas like Jakarta or Bali have inflated room rates, but the prices are still reasonable. Similar to everywhere else, flight and accommodation prices will most likely rise in the high season. In Indonesia, this happens around New Year's Eve and during school holidays from June to July.
Cambodia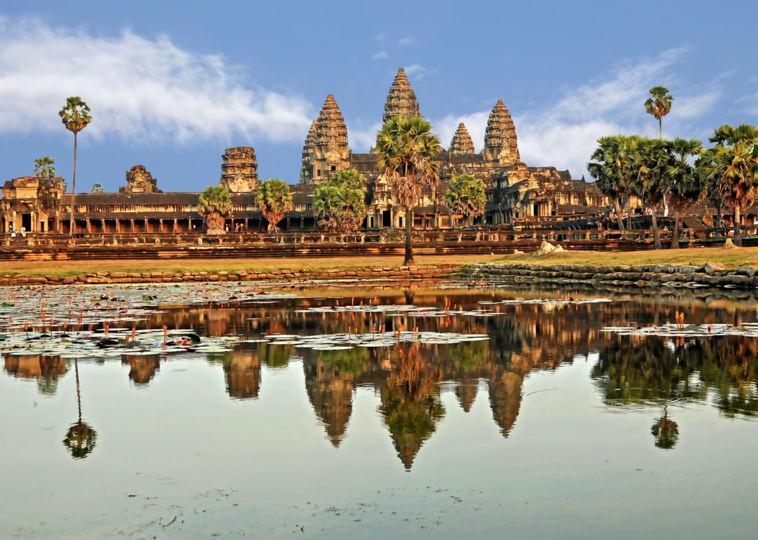 Spend a little more time traveling through Cambodia to explore the temples. It is also a cheap country to visit. It's a beautiful place to relax near the ocean without the party atmosphere that is Sihanoukville. This city is famous for its pepper crabs and empty beaches.
Although it is the third-largest city in Cambodia, most travelers see Kampong Cham. The city has retained much of its old French colonial feel and is a great place to really get to know Cambodia. While the town itself is something to explore, you should also visit the Nokor Wat ruins.
Central America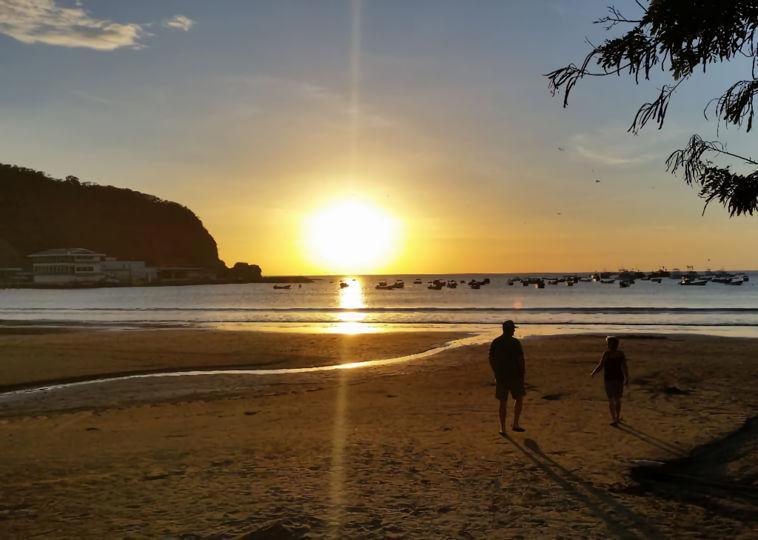 Visit the smaller countries in Central America, such as El Salvador, Honduras, Nicaragua and Guatemala. El Salvador is the perfect place to experience nature without the crowds as you make your way through Central America. Enormous wildlife, Mayan ruins and big national parks attract people to Honduras.
It is one of the cheaper travel destinations in Central America and, although often skipped by most travelers. Guatemala is the Mayan Heart of Central America. All of that plus dense jungle, colonial towns, and relatively inexpensive food make Guatemala one of the best places in the region. Nicaragua is filled with amazing natural beauty and extremely friendly people.