5 Surprisingly Light Budget Vacation Opportunities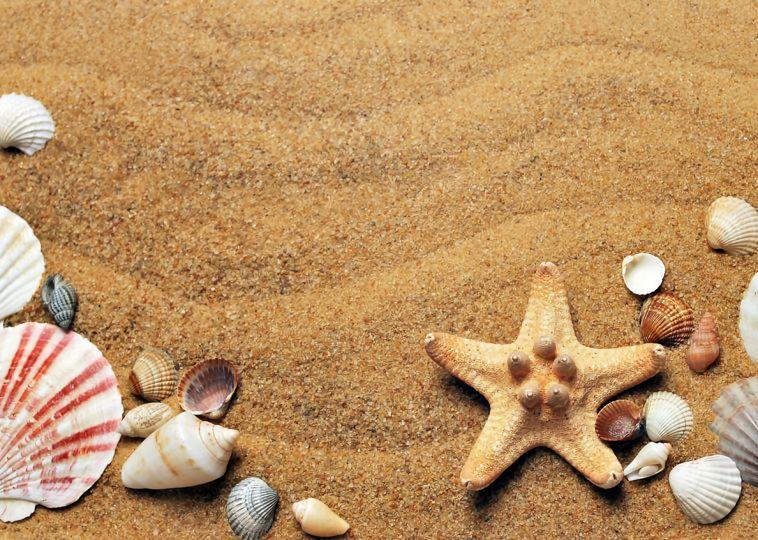 While many of us dream of traveling the world (or at least spending a few months away from work looking for adventures), it is not always feasible. Some people want to go on a cheap holiday for a few weeks. The magnificent nature offers an excellent opportunity to go somewhere cheap.
Last-minute tour bookings work the same way as cruise bookings. Nowadays, you do not have to guess where the cheapest flight from home would be. Then a list of the most affordable flights will appear in front of your eyes, so you can choose where you want to go within your budget.