How to Prepare Your Travel First Aid Kit as an Expert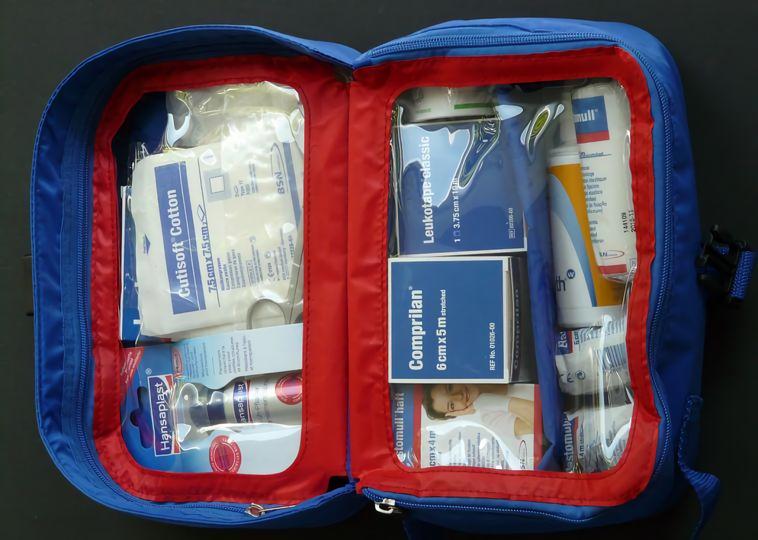 A first aid kit is an essential piece of equipment on any gap year or backpack adventure. So here's an expert guide on how to pack a first aid kit and what's in it. A well-stocked kit is essential, but there is no need to go overboard.
You do not need to put a pack around that the average paramedic would be proud of. And you certainly do not need to carry around the entire storage cabinet of your local pharmacy. The best first aid kits are simple but varied and have a variety of bandages and equipment to handle the basics.