6 Splendid Places, Symbols of Love, in the World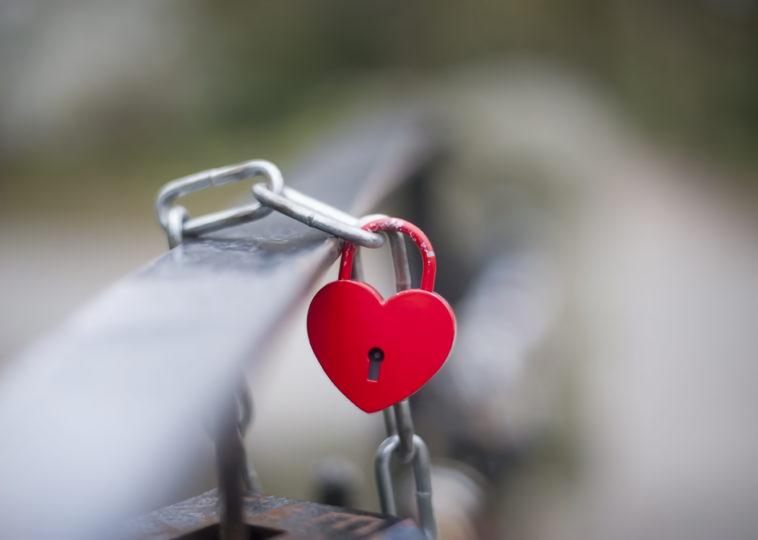 What would you do for love? Some might suggest a bouquet of roses or a strand of pearls. When it comes to the case of love, it will be a great experience to see such monuments of love, the living structures that show a pure form of love.
Some of these historic buildings were built in memory of romantic partners who left prematurely, while others were born from the pain of forbidden feelings. Still, they all pay homage to the power of true love and excellent architectural design.
Chandor Gardens, Texas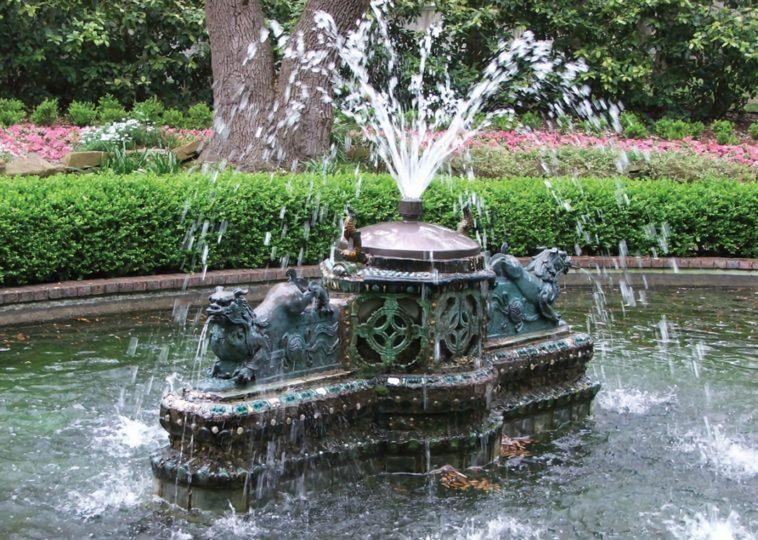 Chandor Garden is located in the city of Weatherford, Texas. Chandor Garden is a symbol of the love and hard work of Douglas Chandor, a well-known painter and his wife, Ina Kuteman. It took more than 16 years to have such a beautiful Chandor garden. The Chandor Garden opens to visitors every day.
Douglas Chandor, actually an Englishman who came to the United States in 1926, quickly became a famous portrait painter. Douglas Chandor died in 1953 and Ina Kuteman opened this garden for visitors. When Ina Kuteman died in 1978, this beautiful garden was facing an inevitable decline and was quickly restored.
Petit Trianon, France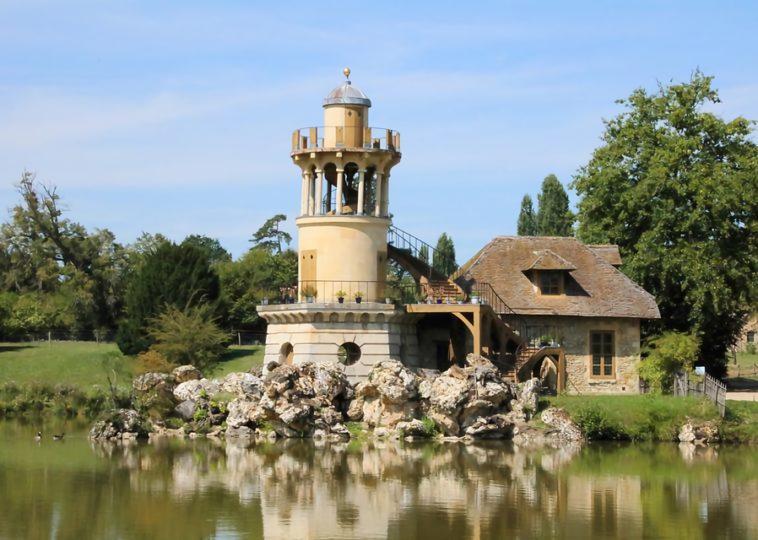 The manor house, Petit Trianon, is a part of the Palace of Versailles in France. Built for his queen madame de pompadour. Unfortunately, she died four years before the completion of the Petit Trianon. The king later gave this beautiful mansion to the next queen, Madame Du Barry.
Petit Trianon was built using Greek fashion and beautifully decorated with classic art elements. The elegant woodwork also makes Petit Trianon more attractive. It is possible to see all faces of the Petit Trianon they have different structures. Artists used ancient temple structures to build faces of Petit Trianon.
Kodai-ji Temple, Japan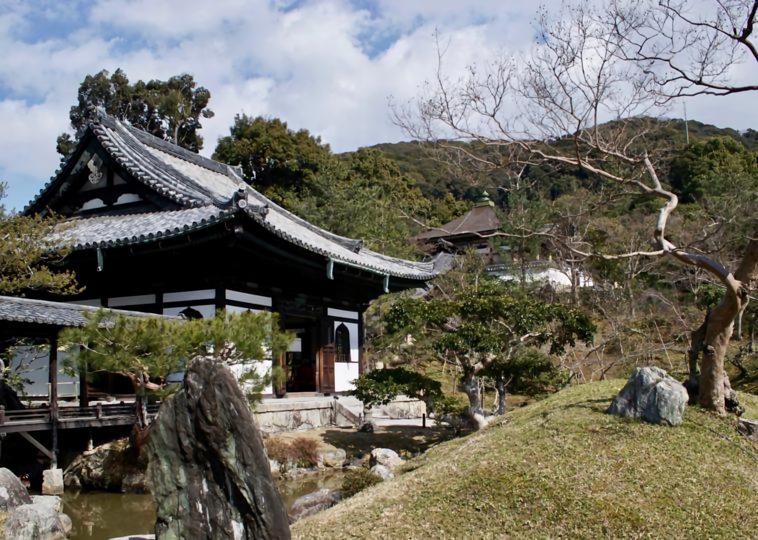 The Kodai-ji Temple is located in the valley of the Higashiyama Ryozen Mountains in Kyoto. This temple was built in 1606 by Kita-no-Mandokoro for her late husband, Toyotomi Hideyoshi. He was known as Japan's second great landlord, whom I had with Kita-no-Mandokoro at the time he went to war.
After the death of Kita-no-Mandokoro, the Kodai-ji temple became the main monk in 1624. The tombs of Kita-no-Mandokoro and Toyotomi Hideyoshi are buried under the Kodai-ji temple. This temple was enriched by many works of art and lacquer furniture.
Kellie's Castle, Malaysia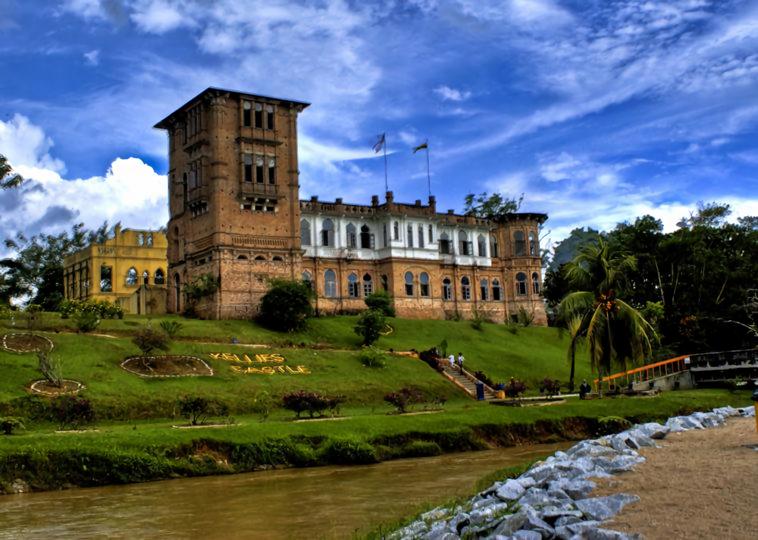 This castle is located in the state of Perak in Malaysia. It was built in the 20th century by the Scotsman William Kellie Smith to celebrate the birth of his first son after a long wait. Kellie's Castle is open to visitors every day today. He also managed to import a large group of Indian workers to build Kellie's castle.
There is a rooftop courtyard on the top floor of Kellie's Castle to celebrate parties. Unfortunately, in 1921, William Kellie Smith lost his life due to pneumonia between his trip to Portugal to collect material for the castle, and it remains unfinished. The heartbreaking woman and children went back to Scotland, where she handed the castle over to a British company.
Sweet Heart Abbey, Scotland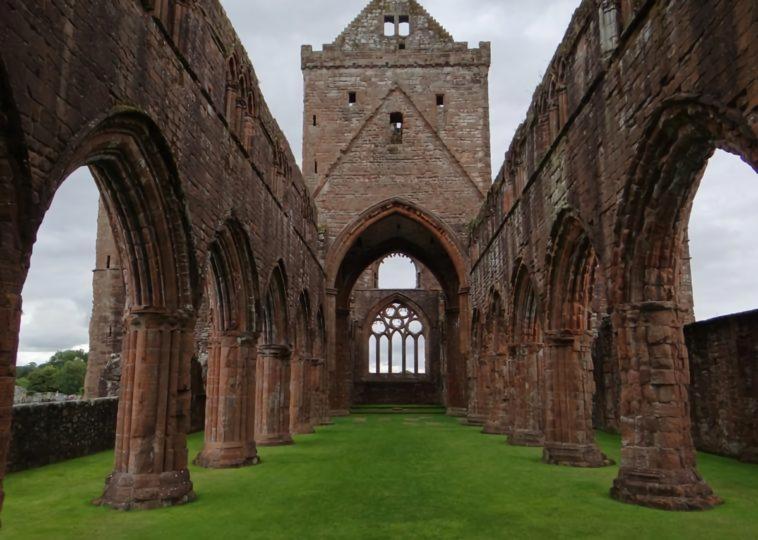 Sweet Heart Abbey reveals the deep love of Devorgilla for her husband, Lord John Balliol, in Dumfries, Scotland. Devorgilla lost his lovable husband as a curse in 1268 and she could not withstand this situation. Here kept John Balliol's heart in a coffin and remained with her all the time.
Devorgilla also made many charities at that time, including Cistercian Abbey of Dulce cor, which means Sweet Heart in Latin. Eventually, Devorgilla died in 1289 and was buried in front of the Sweet Heart Abbey by conquering the preserved heart of John Balliol in her bosom. Sweet Heart Abbey is considered a sacred place and opens to visitors all year round.
Taj Mahal, Agra, India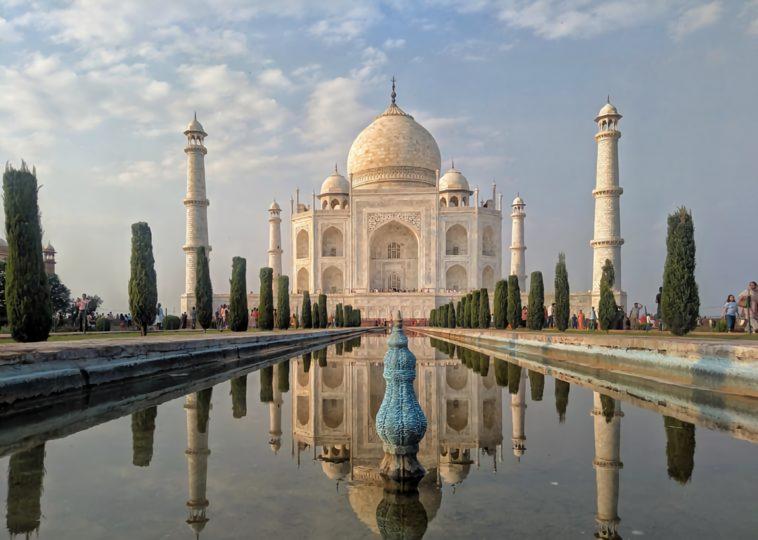 Taj Mahal is known as the symbol of love, located in the city of Agra in UP, India. Taj Mahal is one of the World Heritage Sites and admires all tourists around the world. It is estimated that over 22,000 worked for the construction of the Taj Mahal, including workers, painters, stonemasons, and artists.
The Persian and Mughal architecture is used to build the Taj Mahal. Particular types of marble are used for the construction of Mahal. The interior of the Taj Mahal is also decorated with unique gemstones. Interestingly, all faces of the Taj Mahal seem identical and the beautiful garden makes the surroundings more attractive.