5 Neat Places to Visit in South Africa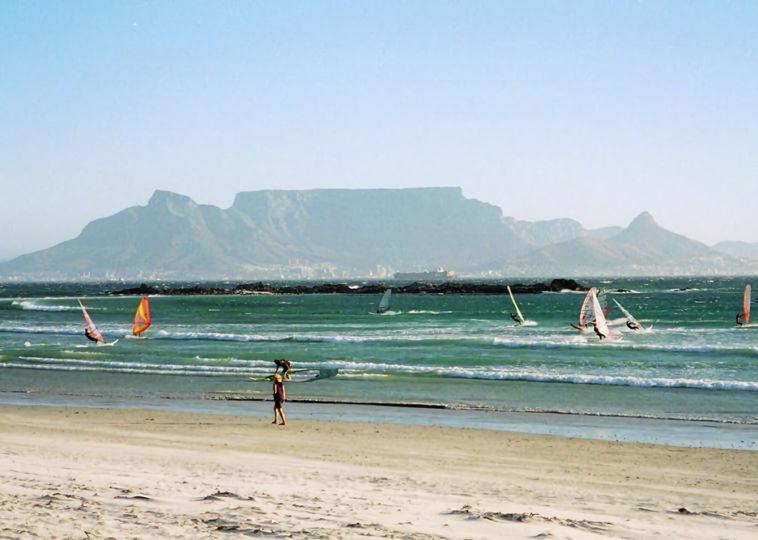 Manufacturing, agriculture, tourism and technology are other avenues that anchor the city's economy. Johannesburg, also known as Jo'burg, is the largest city in South Africa by population and a gateway for many travelers on safari. The South African wine industry is increasingly becoming a prominent player on the world stage.
South Africa's climate is pleasant, and the country is home to beaches, mountains, grasslands and exciting cities that reflect the centuries of mixed culture of all the societies and settlers who founded it. Johannesburg may not be as beautiful as Cape Town, but it is still one of the places to visit in South Africa.
Get A Safari Holidays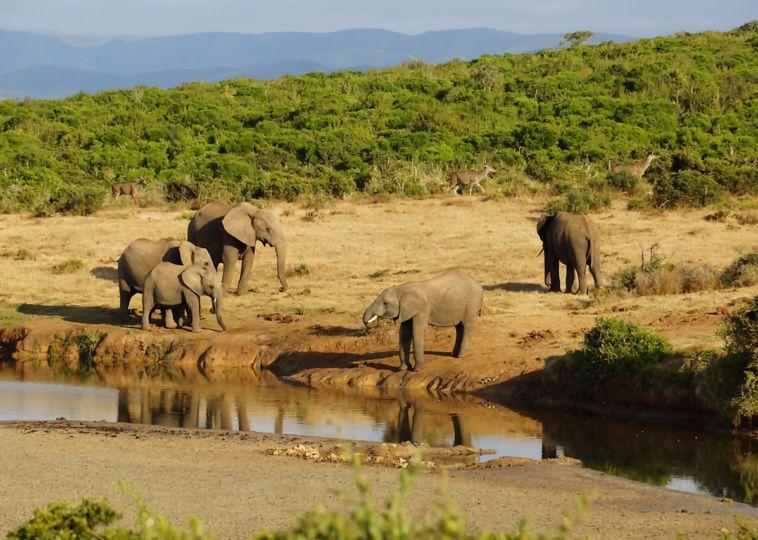 Most people come to South Africa to go on safari, and for good reason. It is home to some of the best game drives in the world and you will want to spend at least a few nights in one of the hundreds of national parks.
Safaris are so common in South Africa that pretty much every price point and budget is covered. Accommodation options range from inexpensive campsites to upmarket guesthouses and resorts. While Kruger.is the most famous safari destination, there are dozens of other options across South Africa. One of the most famous parks in the world.
Cape Town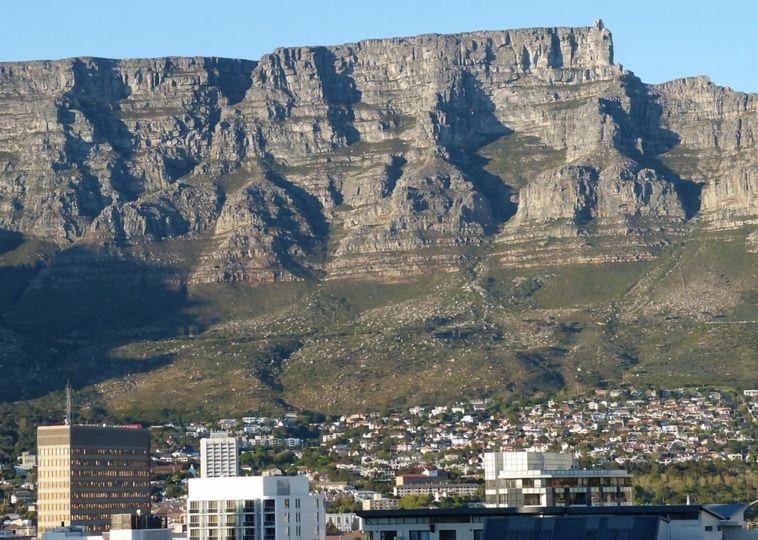 Cape Town is the most popular travel destination in South Africa, and for good reason. It is a lively, multicultural city with lively bars, delicious food, great weather, lots of nature and hiking nearby. In addition to the city's fantastic beaches, the waterfront is full of things to do. Backed by Table Mountain, Cape Town is truly one of the most beautiful cityscapes in the world.
A visit to Cape Town is not complete without taking the view from Table Mountain. Table Mountain's little sister, Lion's Head, is perfect for an evening hike. It only takes 45 minutes to hike to the summit, so time your hike so that you are at the peak for sunset. So time your hike so that you are at the peak for sunset. It is one of the most beautiful places in the city.
Go Surfing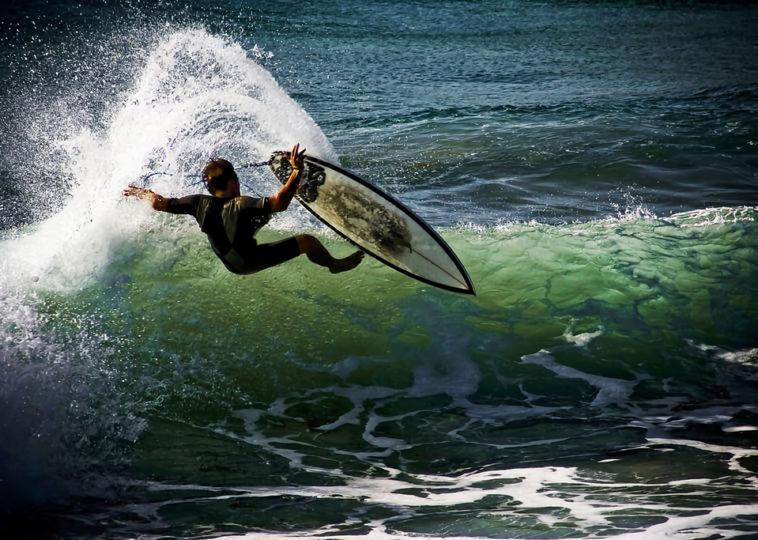 Both the Atlantic Ocean and the coasts of the Indian Ocean in South Africa offer first-class surfing. Jeffrey's Bay on the south coast near Port Elizabeth is South Africa's most famous surf destination, with big waves and several breaks.
There are also a number of good surfing locations near Cape Town, including dungeons in Hout Bay and a number of others further south on the Western Cape, such as Long Beach. If you're a beginner, Durban is a great option for surfing lessons because of the reliable waves and warm water of the Indian Ocean.
Wine Tasting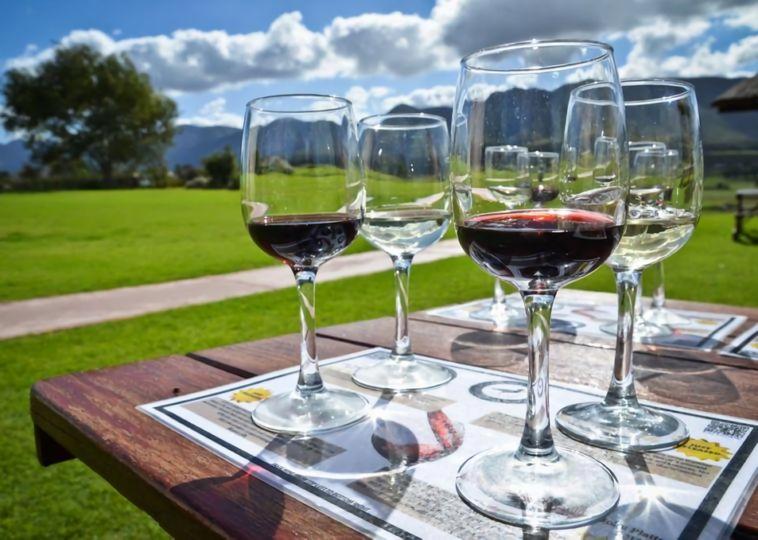 The wine industry here dates from the seventeenth century and there are hundreds of wineries to be found, and of course, tried. In the Cape Winelands region near Cape Town, Stellenbosch has over 150 wineries in a very small area, while Franschhoek not only has over 50 vineyards but also some of the best restaurants in South Africa.
South Africa's climate is perfect for viticulture and the country produces award-winning white, red and sparkling wines. You can do a wine tour that takes you to several different ones, or you can stay in one for a night or two, many have guest accommodations.
Scuba Diving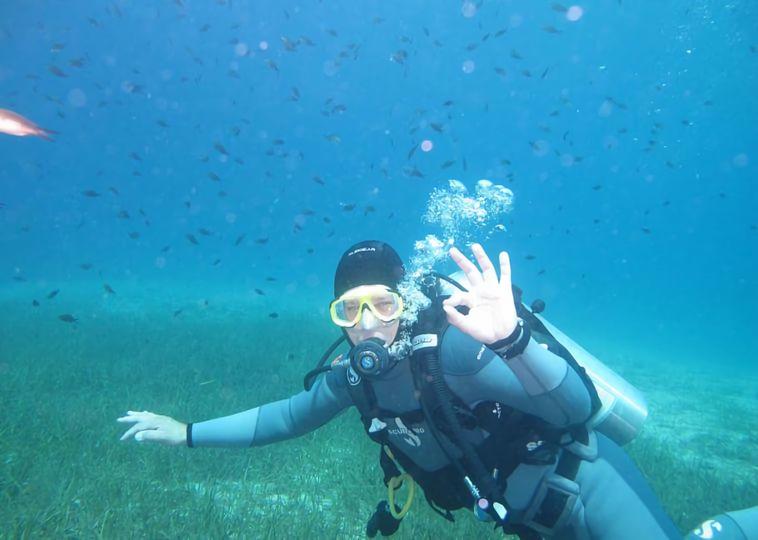 If you like to dive or want to learn go to Cape Town. Here you will find rocky shores, many reefs and kelp forests. There are also many wrecks on both sides of the peninsula. For more wrecks, head to Port Elizabeth, which is halfway between Cape Town and Durban on the coast.
There are some interesting wrecks to explore here, including the Haerlem, a broken frigate and the Doddington, which was destroyed in the 18th century. For something unique, visit Port St. Sodwana Bay, on the border with Mozambique is another top place to see healthy coral reefs as well as many fish and marine life.