The 5 Most Excellent Safari Destinations in Africa
Most people travel to Africa for a reason, to go on safari and see the many animals that can potentially kill you. Everyone wants to see the "Big Five", lion, leopard, buffalo, elephant and rhino, but Africa is home to many exciting wildlife and ecosystems. Who has not dreamed of going on a safari in Africa?
This vast continent has inspired so many to see exotic animals in their natural habitat and experience the cultural diversity that Africa has to offer. Did you know, however, that Kenya, Zambia and South Africa alone already have more than 60 national parks with different terrain and species?
Kruger National Park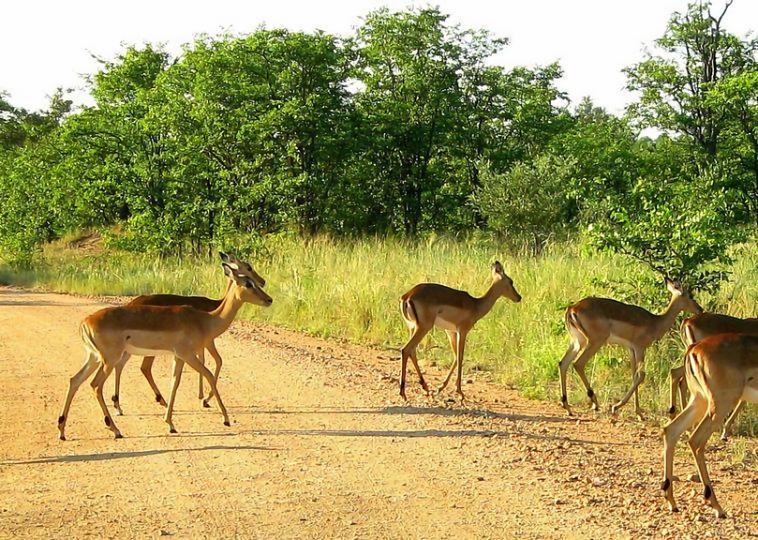 Kruger's proximity to Johannesburg's most important center in South Africa and its easy accessibility make it a popular destination with locals and visitors alike. It's one of the most popular parks in Africa and the Kruger camps are the most eye-catching. Electric fences surround the camps.
When the planned expansion to Zimbabwe and Mozambique takes place, Kruger becomes the largest nature reserve in the world. Kruger National Park is quite easy to visit if you have a car, you can drive there and stay at a lodge. Try to avoid school holidays when the camps are usually full.
Serengeti National Park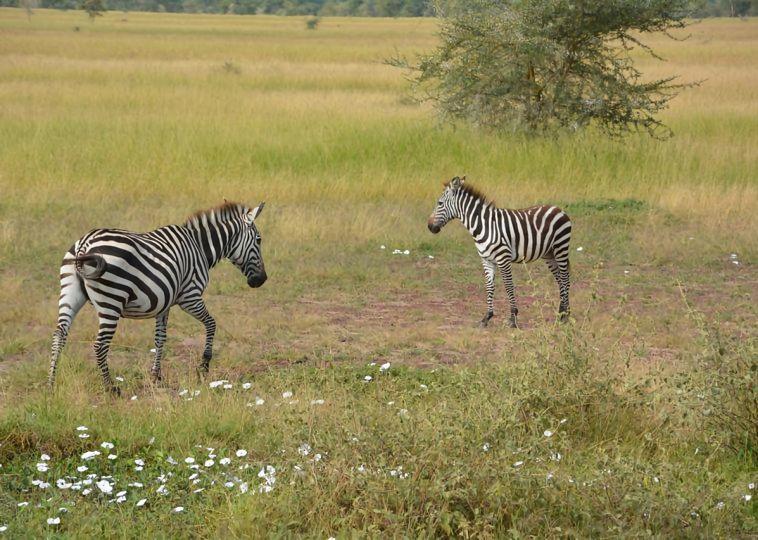 When most people think of an African wildlife safari, they think of the Serengeti – and rightly so, because it has inspired many films and books. Between the Serengeti National Park, the Ngorongoro Conservation Area and its neighboring country.
The Maasai Mara National Reserve in Kenya, they protect the most extensive and most varied collection of terrestrial wildlife on earth and one of the last great hikes. It is also a great place to catch cheetahs and lions in action while exploiting the herbivores in the area. This crown jewel is the ultimate safari destination.
Etosha National Park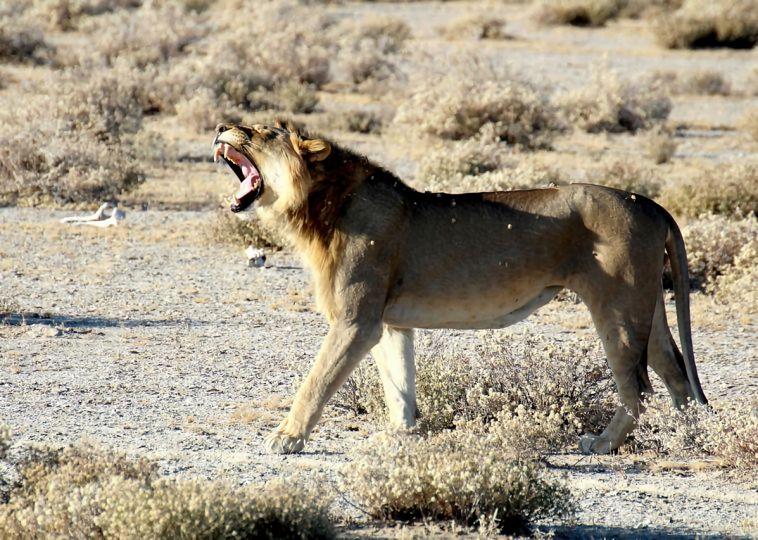 The Etosha National Park, the Etosha National Park, is home to hundreds of species of birds, reptiles and mammals, but is best known for the endangered black rhinoceros. Located in northwestern Namibia, is an ideal location for a photo, camping and even self-guided safaris.
One of the unique things about Etosha National Park is that they have illuminated water holes, giving you perfect lighting to admire nocturnal wildlife. Since most animals are active at night, you get a good look at their natural behavior. The opening times change weekly and are based on sunrise and sunset.
Chobe National Park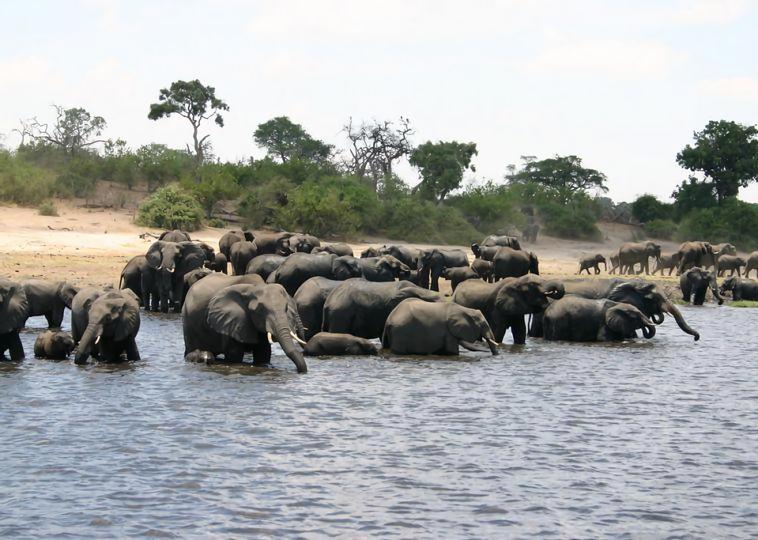 Botswana's first and most biologically diverse national park is located in the northern part of the country near the Okavango Delta. The Chobe River also offers an unprecedented amount of wildlife and birdlife, including hippos, crocodiles, buffaloes, lions, leopards and countless bird species.
Instead of a typical 4-4 vehicle, the best way to experience Chobe National Park is by boat. When planning your trip, remember that Chobe National Park is also a perfect day trip from Zimbabwe, Namibia and Zambia because of its proximity to its borders. The gate to Chobe is Kasane. This small town is located between Zimbabwe, Zambia and Namibian.
Ngorongoro National Park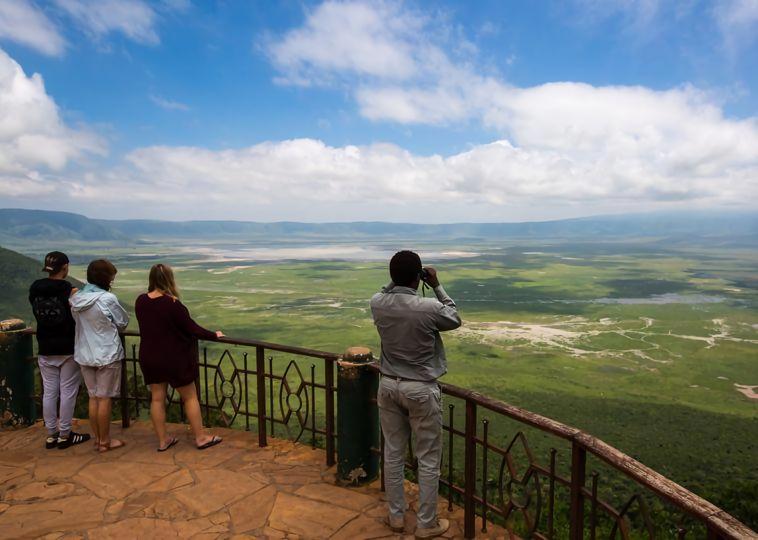 The crown of Ngorongoro is its breathtaking volcanic crater and it secures its place as one of the best national parks in Africa. This majestic natural wonder is the largest unbolted and unbroken caldera in the world and measures about 20 kilometers wide, 600 meters deep and 300 square kilometers in area.
The area is home to more than 25,000 large animals, excluding the nearly two million that occur during the hike. Gazelles and zebras within the crater and up in the rainforest of the crater rim there are animals like elephants. In the lake inside the cavity are beautiful flamingos, ostriches and pelicans.