The 5 Amazing Things to Do in La Paz, Mexico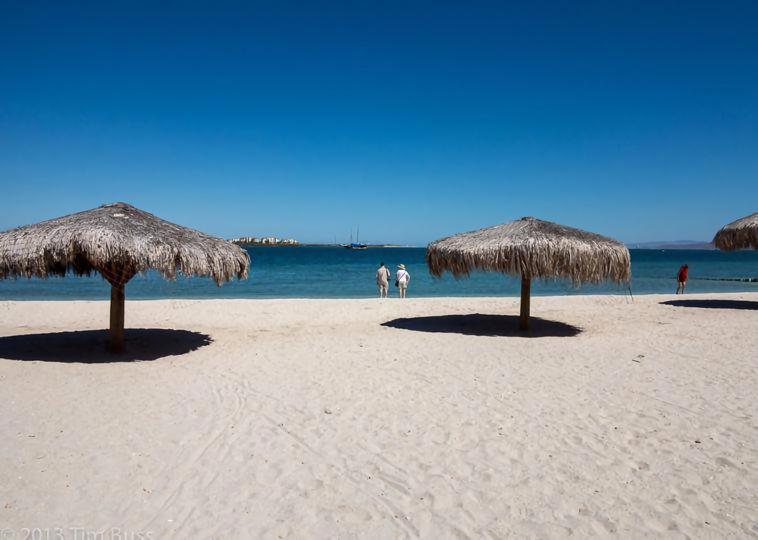 There are so many fun things to do in La Paz Mexico. Mexico is the perfect place to satisfy everyone. Located on the Baja California Sur peninsula. The city is only a two-hour drive from Los Cabos International Airport. From bucket-worthy festivals to unforgettable outdoor excursions, here are the best things to do in La Paz.
Located two hours north of Los Cabos, the capital Baja California Sur in northwest Mexico could very well be the most underrated travel destination in the country. Whether you're planning a weekend stop from Los Cabos or coming straight through Mexico City, make this list of the best things to do in La Paz a top priority.
Playa Balandra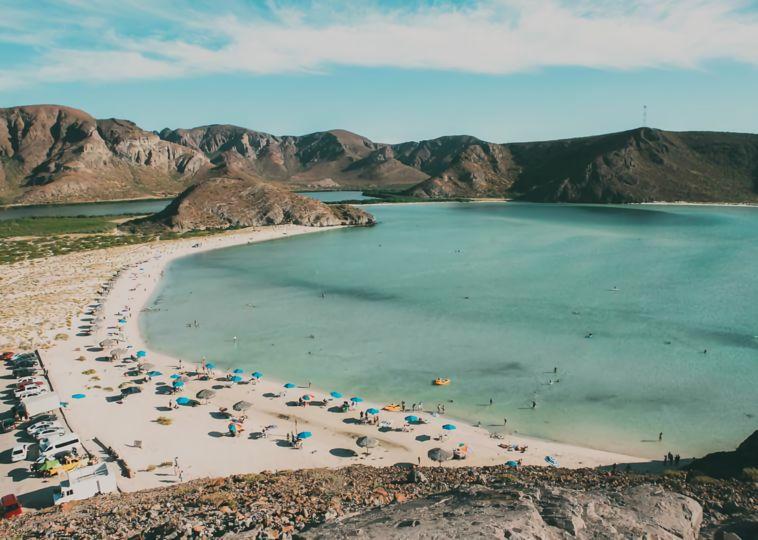 This beach is always on the list of the best beaches in Mexico. It sits in a small cove where the water never gets past your waist. You can literally walk through the water from one sandy spot to the next. The water is crystal clear and there are many places to set up for the day.
Balandra Beach is an easy choice for the most beautiful beach in Mexico. Its crystal clear turquoise water and white sand dunes are set against a desert backdrop of red-colored hills and spiky cardiac cactus that dot Baja California. The calm, shallow water of the lagoon is perfect for swimming, SUP boarding and kayaking.
Boat Tour of Espiritu Santo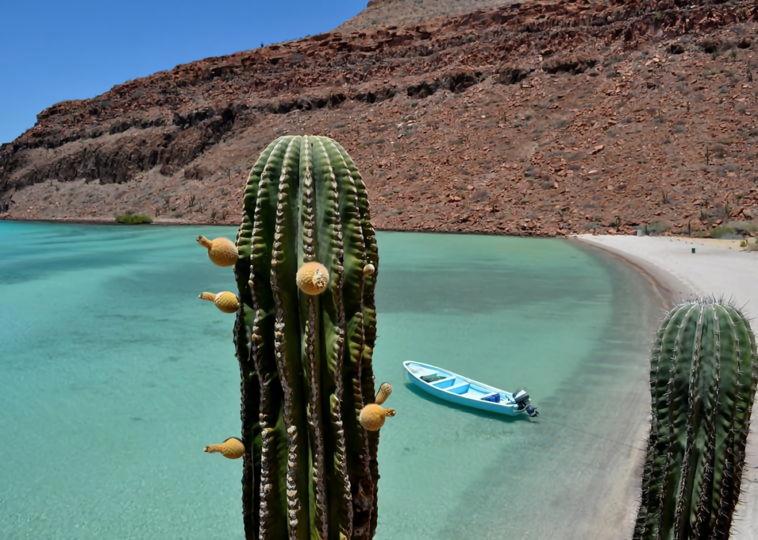 Of all the activities in La Paz, the island of Espiritu Santo is the most breathtaking. Most tours include snorkeling with sea lions in a sea lion colony, a boat trip around Espiritu Santo, and lunch on one of the white sandy beaches that surround this stunning location.
It is a paradise for marine life and while you snorkel you will see so many colorful corals and so many beautiful fish. After making the most of Espiritu Santo's natural charms, treat yourself to a well-deserved break on the beach to enjoy a delicious lunch of local specialties.
Swim with Whale Sharks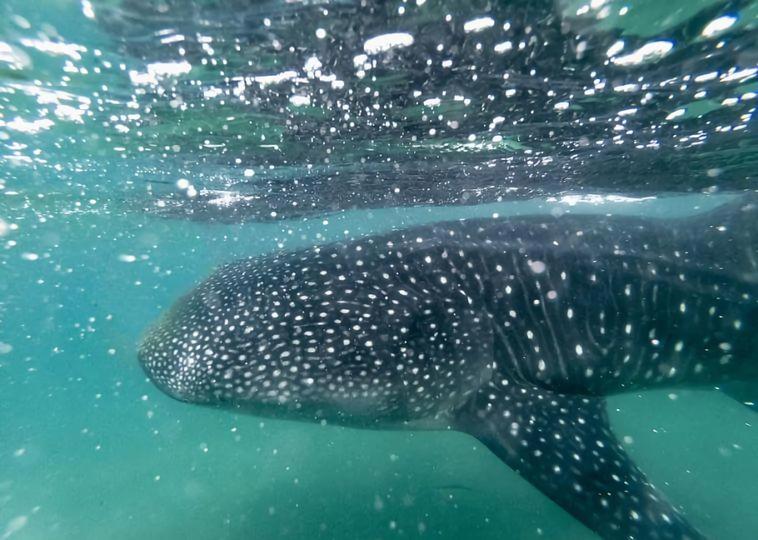 In the winter months, you can swim with whale sharks. But to ensure that whale sharks continue to live their entire lives in the world's oceans, we all have an important role to play, including travelers.
Most of the years, between June and September, one of the largest aggregations of the largest fish in the world is found around Isla Mujeres, a small island off the Mexican Yucatan Peninsula.
Eat Seafood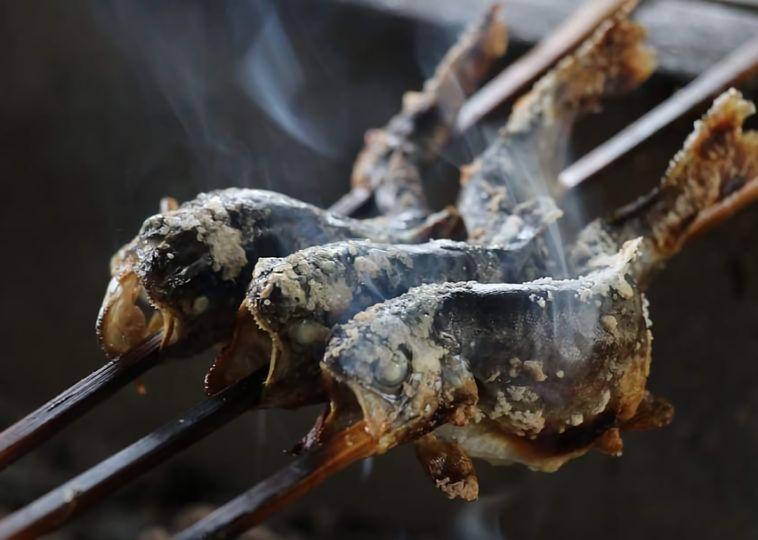 There's nothing better than delicious seafood while you can smell the sea air, hear the crashing waves, and you still have some sand between your toes from your day on the beach. It is worth noting that seafood is primarily a lunch item in Mexico. Most of the really great fish restaurants are only open until 6 or 7 pm.
If you are looking for fish tacos in La Paz this is the place to go. Mc-Fisher specializes in everything seafood, and in addition to fish tacos, they have smoked marlin burritos and stuffed jalapeno, octopus, grilled shrimp, seafood soup, and many other options.
Dia de los Muertos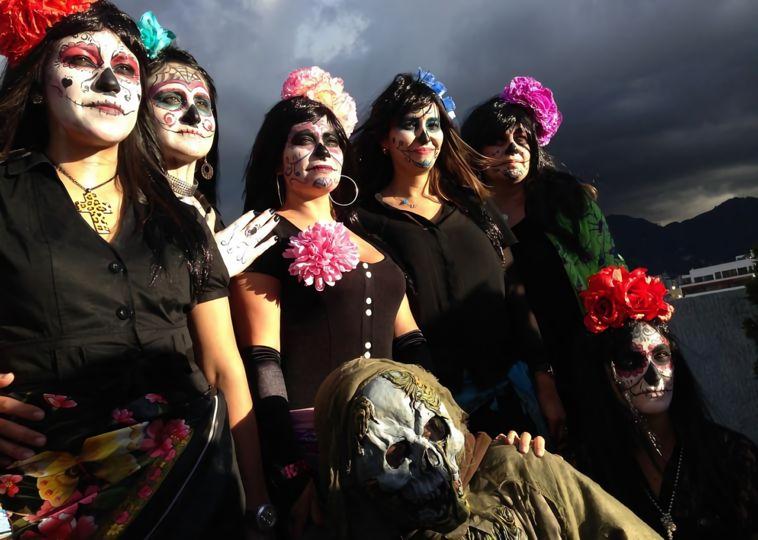 You can take part in a guard list element that is considered a bucket list: to celebrate the day of the dead in Mexico. Mexico's Day of the Dead may sound like a tourist spectacle. But the smaller celebrations in La Paz make it easier for travelers to celebrate without getting lost in the action.
The festival takes place every year from October 31 to November 2 and sees Mexicans shrines for loved ones who have passed away by placing their photo on an altar and surrounding it with objects that remind them of the deceased. Before you know it, you'll celebrate death like a local.