5 Best Places to See and Visit in Chester, England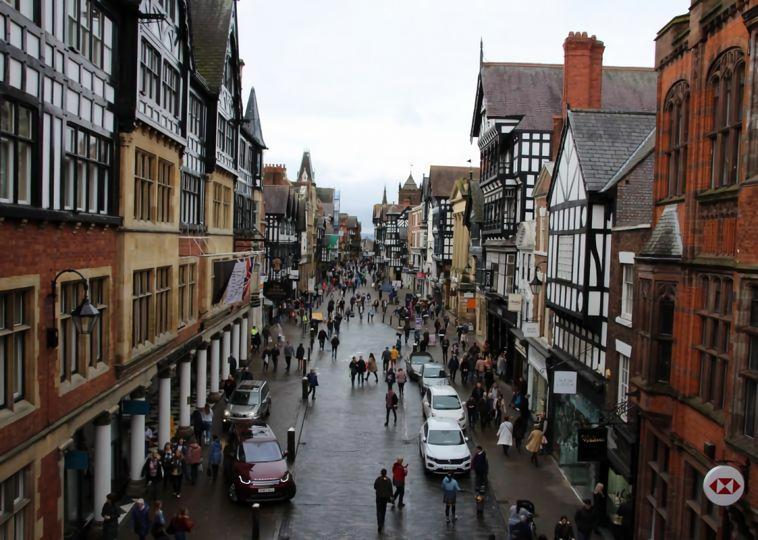 The city is still surrounded by ancient walls and has one of the most complete wall systems in England. But Chester is the embodiment of a typical English town with its Victorian buildings, cottage houses, high cobblestone street, sprawling parks and ancient walls. The Chester Center looks like an old novel by Charles Dickens.
The old taverns, hotels and small shops have all retained their charm and their original color. The houses in Chester are typically Victorian. While Chester's beauty and charm has most of his Dickens feel and architecture, there's still plenty to see and do in Chester.