5 Awesome Road Trip Planning Tips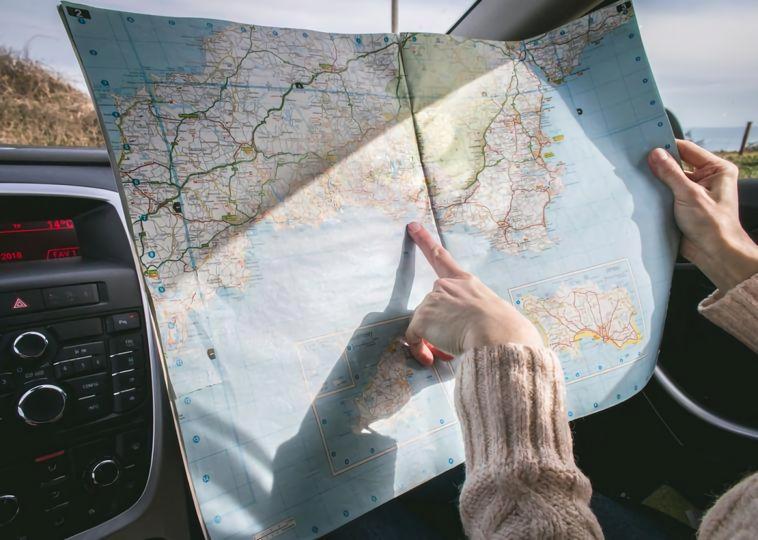 So many people are flying everywhere today that you might think the classic American road trip is passed. While it seems that the on the road experience of getting a car and just going to go in decline, the stats.
And the number of cars around you prove that more Americans than ever before take to the road for vacation and Family visits. And frankly, with airlines' customer service undoubtedly declining, many Americans would rather drive than fly.