5 Incredible Places to Visit in New Zealand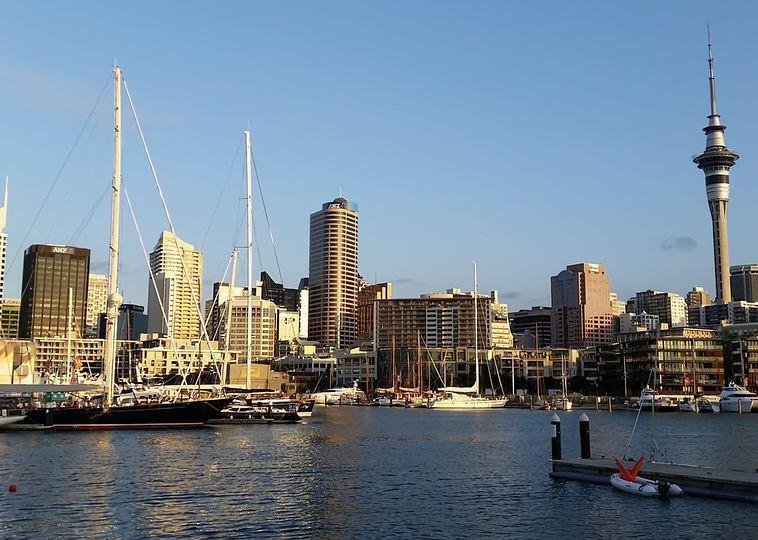 New Zealand is one of the coveted destinations in the world. Hidden in the corner of the world, it is a country that requires some planning to visit. After all, flights here are not cheap and the country itself is not made for the budget traveler. Whether you are a hiker, an adventurer, a foodie or a movie lover, New Zealand has a wealth of treasure to offer.
Blessed with breathtaking natural beauty, world-famous vineyards and rich Maori heritage, it's no wonder New Zealand tops the list of travelers. The country, also known as Aotearoa, land of the long white cloud, is home to 4 million people and consists of two main islands. The North Island is known for its cosmopolitan cities, Maori culture, volcanoes and pristine beaches.