5 Best Areas to Tour in Sydney, Australia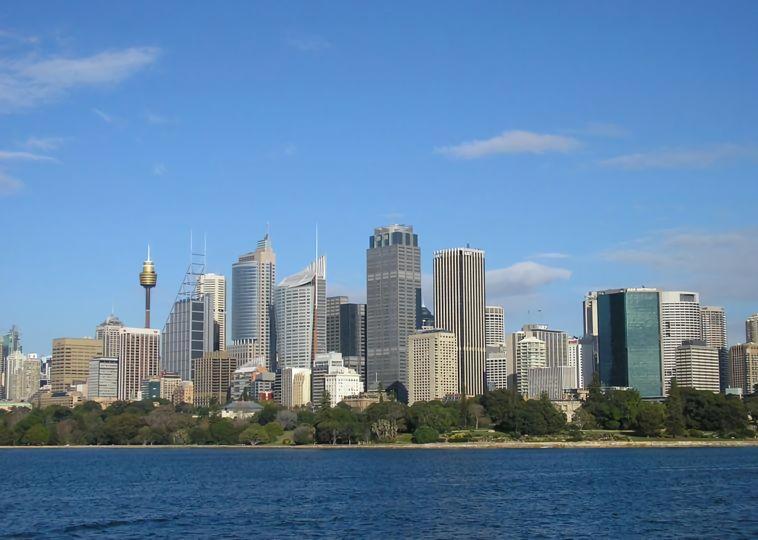 Sydney is a cosmopolitan city, surrounded by iconic beaches, world heritage sites and renowned wine regions. Sydney is not only Australia's largest city but also the most visited city in Australia. Surry Hills and Newtown, where there are plenty of exciting cafes and restaurants with creative menus.
There are many Sydney cafes and restaurants serving al fresco dining, pubs with enticing patios and rooftop bars overlooking the harbor and city skyline. Join many enthusiastic fans at major sporting events taking place at the Sydney Cricket Ground near the city center and Sydney Olympic Park.