5 Famous Places to Visit in Vienna, Austria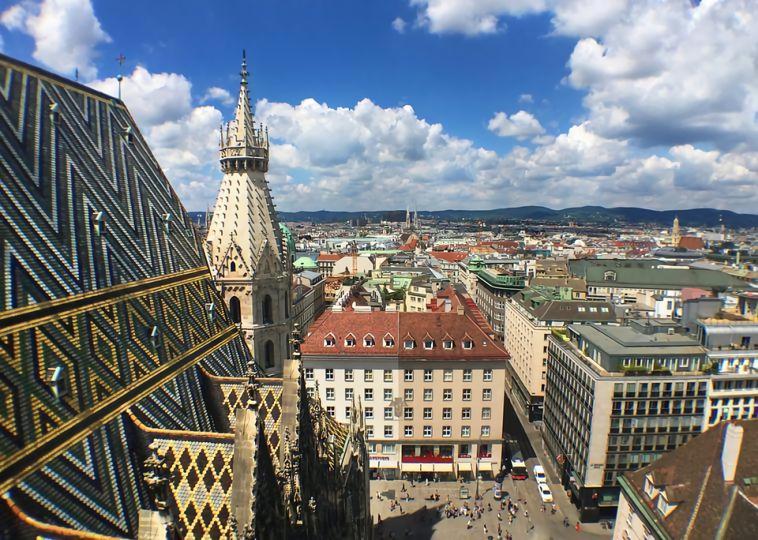 Home of Schnitzel, Freud, Mozart, the Habsburgs, opera, art, coffee shops and much more. Traveling to Vienna is an enriching cultural experience. But no matter how long you want to be in the city, this Vienna travel guide will help you plan the perfect trip. Vienna continues to attract visitors with its many great historical sites, fabled art collections.
Glittering palaces and extraordinary musical heritage, which is still replicated in concert halls and one of the world's great opera houses. With an unmistakably cosmopolitan atmosphere, Vienna retains its unmistakable charm and flair. Fiaker and its magnificent coffee houses with their Viennese cakes and pastries.