5 Benefits of Eating Breakfast Every Morning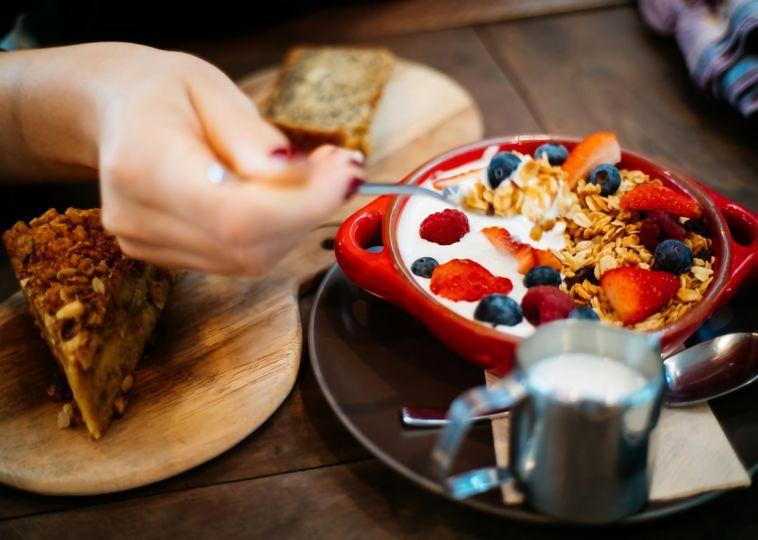 You would be surprised how many healthy breakfast ideas require very little effort when putting into practice. From crazy-simple breakfast muffins that you can make in advance to healthy smoothie recipes that you can whip every day in just a few minutes. For years, nutrition experts have said that having a healthy breakfast is an important start to the day.
The basic formula for breakfast is to combine carbohydrates with proteins. The carbohydrates give your body energy to get started and your brain gets the fuel it needs to take on a day. Protein gives you stamina and helps you feel full until your next meal.
Keep Your Blood Sugar Steadier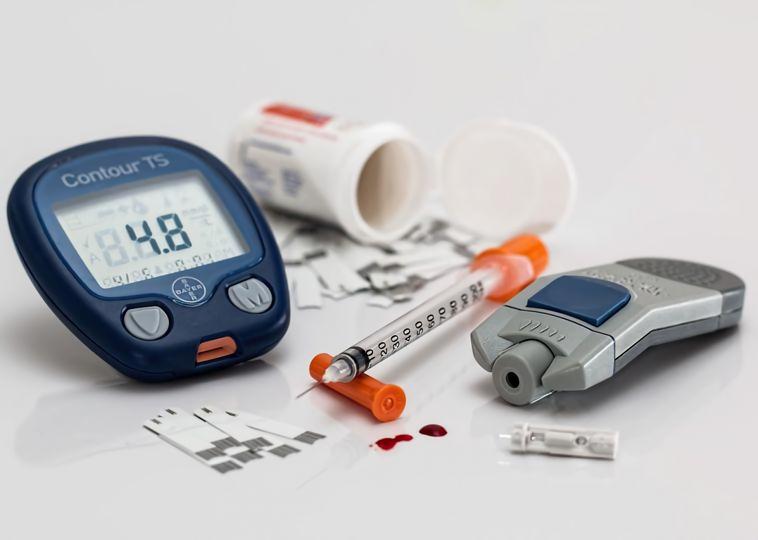 Breakfast helps keep your blood sugar more stable throughout the day, whether you have diabetes or not. For people with normal glucose test results, this could help you to avoid insulin resistance, which can lead to diabetes. Drops and spikes in your blood sugar can also affect your mood, making you more nervous, grumpy or angry.
Low blood sugar is not a joke, this is a dangerous scenario. People with diabetes are advised to have a breakfast that is light on carbohydrates with balanced amounts of protein and fats. More serious symptoms include irregular heartbeat and seizures.
Good for Your Heart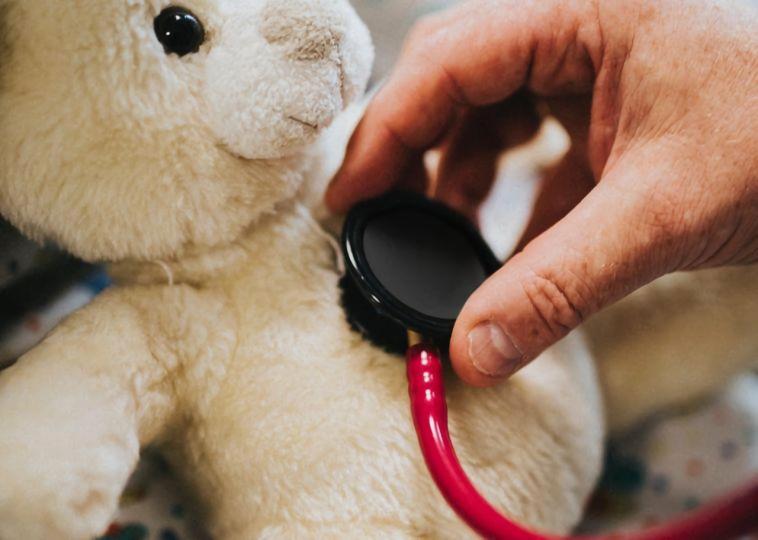 Recent studies show a connection between breakfast and heart health. People who skip breakfast tend to have arteriosclerosis. It can lead to heart attack and stroke. These people were also more likely to have a larger waist, weigh more and have higher blood pressure and cholesterol levels.
Maybe this is related to higher blood sugar, a sugar that can increase your chances for heart problems over time. Or maybe without breakfast, you have a harder time getting the recommended amount of daily fiber. Another study that found that breakfast skippers are at greater risk for heart disease also indicated that they smoke more, drink more alcohol.
Perform Better at Work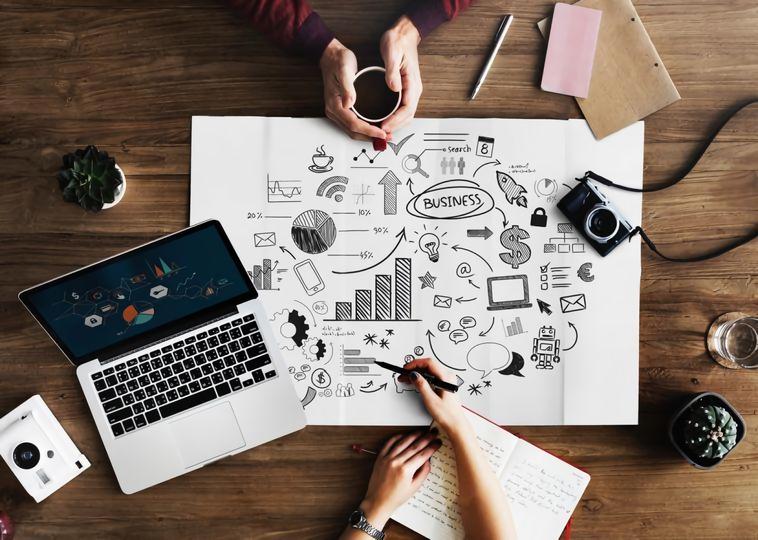 The other reason we tell people not to skip breakfast is when you start your day, you need your metabolism to go and work. Regular eating a healthy breakfast helps us to pay attention, to remember and to work better. Children and adolescents focus better at school, get higher scores in tests and are less hesitant or miss school days.
Without breakfast, your body goes into conservation mode. Remember, pair carbs with protein, like a bowl of whole-grain cereal with milk and fruit. Pack a breakfast you can eat on the go, like a banana and trail mix with a carton of milk.
Set Yourself Up for Great Day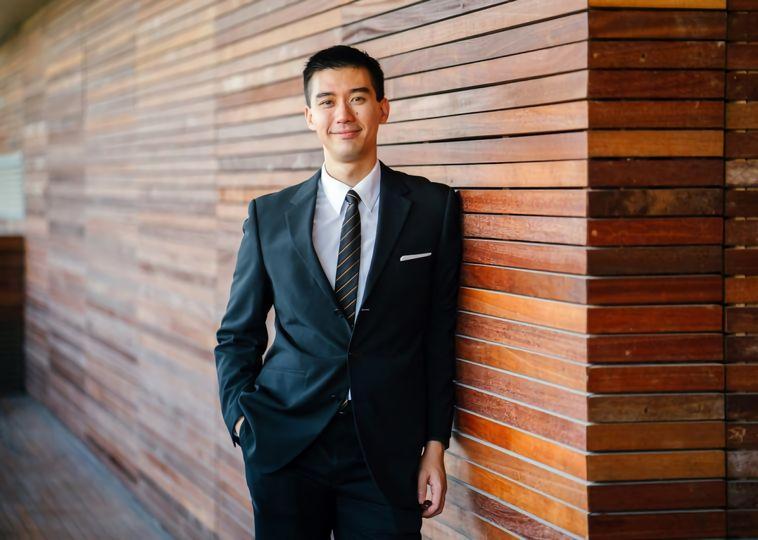 To be productive and successful in life, you need to feel good and have the energy to act. Contrary to what you may have heard, eating a big meal in the morning will only distract your energy throughout the day.
If you keep it simple and plan ahead, a healthy breakfast should not take much time. Cut out your breakfast ingredients while you have the knife and cutting board out to prepare the dinner. You may be tempted to grab a breakfast bar or protein drink, especially after a workout.
Help You Lose Weight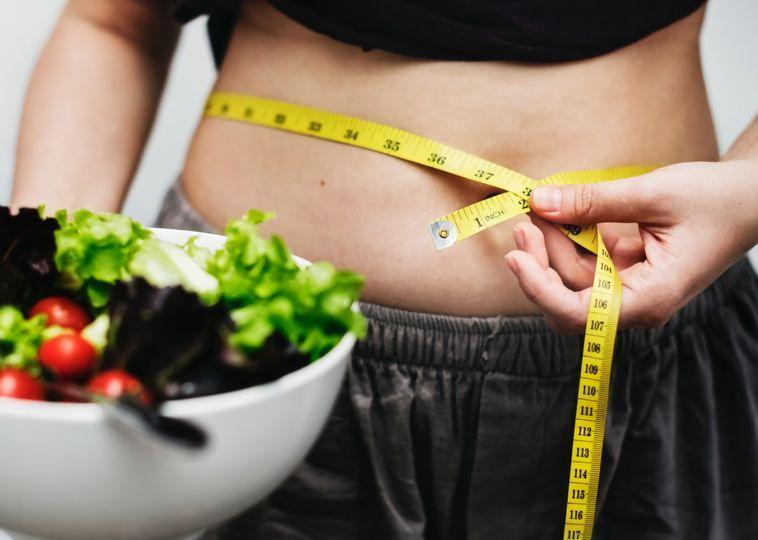 If you are trying to lose weight, breakfast may set the tone for the rest of the day. On the other hand, filling up the right foods can curb cravings and keep you full by noon to minimize snacking and make weight loss easier.
Thanks to their high protein content, eggs can reduce their appetite when eaten with breakfast to give a serious boost to weight loss. Eggs are high in protein and have been shown to increase the fullness, reduce food intake later in the day and improve weight loss.