Explore the Magic of Cape Town, South Africa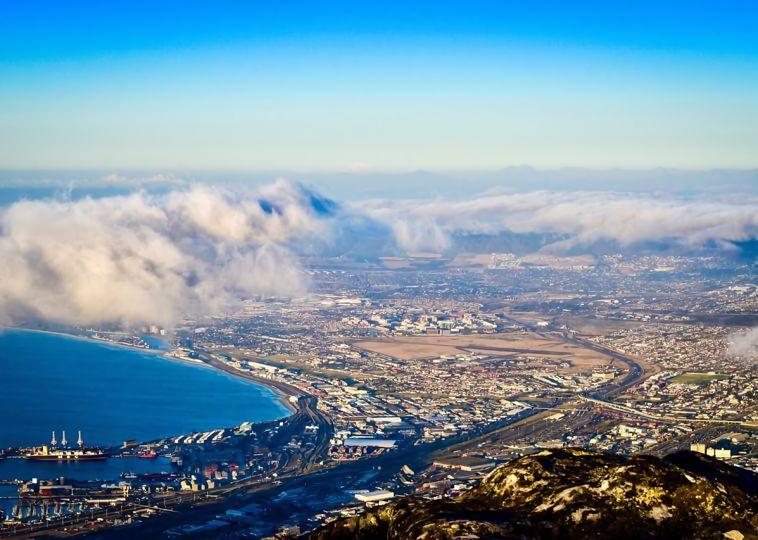 Cape Town is dominated by the iconic Table Mountain, which serves as a backdrop throughout the city. As the second-largest city in South Africa, Cape Town is one of the most popular destinations in the country. The magic of Cape Town goes far beyond its beauty; it is in what it can offer the visitors.
Cape Town, one of the most beautiful cities in the world. Is pushing back its reputation of "just a pretty face" with an endlessly expanding food scene and its new status as a major international art hub. For active types, the city is a dream, with countless opportunities for hiking, surfing, kayaking, kiteboarding, beach yoga and stand-up paddleboarding.