5 Awesome Experiences to Have While Traveling in India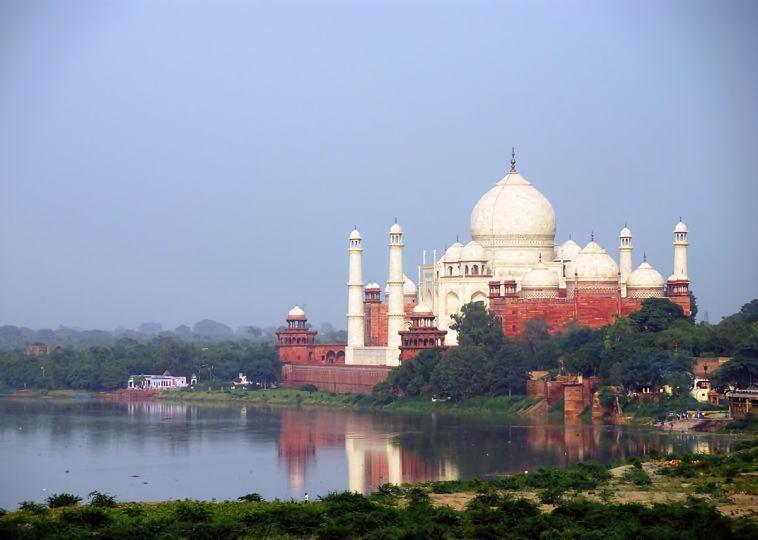 Everywhere you go in India there is something to do or see that you have probably never done or seen. Visiting Tibetan villages and monasteries, drinking mango cherries for the first time. That happens when you visit India. The result of such incredible diversity and frequency of memorable experiences is precisely what happened to countless travelers.
India is an exciting place, with a new experience awaiting you on every corner. The diverse landscape creates the perfect setting to enjoy adventure sports and activities, while the larger-than-life fortresses, palaces recall its glorious past. Then there is the exotic wildlife of India, which fascinates visitors again and again and which can be explored in their national parks and sanctuaries.