5 Remarkable Sites to Visit on Costa Rica's Caribbean Coast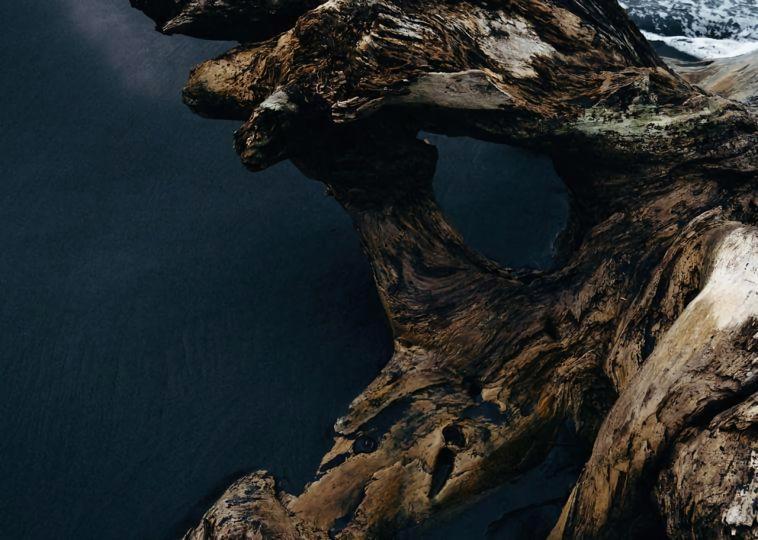 Contrary to what you may have heard, there are many worthwhile destinations to explore on this side of the country. The secluded Osa Peninsula, the affluent Manuel Antonio area and Nicoya's touristy coast make it a superior choice compared to the Caribbean. The Caribbean coast has more rain, less wildlife, less modern amenities and uglier beaches.
They are both beautiful places to visit and even if all you are looking for is a beach vacation, you can have drastically different experiences on every coast. Although the beaches are beautiful, a full day of sunny beach weather is rare. Here are some of the best places to visit during your next trip!
Tortuguero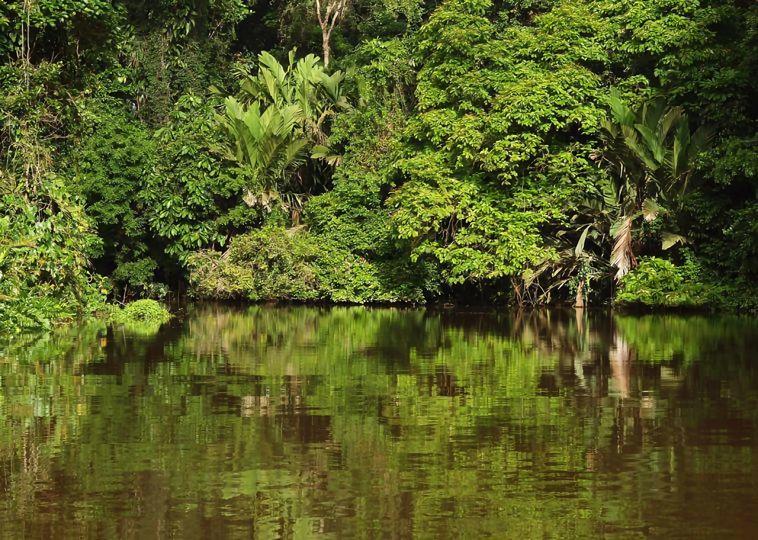 Although getting into this remote corner of Costa Rica is quite an adventure, the whole experience makes up for it. They are making it the perfect location for those who want to immerse themselves in the jungles of Costa Rica. Kayak through the canals, watch turtles hatch on the beach and trek through the forest.
Tortuguero, Costa Rica is one of the country's leading ecotourism destinations. With its long canals, lush rainforests and vast beaches, Tortuguero earn the nickname "Amazon of Costa Rica". Tortuguero is not easy to reach, nor is it cheap. It takes five hours to get there from San José and the supplies are brought by boat.
Puerto Viejo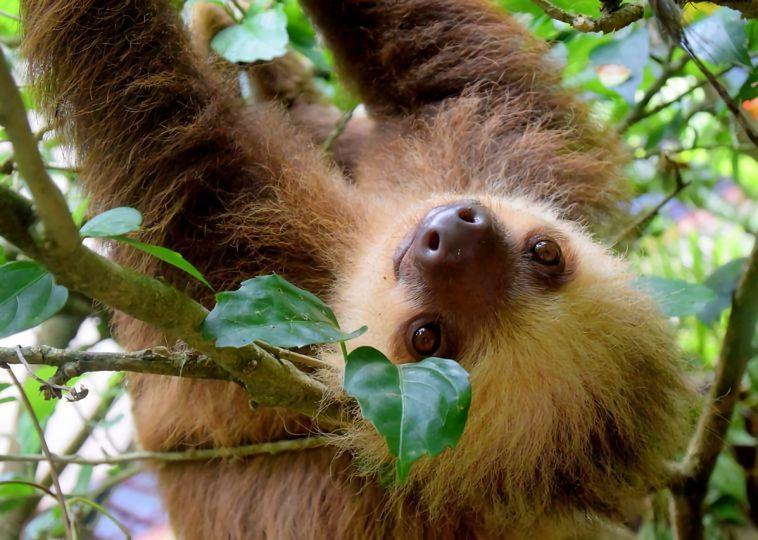 Most travelers on this side of the country eventually drive to Puerto Viejo, the region's main hub. This is backpacker central and it's easy to be sucked into the surfer / party life here. Puerto Viejo is a rocky coastal town with a strong Caribbean flair. Really like (although it is touristy).
The city is small and it's easy to get around. To amazing western places with delicious baked bread or good sushi. It's a foundation that works hard to save and rehabilitate animals like jaguars and howler monkeys. The animals are not kept captive longer than necessary, so you can not always see a Jaguar.
Cahuita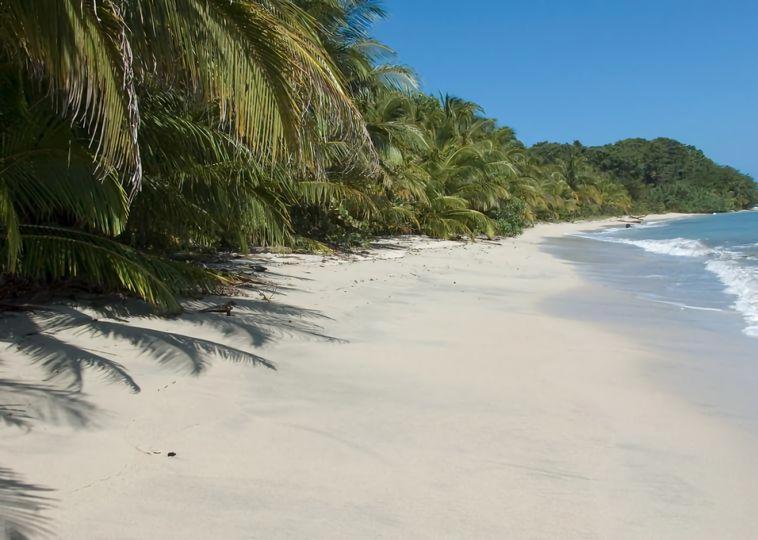 Cahuita, a small town next to a stunning national park of the same name, is about an hour north of Puerto Viejo. Like Tortuguero, this is a place to relax. If you come down the coast towards Puerto Viejo, stop in Cahuita for a few days. While the beach may not be so lovely, hiking and wildlife are much better.
There's a bar that gets lively some nights, but for the most part, after a day of hiking, swimming or surfing, most people sit and read. Cahuita National Park is the main attraction here as it offers some great walks and a chance to enjoy the local natural beauty.
Manzanillo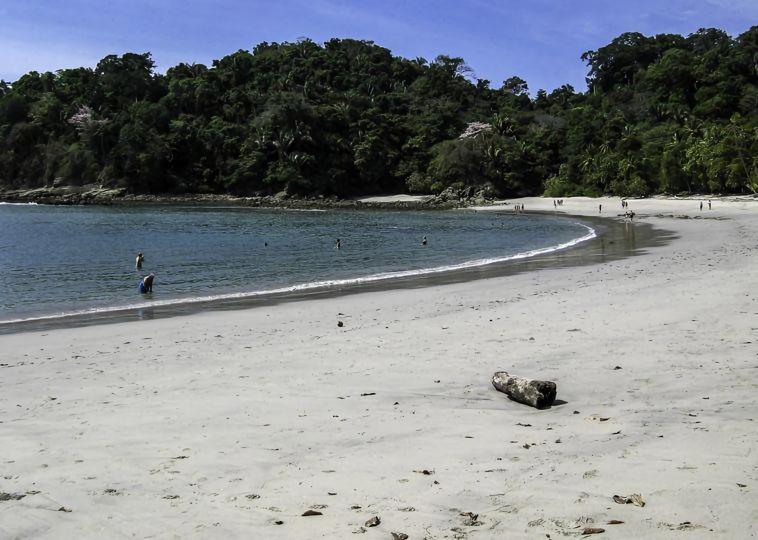 Manzanillo is only 12 kilometers from Puerto Viejo, which makes a simple day trip possible. You can walk from Puerto Viejo in about two hours, follow the beach. The reef system is located near the shore and is the essential dive site in the region. Most people who come here are elderly couples, families, or retirees.
Come here to dive and relax after all the party and noise of Puerto Viejo! The best thing you can do here is to go on a tour. For the adventurous, that would be a canopy tour. If you are not looking for an adrenaline rush, go on a chocolate tour. The region is known for its delicious chocolates, so set off to learn more about their history while picking up some samples along the way!
Punta Uva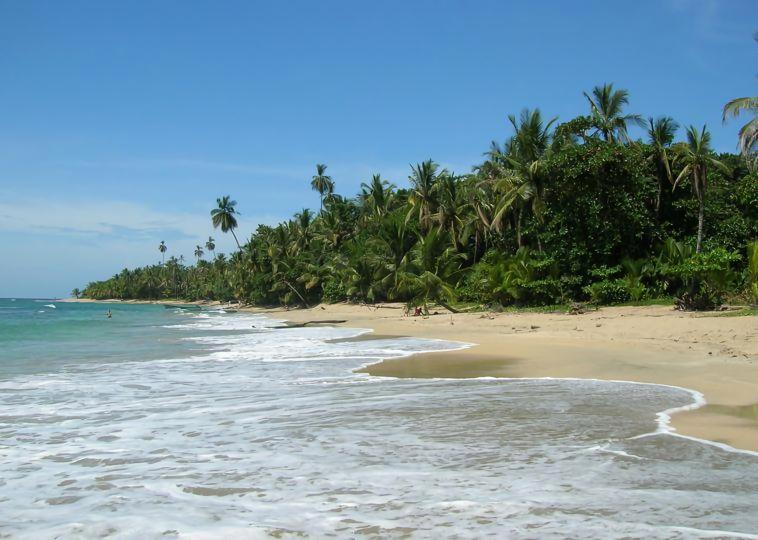 Although Puerto Viejo de Talamanca is the main town in the Caribbean south of Costa Rica, Punta Uva is a favorite among many visitors. It is a small town consisting of a few dirt roads, restaurants and hotels. But the main attractions are the stunning beaches, tranquil atmosphere.
The city consists of a few unpaved roads, a handful of shops and restaurants and a few small hotels. Is an excellent destination for those looking for a laid-back Rasta atmosphere and great beaches. Playa Punta Uva and Playa Punta Uva Arrecife are two of Costa Rica's most beautiful beaches, with palm-littered beaches, turquoise waters and soft tanning sand.