5 Remarkable Sites to Visit on Costa Rica's Caribbean Coast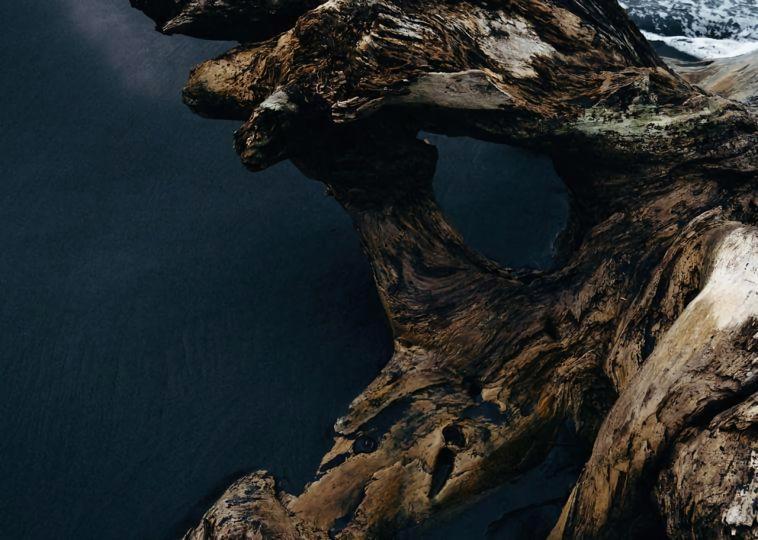 Contrary to what you may have heard, there are many worthwhile destinations to explore on this side of the country. The secluded Osa Peninsula, the affluent Manuel Antonio area and Nicoya's touristy coast make it a superior choice compared to the Caribbean. The Caribbean coast has more rain, less wildlife, less modern amenities and uglier beaches.
They are both beautiful places to visit and even if all you are looking for is a beach vacation, you can have drastically different experiences on every coast. Although the beaches are beautiful, a full day of sunny beach weather is rare. Here are some of the best places to visit during your next trip!