5 Cool Things to Do in Washington DC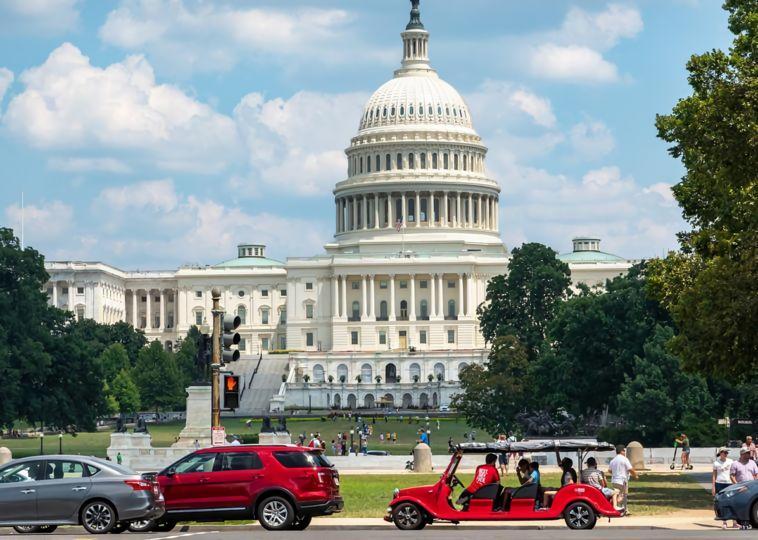 With all the free-spending politicians, lobbyists and diplomats drifting through the city, the cost here is quite high. Thankfully, there are many great free things to do in the city for the budget traveler. Thanks to all the national monuments, parks and festivals in the town, you can do a lot of free things in Washington DC.
There are many things to do in the district that is perfect for locals and beginners alike. From here, you can quickly get to iconic attractions such as the White House and the Washington Monument. Great theater can challenge our expectations and challenge us to strive for greater things.